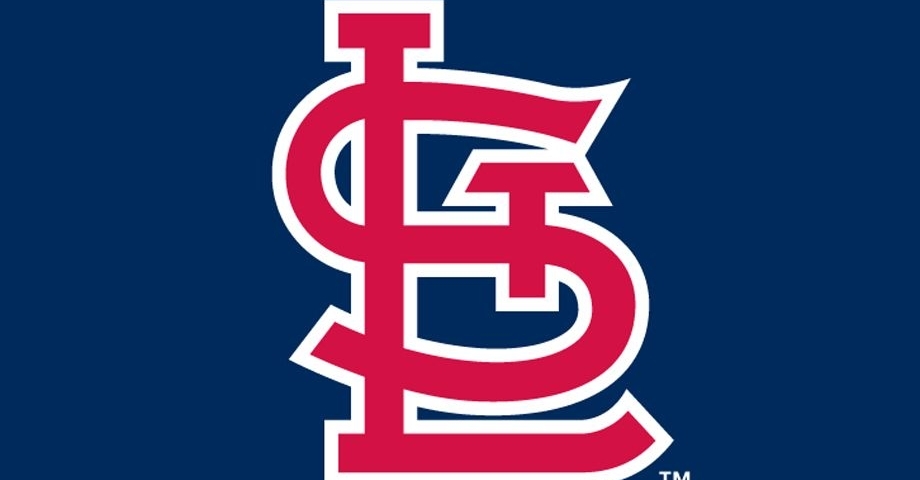 | | |
| --- | --- |
| Breaking Down Cubs 2020 Opponents: St. Louis Cardinals | |
---
| | | |
| --- | --- | --- |
| Tuesday, July 21, 2020, 6:43 PM | | |
We have reached the final of the Cubs nine opponents this season in their oldest and most heated rival, the St. Louis Cardinals. After going three years since making the postseason, St. Louis broke that streak last year by winning the NL Central and making it to the NLCS before getting swept by the Nationals. It was a fitting ending for a team that many expected to battle for a division title, but maybe not win it.
Now for Manager Mike Shildt, it is about building off the team's success last season and looking to continue that long term. The Cardinals' success last season hinged on arms of their pitchers, and no pitcher was better post all-star break than the young Jack Flaherty. At just 25 years old, Flaherty has established himself as the ace of this staff and pitched at a cy young level during the second half last year. It will be interesting to see if he can duplicate that performance during this 60-game sprint because if he can look out.
Joining him in the rotation will be long-time veteran Adam Wainwright, Dakota Hudson, Miles Mikolas, and for the first time in two seasons, Carlos Martinez will be back in the mix. All four of these arms have proven to be double-digit winners in the past, which gives the Cardinals great depth and the best staff in the Central. Add in free-agent pickup Kwang Hyun Kim who could supplant Wainwright in the rotation, and there is a lot to like about the Cardinals staff once again.
If by chance, you manage to get the Cardinals starters out early enough, you have to navigate through that pen, which happened to be a strength last season also. Guys like Andrew Miller, John Brebbia, Brett Cecil, and John Gant will all be back as they were the lifelines in the pen a season ago. One name we will not see this year is hard-throwing Jordan Hicks, who opted out of this season. Hicks was the team's closer and has been known for hitting triple digits on his heater. His loss is going to be tough to get by, but Miller is more than capable of holding down the closer role or even Gant.
Another name that has now circled in terms of filling the closer role is that of former starter Alex Reyes. Once the team's future ace, Reyes has dealt with his share of injuries the past two seasons, which has limited him to bullpen work and minimal innings. The hard-throwing righty certainly has the stuff to start, so putting him in at the closer role this season to regain that confidence may not be a bad idea and could work in the Cardinals favor.
Offensively, St. Louis was quite good a season ago despite some of their regular hitters going through down seasons. Guys like Matt Carpenter, Dexter Fowler, and Yadier Molina didn't have a typical season, and even Paul Goldschmidt had a down year. Despite all that, guys like Paul DeJong, Harrison Bader, and Tommy Edman emerged as future stars for this team and did more than their fair share to carry the slack left from some of the veterans.
Once name noticeably missing is that of Marcell Ozuna as he inked a one-year deal with the Braves this offseason. While his bat was a huge part of the offense last season, St. Louis is more than capable of replacing him with guys like Bader and Edman or even Tyler O'Neill, who will get a crack at being the every day left fielder this season. Kolton Wong will continue to bring his gold glove defense at second base, while Dexter Fowler, now in year four of his deal, will be hoping to provide the Cardinals with something finally.
A team that has historically relied on veterans to lead them to success is starting to get younger, and the torch has been passed on to those young guys to lead the way. They did that last season and should once again this year, but that doesn't mean the veterans won't play a role on this team. Molina, Goldschmidt, Wong, and Fowler will still be huge factors on this team even if they are not the stars anymore.
St. Louis has always been known to have one of the better player development teams in the game, and this season shouldn't be any different. Guys like top prospect Dylan Carlson in the (OF), Nolan Gorman (3B), and top arm Matthew Liberatore (LHP) all could not only make the Big-league roster this season but become immediate contributors. Should that happen, the Cardinals will be a favorite this season and will position themselves even better in the long term.
Series Prediction 5-5: Ever since the Cubs knocked the Cards out of the 2015 postseason, Chicago has had the upper hand in the season series until last year. Regardless of who has the better roster, these teams are always so well balanced that you can never tell who is the better of the two in the standings. With just ten meetings this season instead of the standard 19, look for much more emotion when these teams meet. I look for the Cubs to go 5-5 against St. Louis with a 5-2 mark at home and getting swept at Busch.