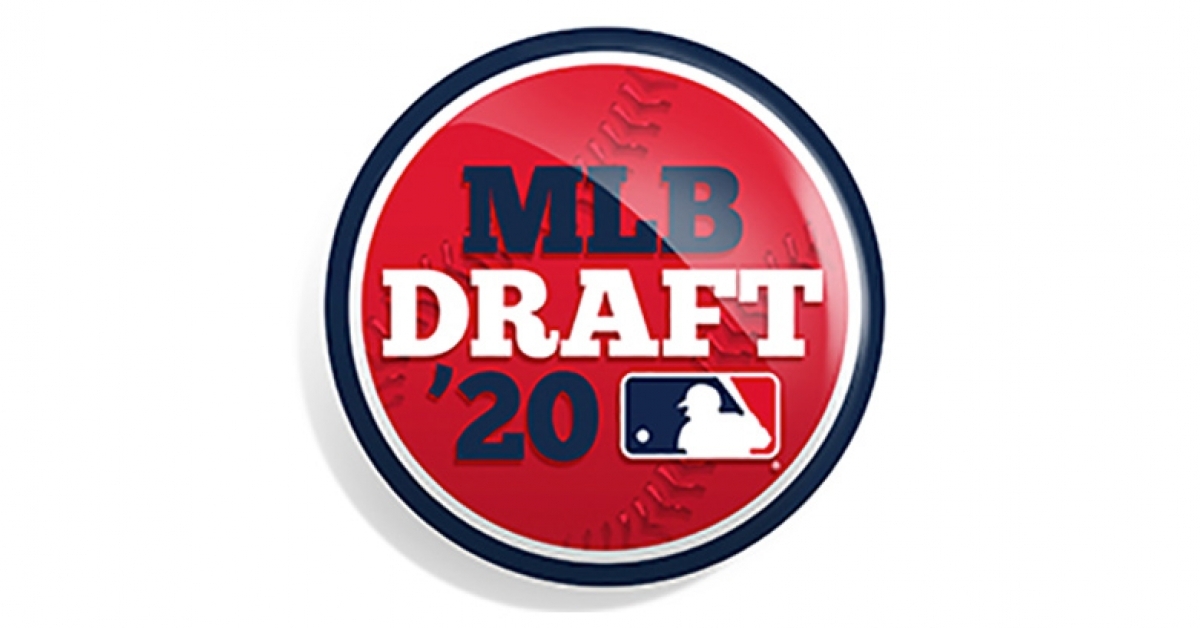 | | |
| --- | --- |
| Commentary: MLB draft being shortened could cost careers | |
---
| | | |
| --- | --- | --- |
| Thursday, May 14, 2020, 8:57 AM | | |
While the MLB and its fans are focused on the plan to resume baseball in home ballparks by July potentially, there is a crucial part of the discussions that have thus far been overlooked.
Most of the news surrounding the meetings have been about the proposition of an 82 ish game season starting the week of July 4th, an abbreviated Spring Training beginning around June 10th, a universal DH for this season and an expansion of the amount playoff teams from 10 to 14, but there is one thing many people aren't talking about.
The MLB officially announced that the draft would be cut down from 40 rounds to 5 rounds, and each team will be only allowed to offer contracts of up to twenty thousand dollars for undrafted free agents. However, there is no limit to the number of contracts they can offer.
Once you begin to look at this dramatic cut in the draft honestly, you can see how devastating it can be to the game of baseball in the future. Instead of each team making 40 new players professionals, that number will be drastically less —, and the amounts of money those players will be making will also be drastically less.
In a typical draft, with all 30 teams getting 40 picks, over 1200 players get to hear their name called or get to sign as an undrafted free agent. Now, only 150 players get to hear their name called. We're talking about over a thousand players not getting a chance to play in the big leagues. A thousand players whose dreams may vanish without a fair chance to make them true.
While yes some of them may get a chance to get drafted next year or in future years, and others might return to college for another opportunity to improve, or go to college instead of skipping it — this also creates a murky situation for roster management at a collegiate level over the next half-decade that can also very well impact these players chances of getting noticed even to be placed on a draft board in the first place.
College rosters will now have returning seniors who might've gotten drafted if the draft had been normal, an incoming freshman who also might've gotten drafted out of high school, plus their usual recruits, transfers, and four classes of athletes — and only nine innings and ten positions to put them at.
This can be detrimental to the future of minor league baseball. With fewer players to fill the teams, less money being given to the players on those teams, and an attempt from the MLB to cut 42 minor league affiliates down, things don't look good for players and fans. It nearly appears like Rob Manfred is using the Covid-19 Pandemic to continue his plan to cut the costs of the minor leagues and maximize the product at the major league level, but what he needs to understand is that doing this creates an opportunity of missing out on some great players.
Some players won't get drafted, others will and may not get properly developed or coached, and others may go back to college and get stuck in a crowded position where they aren't able to showcase their talents fully.
Sure, the Kris Bryants of the collegiate and minor league world will be fine. But guys like David Bote are the guys who are hurt the most. Bote was drafted in the 18th round of the 2012 draft, spent almost six full seasons in the minors just scraping by before he was called upon to play third base when Bryant got injured in 2018. Since then, Bote has provided some extremely memorable and heroically clutch moments, and also been inked to a team-friendly but also financially stable deal through 2024, making three million a year.
Bote is, without a doubt, a solid contributor to the Cubs, but if he was eligible for the draft this year, he might not have even gotten an opportunity.
Cub killer Albert Pujols wasn't drafted until the 13th round in 1999. Former Cub legend Ryne Sandberg wasn't drafted until the 20th round of 1978 and Cub great Mark Grace not until the 24th of 1985. Former Cub Brandon Kintzler wasn't taken until the 40th round in 2004 — and with the 2020 draft cut to just five rounds, we run the risk of depriving the baseball world of players who could have careers like these.
While the rest of the world searches for a new normal amidst this global crisis, I hope this solution to the 2020 MLB draft does not stick as a permanent fix; because if it does, it will cost careers.