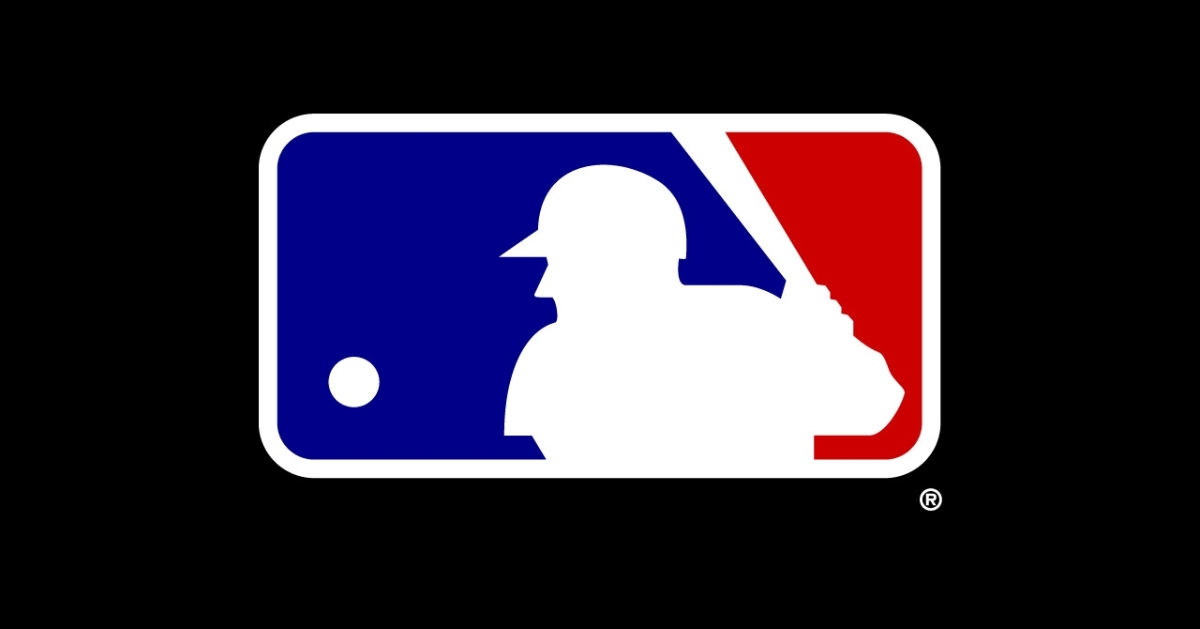 | | |
| --- | --- |
| Toronto public events ban could impact MLB | |
---
| | | |
| --- | --- | --- |
| Thursday, April 2, 2020, 6:18 PM | | |
We are now in week two of what would be the regular season, and here we sit remising on past baseball games hoping the real thing returns soon. With each passing day, we here different reports as to when baseball will start. We have heard May 1 as the most optimistic date of all, but that is 99.9% not going to happen at this point.
We have also heard that Memorial Day weekend could be the target start date, but with no spring training for three weeks now, I don't see that feasible either. We have also heard July as a potential start date, and at this point, I think that is the most likely solution if MLB wants to salvage any part of the season. This is becoming more likely now that Toronto has banned public gatherings through June 30, which could affect the Blue Jays season along with Toronto FC, Toronto Argonauts, and the Maple Leafs and Raptors should their season resume.
With only on MLB team hailing from Canada, you wouldn't think the MLB would pay too much attention to that, but when it could alter scheduling for nearly a month, that is where the tough decision lies. We already know that Tony Clark and the rest of the MLBPA are showing extreme flexibility regarding the status of the 2020 season as they are willing to play some form of baseball at any cost.
The players want to play. The managers want to manage, the fans want to watch, the owners want to compete, and that is what everyone is trying to do at this point while we wait for the right time. The goal is to play baseball at some point this season sooner rather than later even If that means fans must watch from home instead of in the stands. That continues to be a possibility at this point as weird as it sounds, but that may have to be done depending on how long COVID 19 continues to last.
Other options players and the MLB have put on the table are teams playing in neutral site games in cities that are deemed to be safe to play. Going off of that if I had to guess it would most likely be playing regular-season games at the organization's respective spring training sites, but would a split venue season or a full season in a spring training facility really be all that better than playing at your own park with no crowd.
People aside, teams want to be able to play at home as they are comfortable with the daily routine they must come to expect. Moving them to neutral sites or an entirely different venue for a season may not be that big of a deal to you, but for some, it might. I get sacrifices will need to be made, but the MLB and MLBPA must decide whether playing games with fans is more important than playing games by themselves at this point.
With the entire country imposing different lockdown sanctions for different periods, the duration for the absence of baseball remains unclear. Still, three things must happen before we see baseball action again in 2020.
First, Medical experts must determine games will not pose a risk to the health of players, staff, and fans alike. Secondly, there cannot be any travel restrictions limiting teams from going to specific cities or states. They need to be able to travel wherever whenever—finally, the removal of legal restrictions on mass gatherings that would prevent games in front of spectators. The last part is especially important as it could be the deciding factor.
As of now, the city of Toronto has created another giant hurdle for the MLB world to jump over as they have banned mass gatherings through June 30. That includes all Blue Jay baseball games. Again, the health and safety of the players and fans are the most important, but that date is three months out yet as we do not know where we will be at that point. Could things be the same or worse? Yes, but they could also be way better which is why I would have taken things on a month to month basis.
This is where things would get challenging for MLB if they were to adhere to the three guidelines listed above. Let's say by May 13 that this virus has already peaked, and we see a decline in cases worldwide. Should the doctors permit for games to be played and travel bans are lifted, how would baseball proceed knowing the sanctions, Toronto put in place.
Would they force Toronto to play all their games up to that point on the road? Would they allow Toronto to travel to Florida and host all home games to that point at their spring training facility? Ideally, that would be the best solution, but in terms of a scheduling nightmare, I fully expect MLB to wait and see what Toronto does, meaning we might not see baseball until July 1 at the earliest.
It seems almost impossible to believe that one cities sanctions could alter the entire result of the MLB season, but it must be looked at to this point. In hindsight, however, Toronto could change their plans and shorten the window if things do indeed get better. It wouldn't be the first time someone lowered their expectations and prepared for the worst only to see it get better.
You also must look at the Toronto viewpoint and their thinking that maybe July was the earliest and most realistic chance to see baseball. Once again, that doesn't mean things can't change by having teams start a revamped spring training with no fans in the seats, but we also must look at the thoughts that mass gatherings may not be permitted until way later in the year if at all regardless how contained this virus is at that point.
So instead of getting the fans hopes up by setting earlier dates in May, why not extend the date as far as you can so if things turn out to be better, no one will get mad had you lifted things sooner rather than later. What happens if say June 1 rolls around and all cities in the US have been cleared to play, leaving Toronto as the lone city with these such bans put in place?
Well, if that happens, baseball could still return to Toronto sooner than June 30, even if the ban on public gatherings is still in place. That is when we get back into playing at alternative sites (Spring Training Facility), or just hosting games at the skydome with no fans and just appointed staff and media personnel. There would be tons of factors to sort out, but you would have to think the league would want to move forward sooner than June 30 if all 29 other cities are good to go.
The frustrating thing about all this is that this ban may end up being necessary depending on when the peak is in our country as well as theirs. At that point is when we would have to readjust our current plans and plan for the ultimate worst of most likely not having a baseball season at all. However, there is some light at the end of the tunnel as Toronto Mayor John Tory clarified the ban, which could alter MLB plans immensely.
Tory clarified the ban by saying it doesn't include sporting events, but rather city-operated festivals and parades. Sporting events don't require permits, but the province issued the mass gathering ordinance, and they would need to address that aspect later. It is not clear as to how that would play into the agreement with the MLBPA at this point, but if sporting events are not listed on the mass gathering ordinance, I would expect baseball to be back before June 30 should the rest of the league give the ok.