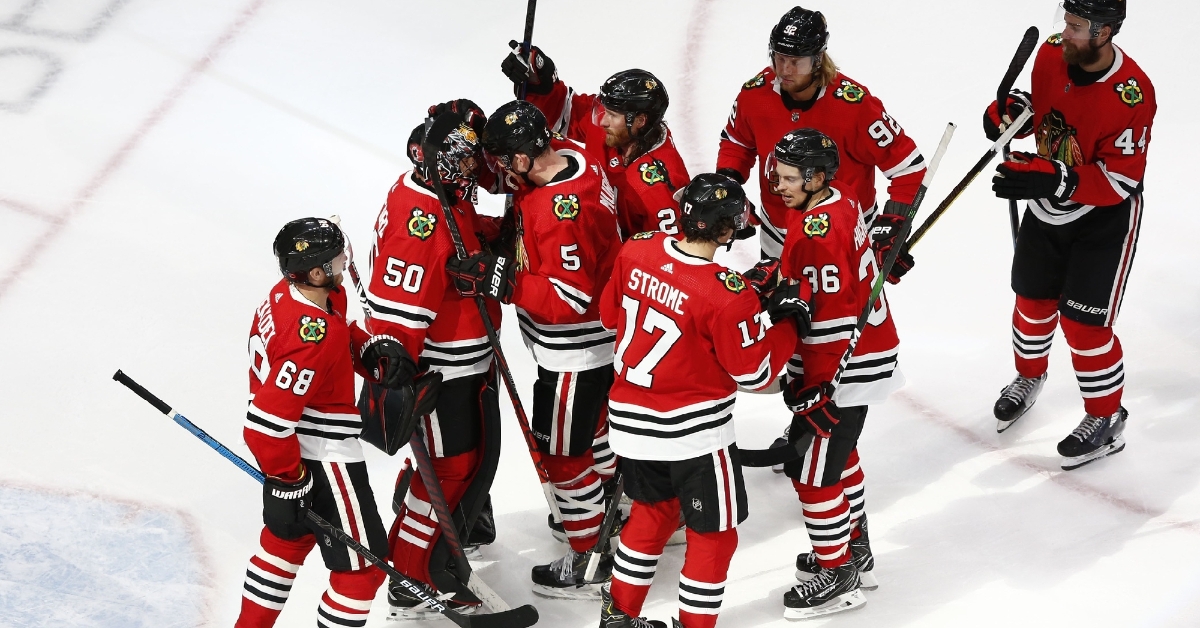 | | |
| --- | --- |
| NHL ready for a new look in 2021 | |
---
| | | |
| --- | --- | --- |
| Wednesday, December 23, 2020, 10:32 AM | | |
After months of discussion, the NHL and the Players Association have agreed to start the 2021 NHL season on January 13. The late start means another shortened season among the many changes, but the fact that hockey is returning is a good thing.
Here are some things to think about for this upcoming season. For starters, teams will play a 56-game season strictly in their division. That means no conference matchups with the other divisions and not out of conference games.
With that being said, the NHL has elected to go with a one-year conference realignment to help the Canadian teams out. Due to travel restrictions, the Canadian government will not let Canadian franchises travel to the United States. Therefore the NHL has created an all-Canada division for the seven franchises allowing them to play all their games north of the border. Each team will play their respective teams either nine or 10 times during the season with the top four teams from that division making the postseason.
The remaining divisions will feature a South, East, and Central division with eight teams in each division. That means those divisions will play the seven respective teams eight times this season to make up the 56-game schedule. Just like the Canadian division, the top four teams from each division will make the postseason which will begin sometime after the May 8th conclusion of the regular season. The NHL hopes that doing the season this will allow for a normal 2021-22 season when Seattle enters the league.
As expected, the Chicago Blackhawks will remain in the Central Division but will be joined by some new teams to renew old rivalries. Dallas, Carolina, Nashville, Florida, Tampa Bay, Columbus, and Detroit will join the Central with Chicago. It will be nice to see the Red Wings and Blackhawks renew their rivalry with eight games this season and it could maybe lead to a permanent joining when the NHL realigns next year once again.
The East Division will consist of Boston, Buffalo, New Jersey, Philadelphia, Washington, and both the Rangers and Islanders. The West Division consists of Minnesota, St. Louis, Arizona, Anaheim, Colorado, San Jose, Vegas, and Los Angeles.
On paper these divisions make a ton of sense, but it will be challenging none the less for the Blackhawks as they have some tough postseason teams to battle it out against. Training camp starts on December 31 for the seven non-postseason teams while the Blackhawks and the other 24 teams begin on January 6th. No preseason games will take place this season so training camp will be vital.