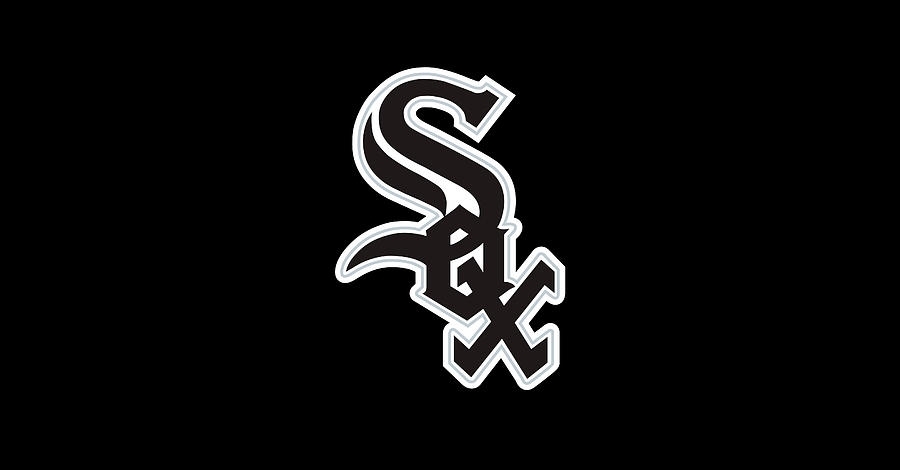 | | |
| --- | --- |
| Playoff Preview, TV info, Prediction: White Sox vs. A's | |
---
| | | |
| --- | --- | --- |
| Tuesday, September 29, 2020, 10:55 AM | | |
Nothing about this MLB season was ordinary, which continues into the postseason, which gets underway today. From the 60 games to the new rules put in play for this season, it was going to be interesting to see how things went. For the most part, I thought the season went better than most expected as we got through it and have advanced to the postseason.
Now it is time to watch a postseason as we have never seen in the past. Not only will there be eight teams from each league this season, but we will see the best of three first-round series, which will determine the divisional round. Those series start today as the White Sox earned a seven seed and will take on the Oakland A's.
While making the postseason is good, the Sox are upset with this seven seed. Two weeks ago, the Sox were sitting not only in first place in the AL Central, but had the best record in the AL at that point. That was until a two-week slump to end the season dropped them to third in their division as they will now have to win against a tough Oakland team.
Here are the matchups and predictions for the series.
Tuesday at 2:08 p.m. CDT on ESPN: Lucas Giolito vs. Jesus Luzardo
Not only will this be Giolito's postseason debut, but this will also be his first career start against Oakland. The Sox staff's undoubted ace is coming off a career-high 119 pitch outing last time out where he struck out 11 Indians over seven innings. Giolito is coming off a 4-3 season in which he posted a 3.48 ERA and 97 punchouts.
Opposing him will be the left-hander Luzardo who will be making his first career postseason start also. Unlike Giolito, Luzardo has some postseason experience dominating out of the pen in his debut last season. The electric southpaw finished second among rookies with 59 strikeouts despite a 4.12 ERA on the season. Luzardo needs to be very careful in his outing as the Sox love to crush left-handers.
Wednesday at 2:10 p.m. CDT on ESPN: Dallas Keuchel vs. Chris Bassett
Giolito may be listed as the ace, but Keuchel was the best pitcher on the staff this season. Not only did he go 6-2 with a 1.99 ERA during the regular season, but he has tons of postseason success, going 4-2 with a 3.47 ERA. Keuchel is also familiar with the A's going back to his Houston days, so this is a great game two option for Chicago.
Opposing him will be Chris Bassett, who will be making his postseason debut. The righty put together an amazing season finishing third in the AL with a 2.29 ERA. That included a ridiculous September in which he went 3-0 with a 0.34 ERA and 25 strikeouts in 26 1/3 innings. This game also brings a ton of storylines as the White Sox drafted him in 2011.
Thursday (if necessary on ESPN TBD) TBD vs. TBD
In a series like this, you can't predict who your game three starter is as the first two games will ultimately decide that. Dylan Cease, Dane Dunning, and Reynaldo Lopez are all options for the Sox, but would they make the most sense? Gio Gonzalez has postseason experience, and you could use him and Carlos Rodon in what some would call a bullpen game.
On the other hand, Oakland would be in a much better position for game three, as they have a plethora of arms to choose from. Mike Fiers, Sean Manaea, Frankie Montas, and Mike Minor are all options on the table. It will be interesting to see how the Sox handle the A's lefty in game one who could decide who goes in game three if needed.
We've waited 12 years. Time to ball out in these playoffs. pic.twitter.com/6PZXhmjwLn

— NBC Sports Chicago (@NBCSChicago) September 29, 2020
Prediction -- A's over White Sox
The Sox are happy to be in the postseason, but did not expect to be in the position they are in right now. Given how they were playing two weeks ago, saying they gave away the division is an understatement as they picked the worst time to play their worst ball in quite some time. Game one of this series will be the key for the Sox.
All season long, they have crushed lefties, and the A's throw a lefty in game one. If Chicago finds a way to win, I love their chances in game two, but a game three scenario is not something they want. Keuchel has the most pressure on him than anyone this week, but he is the one with the experience if you're a Sox fan. Look for the Sox to give Oakland all they can handle, but the A's manage to advance 2-1.
It will come down to game three as the Oakland has more starters to pick from. They can also use some of those starters out of the pen in game two if needed as they are in a position to make a deep run. If Giolito and the Sox take game one, it could be another early Oakland exit.