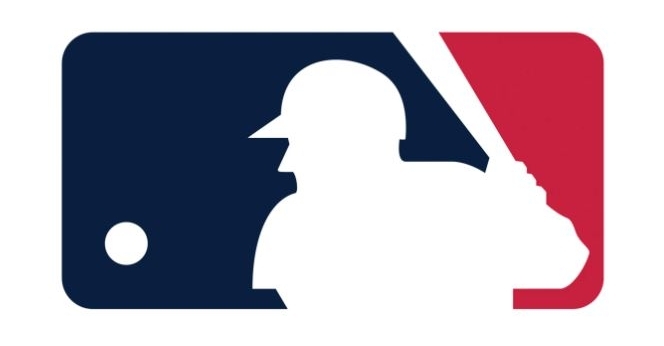 | | |
| --- | --- |
| MLBPA releases statement on latest negotiations with MLB | |
---
| | | |
| --- | --- | --- |
| Friday, June 19, 2020, 7:41 PM | | |
Major League Baseball officially informed the MLBPA on Friday that they would not be submitting a counter to the union's proposal of a 70-game offer for the 2020 season.
MLBPA released the following statement on Friday as both sides are trying to figure out their next steps towards a possible season.
"MLB has informed the Association that it will not respond to our last proposal and will not play more than 60 games. Our Executive Board will convene in the near future to determine next steps. Importantly, Players remain committed to getting back to work as soon as possible."
Both sides need to get it together for the future of the game of baseball.
MLB has told Players Association it will not make a counter-offer to union's 70-game proposal, sources tell me and @EvanDrellich. League talking with owners this weekend to discuss its next options moving forward. Last MLB offer: 60 games. Could try to implement in 50-odd range.

— Ken Rosenthal (@Ken_Rosenthal) June 19, 2020
MLB players are expected to vote soon — likely by tomorrow — whether to take the 60-game framework deal Manfred/Clark worked on Monday that includes expanded playoffs and other bonuses or let commissioner Manfred set the schedule for 50-60 as allowed by the March 26 agreement.

— Jon Heyman (@JonHeyman) June 20, 2020
The 30 franchises and MLB have a combined value that runs in the neighborhood of $50 billion. And they aren't scraping up another $150 million to at least make an offer into the middle ground and save the product from continued embarrassment.

— Buster Olney (@Buster_ESPN) June 19, 2020
MLB and MLBPA trying to come to a decision pic.twitter.com/Wgnr8ZT0sI

— ??T ??IG?T (@itsAntWright) June 19, 2020