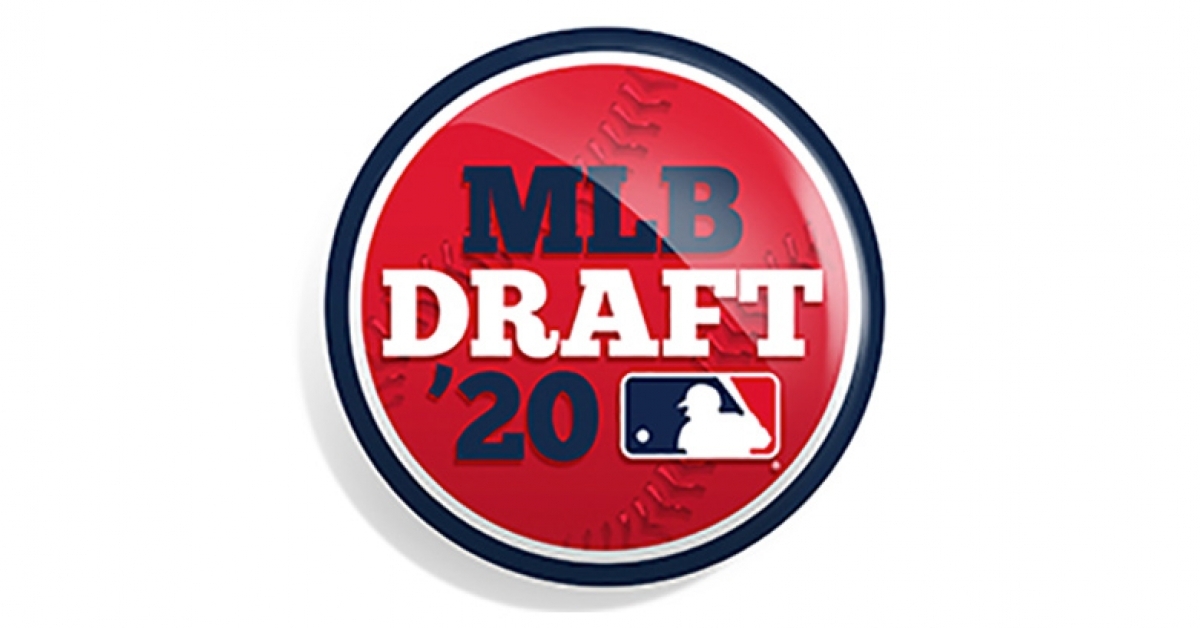 | | |
| --- | --- |
| Notable Chicago Cubs picks at No. 16 overall | |
---
| | | |
| --- | --- | --- |
| Wednesday, June 10, 2020, 4:01 PM | | |
The Cubs have had a rich history of successful first-round picks, so I thought I would look back at previous drafts to see whom the Cubs have selected at NO. 16 in the past. Shortstop Rodger Metzger was the first of the No. 16's selected way back in 1969. His MLB career was brief hitting just a 231 with five homers and 254 driven in.
Two years later saw the Cubs pick 16th again where they took RHP Jeff Weheimer. Two years after that pick came the next player to go 16th in 1973 as 1B Jerry Tabb was next. Like the Cubs previous position player taken No. 16, Tabb lasted just three years in the majors hitting a 226 with six homers and 20 driven in.
It wasn't until 1981 when the next of the 16th pick players was selected as LHP Vance Lovelace headed to Chicago. Again, Lovelace struggled to make it to the bigs, going 0-0 with a 5.79 ERA and just two strikeouts. The last time the Cubs selected No. 16 was back in 2010 when they went pitcher again in RHP Hayden Sampson. Much like the ones mentioned above, Sampson never had much success in the Cubs system and was another wasted pick.
Who to watch for at 16 overall?: The moral of the story from above is that the Cubs have not had much luck picking at 16. No matter the year it seems as the player the Cubs have taken 16 has struggled to reach the bigs or simply couldn't cut it once they got here. While there is a chance that happens every year here are some names to look for at NO. 16 tonight.
Should the Cubs continue their recent trend of pitching look for Lefty Garrett Crochet (Tennessee) and Righty Mick Abel (Jesuit High school, OR) to be two options. If hitting is the primary focus which most expect it will be look for outfielders Austin Hendrick (West Allegheny High, PA) and Garrett Mitchell (UCLA) as the ones to watch for.
Other names circling the Cubs at No. 16 are in state SS Ed Howard, C Tyler Soderstrom (Turlock, CA) and OF Robert Hassell (Independence High, TN).