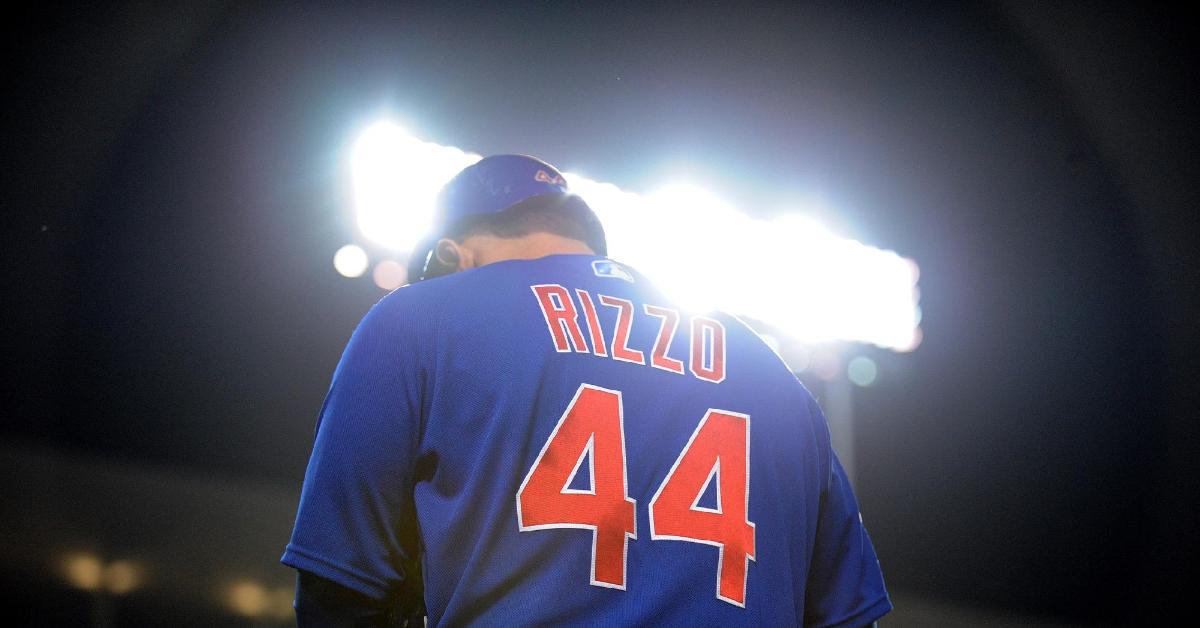 | | |
| --- | --- |
| Anthony Rizzo on signing a team-friendly extension in 2013 | |
---
| | | |
| --- | --- | --- |
| Wednesday, April 1, 2020, 11:06 AM | | |
The rock or captain of the Chicago Cubs is certainly first baseman Anthony Rizzo.
In 2013, he signed a team-friendly seven-year, $41 million contract with two options that could make it a total of nine-years for $74 million.
It was indeed a ton of money for a 23-year old, but now it has become one of the best deals in major league baseball as the Cubs captain has outplayed his contract.
Rizzo has no qualms or regrets about signing that deal seven years ago.
"I've had the freedom from 22, 23 years old to financially do whatever I want and play freely," Rizzo told NBC Sports Chicago recently. "And I'm going to be able to do financially whatever I want for the rest of my life as long as I don't make poor choices.
"At the end of this contract, it'll make a lot of money, and I'm playing the game I love."
Nice job by Rizzo to understand that he has plenty of money for the rest of his life, more than most people.
Hopefully, the Cubs will get back to extension talks with Rizzo at some point because it would certainly be strange to see him with another team.