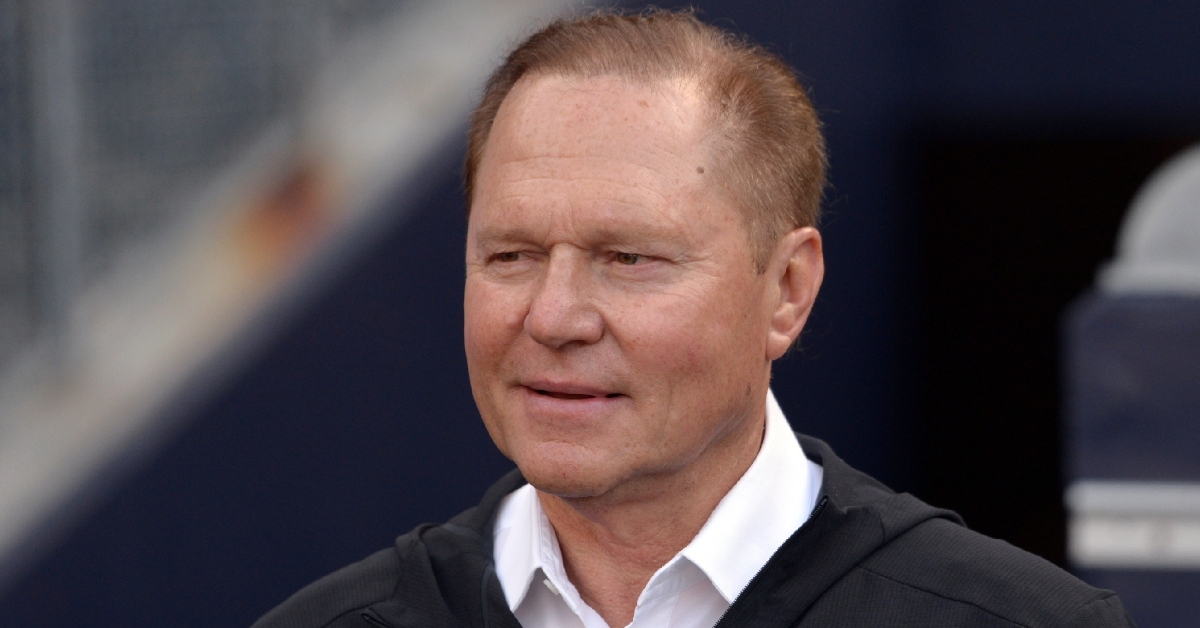 | | |
| --- | --- |
| Scott Boras discusses Kris Bryant's willingness to sign new contract with Cubs | |
---
| | | |
| --- | --- | --- |
| Wednesday, November 13, 2019, 11:09 PM | | |
SCOTTSDALE, Ariz. — During the course of MLB's annual General Manager Meetings on Wednesday, Scott Boras, the most powerful agent in baseball, fielded questions from the media concerning Chicago Cubs third baseman Kris Bryant. Bryant is one of many high-profile players represented by Boras, and rumors have surrounded Bryant's willingness to stay with the Cubs beyond his contract year.
With that being said, Bryant is currently embroiled in a legal battle concerning the 2015 season, which famously involved Bryant being conveniently kept in the minor leagues just long enough so that he would not be credited with a full year of MLB service after getting promoted. Bryant was a rookie in 2015, and, if Bryant's grievance goes his way regarding the 2015 season, Bryant's contract will expire at the end of next season, as opposed to the fall of 2021.
When speaking on the contractual dispute, which is expected to receive a verdict in the coming weeks, Boras said, "We are talking about an asterisk on this situation. A lot of this has to do with the clubs having leveraged the first four or so years at minimal value. They have taken great advantage of it either in the case of Mookie (Betts) or KB. They won world championships with it. They then have to make a determination of a different aspect of a player's career and how they view them. I have seen teams take this decision on, and it often has been a decision they regret either way: trading the player or keeping him. Because they are great players, there are key decisions to make."
Boras did say, though, that the ruling would not affect Bryant's willingness to sign a new contract with the Cubs. Bryant was unwilling to accept the contract offers from the Cubs last offseason, leading to trade rumors coming to fruition after the Cubs' 2019 slate ended in deflating fashion. As unlikely as it may seem that the Cubs would trade the former MVP with the team's World Series window still wide open, the Cubs' front office might not be willing to let Bryant walk away for nothing. According to Boras, however, there is a chance that Bryant could quell those rumors by signing a contract extension this offseason.
Boras said, "For Kris, it is just about getting ready to play and working with his teammates. This aspect of it I don't think has any effect on who he plays for or who he plays with. He certainly enjoys the city of Chicago. We are open to talking to them. We have always said that to them, and that has always been Kris's philosophy with the team."