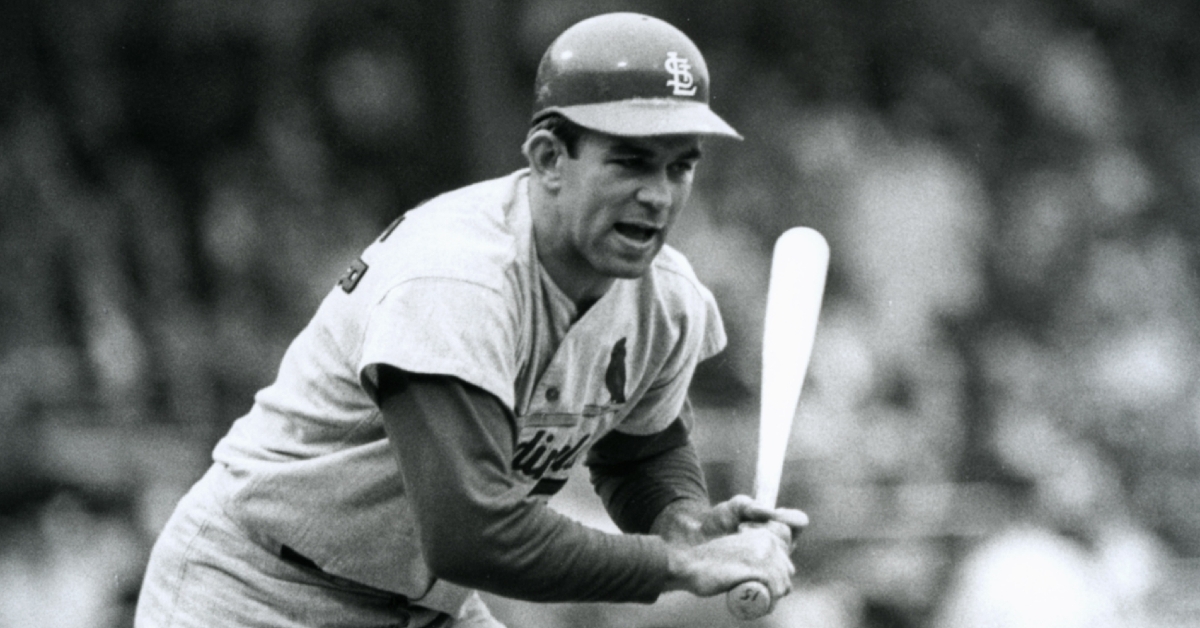 | | |
| --- | --- |
| Former MLB catcher and long-time broadcaster Tim McCarver passes away | |
---
| | | |
| --- | --- | --- |
| Thursday, February 16, 2023, 2:22 PM | | |
Former major league catcher and long-time broadcaster Tim McCarver passed away on Thursday at the age of 81.
MLB commish Rob Manfred released the following statement on his death.
"Tim McCarver was an All-Star, a World Series Champion, a respected teammate, and one of the most influential voices our game has known. As a player, Tim was a key part of great Cardinals and Phillies teams in his 21-year career. In the booth, his analysis and attention to detail brought fans closer to our game and how it is played and managed. Tim's approach enhanced the fan experience on our biggest stages and on the broadcasts of the Mets, the Yankees and the Cardinals.
"All of us at Major League Baseball are grateful for Tim's impact on sports broadcasting and his distinguished career in our National Pastime. I extend my deepest condolences to Tim's family, friends and the generations of fans who learned about our great game from him."
The Philadelphia Phillies released a heartfelt statement.
"The Phillies are deeply saddened to learn of the passing of Tim McCarver and extend our most heartfelt condolences to his family, friends, former teammates and colleagues," they wrote in press release. "Tim joined the Phillies at the height of his career and returned for his final six seasons as a veteran leader, helping the club to three straight NLCS appearances and, ultimately, their first-ever World Series title. Following his playing career, fans throughout the world, including here in Philadelphia, listened to him describe their favorite team's most iconic moments with professionalism and class. For Tim's leadership, friendship and voice, the Phillies are forever grateful."
The New York Mets released a statement too.
"We are saddened to learn of the passing today of Tim McCarver, who for 16 years in the television booth gave Mets fans an insightful, humorous and knowledgeable behind the scenes look into the game of baseball. Tim drew on his 21-year career as a catcher to give viewers a unique opinion on what went on between the lines. We send our condolences to his daughters, Kathy and Kelley, and the rest of the McCarver family."
The St. Louis Cardinals also released a statement on his passing.
"We were saddened to learn today of the passing of Tim McCarver," said Cardinals' Principal Owner & Chief Executive Officer Bill DeWitt, Jr. "Tim was a very popular player with the Cardinals and a key member of our World Series Championship teams in 1964 and 1967. He remained a fixture in the game following his playing career, earning Hall of Fame recognition as a national broadcaster, and in later years as a Cardinals television analyst and a member of the Cardinals Hall of Fame. On behalf of the entire Cardinals organization, I would like to express our deepest condolences to the McCarver family."
CubsHQ would like to give out our most warm condolences to the friends and family of Tim McCarver.
As a lifelong Mets fan, the voices of Tim McCarver and Ralph Kiner forever ring in my head.

I never realized how good Tim was at teaching the casual fan the complexities of the game until I started to listen to others. #RIP pic.twitter.com/yepZ9O0cXz

— Darren Rovell (@darrenrovell) February 16, 2023