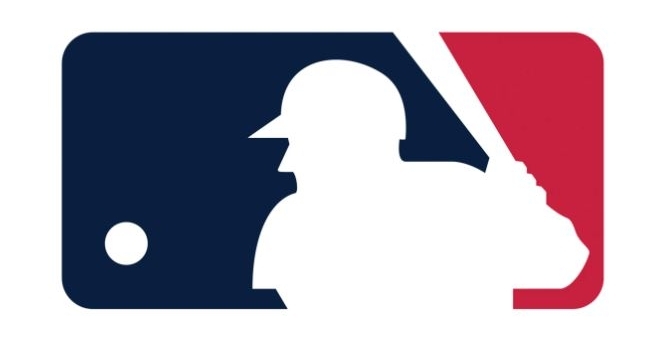 | | |
| --- | --- |
| The Athletics are headed to Las Vegas | |
---
ARLINGTON, Texas — Major League Baseball owners today approved the relocation of the Athletics to Las Vegas. The Club is set to open its new ballpark for the 2028 season on the Tropicana site on the Las Vegas Strip. The A's will play their 2024 season at the Oakland Coliseum and are working with MLB to evaluate multiple options for interim play following the 2024 season. Additional information will be announced soon.
Statement from Athletics Managing Partner and Owner John Fisher:
"I want to express my gratitude to the owners and Commissioner for their thoughtful deliberation and positive votes in favor of our relocation to Las Vegas.
Today marks a significant moment for our franchise, and it's met with mixed emotions - sadness for this change and excitement for our future. I know this is a hard day for our fans in Oakland. We made sincere efforts to keep our team in Oakland, but unfortunately, it did not work out. I am grateful to the fans who have supported our team throughout the years and the home Oakland provided. The storied history of our franchise includes three cities over the past century: Oakland, along with Kansas City and Philadelphia, will always be part of this franchise's DNA.
We are excited to begin this next chapter in Las Vegas. I want to thank the Las Vegas and Nevada community for welcoming us. We will continue to work hard to bring home more championships for our fans and for our new home in Vegas."
Did you like this story?