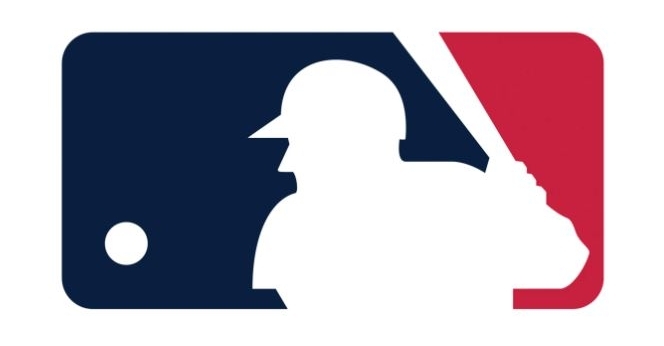 | | |
| --- | --- |
| Analyzing the latest MLB proposal | |
---
| | | |
| --- | --- | --- |
| Tuesday, June 9, 2020, 1:58 PM | | |
Amidst a global pandemic and a surge of much-needed activism for justice, there lies sports, patiently, and thoroughly navigating a return. Whether it be entertainment, pride, or the cultural impact of sports, the world is desperate for sports.
For the MLB, it has been a slippery slope toward a return to playing baseball. Facilities were closed, and Spring Training shut down, and many proposals have been suggested for a season. As we enter June, the MLB needs to reach an agreement soon to salvage a 2020 season.
The original theories suggested all teams quarantine in Arizona and play games at Spring Training facilities. That agreement quickly bloomed to Florida, Arizona, and Texas. That plan was for 82 games, and then salaries and revenue sharing eventually became the focus.
The CDC collaborated with the MLB to put a plan for playing in place. Players in strict quarantines, frequent testing, limits on contact allowed, spitting, licking fingers, high fives, chewing gum, seeds, and tobacco as well as social distancing practices when possible.
So now that the MLB decided the guidelines, it was time to decide the financial aspect of the deal. The original proposal was for 82 games, and players would receive pay cuts on their salaries up to 50%. Once it became official that there would be no fans in place, the MLB revisited negotiations with the player's association to discuss further pay cuts as the league would not be making the typical gamely revenue that they usually make.
The MLB even went as far as proposing a 50 or 48 game season with those pay cuts of almost 75% in place. The Players' Association, that new both that they are the ones risking their lives to play as well as the ones making the league money — that they should not be forced to take that larked of cuts. On top of that, the players also understand how drastically short a 48 or 50 game season is, and countered with a proposal to play 114 games with the original 50% pay cuts put in place.
When the MLB declined that proposal, and the riots, protests and social justice conversations emerged alongside the pandemic, baseball seemed to understand it's importance to the country and the potential role it could play in healing and united this damaged nation.
So after further negations, the MLB responded to the player's association with a brand new proposal. Here are the details, as reported by ESPN.
First and foremost, the proposal consists of a 76 game season, where eight teams from each league will make the playoffs. In addition to that, players will be making 75% of their full prorated salaries.
Roster wise, there will be no qualifying offers in 2020. Teams that lose free agents will receive draft picks for players who sign multiyear deals at $35 million or more or one-year deals at $17.8 million. Teams that sign those free agents will not lose draft picks in future drafts — mostly because there are only five rounds, and the MLB would like to shorten the draft in future years.
For a spring training to ramp up, it is expected that it will last 21 or more days. The season would begin roughly around July 10th and go until September 27th, with a postseason to carry into the fall months. There is no guarantee that a 16 team postseason would happen, and if it does not, the players will get their 75%, but if not, that 75 drops to the original 50% number agreed upon in earlier months.
Moneywise, this essentially means there is a potential for more money for the players, but the agreement consists of less guaranteed money.
In terms of Covid-19, the agreement includes a clause that "high-risk individuals" for the virus can opt-out of the 2020 season and retain their salaries and service time for 2020.
The deal still may not be attractive enough for the player's association to agree. Still, the negotiations are now progressing in a way that shows the MLB is willing to adhere to some of the players' demands of money and more games.
If the deal does not eventually get made, the league is able to implement a schedule of their liking — which would likely be 48 games.
The union is expected to return a counteroffer by Wednesday. While July 4th baseball seems to be nothing more but a dream — we are inches closer to playing baseball in 2020.