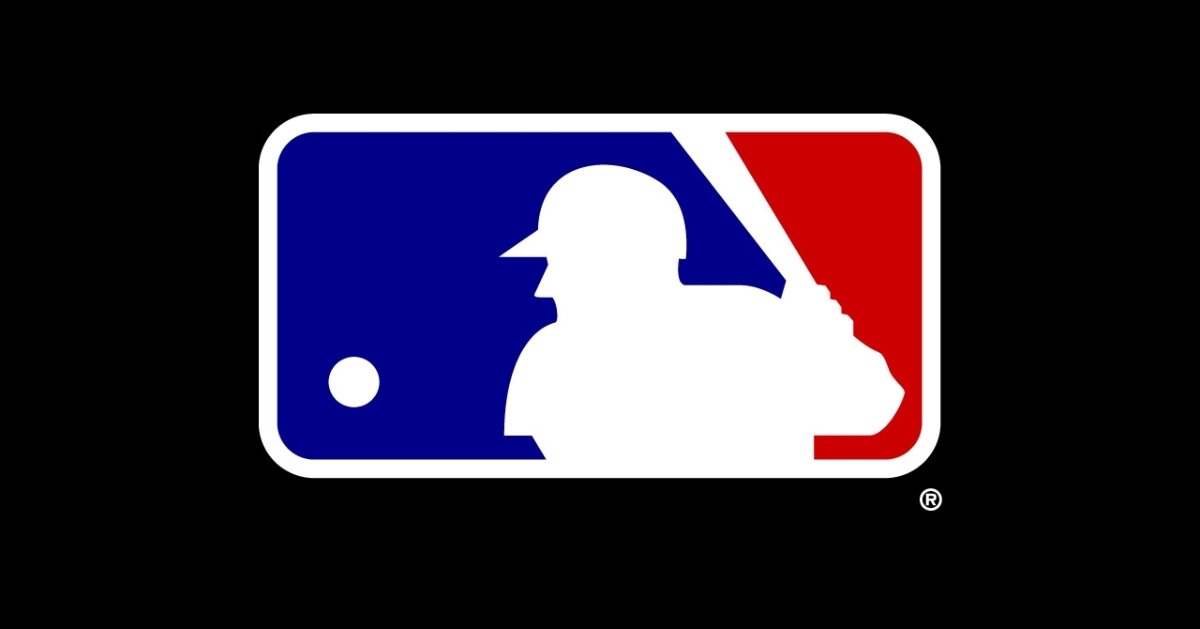 | | |
| --- | --- |
| Baseball: What the sport now represents | |
---
| | | |
| --- | --- | --- |
| Saturday, April 4, 2020, 9:03 AM | | |
By now, most of us have gotten uncomfortably used to the concept that baseball isn't back for the summer. A month ago, a good amount of comments on social media looked something like this: "Oh, you people are crazy, baseball will start on time. This virus is just a bunch of media hype." Today, I see most of the same people saying things like, "There will be no baseball." "This thing has ruined the season." "People won't be safe in the stands; players won't be safe on the field." My, how things have changed.
Me? I'm caught somewhere in the middle. I knew from the start of this that baseball would be delayed, but I'm cautiously optimistic that we'll still see some baseball before the year ends. Everybody involved in the process (MLB, Owners, players) want to get as many games in as they can, with agent Scott Boras designing a system that'd make baseball last until Christmas, to get all 162 games in. I say go for it. Anything to help erase what the current situation has become would be a blessing.
Right about now, you should be hearing about Kyle Schwarber belting home runs. Instead of some little kid thanking Schwarbs for an autograph, the Chicago Police and Fire Departments are thanking Schwarber for donating healthy meals to them while they fight enemies that they can't see.
At the 19th District, we are so incredibly grateful for all of the generous donations from @Cubs @kschwarb12 & his foundation. We would like to thank @thesmokedaddy & @crosbyskitchen for delivering delicious food to our officers! #TogetherWeCan #ThankYou #Chicago pic.twitter.com/x2PJ9VvlPF

— Chicago Police 19th Dist - Town Hall (@ChicagoCAPS19) April 3, 2020
Favorite teams and fan loyalty be damned at this point, I tip my hat to anyone from any organization who's helping to make this situation better.
I've written ad nauseum about Anthony Rizzo's foundation send thousands of meals to healthcare workers, and now Steven Matz (Mets) is doing the same. Matz tweeted, "Taylor and I continue to be inspired by the countless selfless acts of our first responders, doctors, nurses, & medical staff in the war against COVID-19. Thank you for your bravery and dedication serving our community & your patients!
"Our TRU32 program is donating $32,000 to NYC first responders and hospitals fighting this deadly disease. Thanks to those who support & contribute to the program all year. Partially because of your generosity, we're able to pitch in now."
The first of three donations just went out to one of the hardest hit hospitals in NYC, Elmhurst Hospital in Queens, so close to our @Mets Citi Field. Please consider joining us in supporting them: https://t.co/xTC9mGRit7 Thank you & please stay safe! #COVID19Pandemic #TRU32 #LGM

— Steven Matz (@Smatz88) April 3, 2020
A lot of players and team owners are doing similar things, and each one of them deserves a tip of the cap. They have the vehicle and the voice, but the fans who've donated to these worthy causes are the true, behind the scenes heroes.
At this point, we should be seeing Yu Darvish settling into his spot as the Cubs' #1 starter, raking strikeouts on his way to a potential Cy Young Award. Instead, we look forward to seeing how he fared in a virtual reality game on MLB the Show.
A lot of fans look forward to seeing the outcome of these games, even though they're as fake as WWE. Oh well, I guess a "virtual W" is better than no W at all. Nice job, Yu.
Cubs win!

Darvish fans 10 to lead the way in virtual win as Cubs improve to 5-2: https://t.co/Uvepm19Usk pic.twitter.com/VVg6yTDGQz

— Marquee Sports Network (@WatchMarquee) April 3, 2020
Even though it's hardly the case with minor leaguers, most view baseball players as the rich and elite. Bryce Harper's and Manny Machado's contracts certainly support that opinion, and few could argue that Jason Heyward or Jon Lester making 20+ million a year are poor. Remember, though- these guys are only making $1100 a week at this point, which comparatively isn't much when you consider unemployment wages have been raised to $600 a week.
Even though some may be far from hitting the welfare line, MLB and the union have now stepped up to help the MLB non-roster invitees. According to Ken Rosenthal, "The players' union has set up a support program for non-roster players in spring training who were not covered in the advance payment the union received from MLB. More than 300 players eligible for money that would supplement $400 per week they will receive from MLB through 5/31." Rosenthal says, "To be eligible, a player needs to have at least one day of major-league service and also must have been in 2020 spring training as a non-roster invitee as of March 13."
Good news from MLBPA: The union will distribute money to any non-roster player with at least one day of major league service who was still in big league camp as of March 13. The payouts depend on service time:

0-1 year: $5,000
1-2: $7,500
2-3: $15,000
3-5: $25,000
6+: $50,000

— Jeff Passan (@JeffPassan) April 3, 2020
It's disheartening to watch everything that's going on around us these days. Living in rural SW rural Missouri, my only glimpses of cities on lockdowns have come when watching the news. Seeing places like Times Square and Bourbon Street empty seems so surreal, but maybe that's because people have been moving so freely in the area in which I live.
I'm a homebody and have been for the last few years, but I got an additional dose of reality last night when Missouri's Governor declared a statewide stay at home order, effective Monday at 12:01 AM. Again, this is all so surreal.
Instead of ending this on a sad note, most people are trying to make the best of a bad situation. My friend Anthony Bass may not be working out with the Blue Jays, but he's staying in shape at his home in Tennessee. Can you think of a better workout partner than your toddler-aged daughter?
My workout buddy ???? pic.twitter.com/fvgl5SP0dr

— Anthony Bass (@AnthonyBass52) April 3, 2020
Please stay safe, everybody.