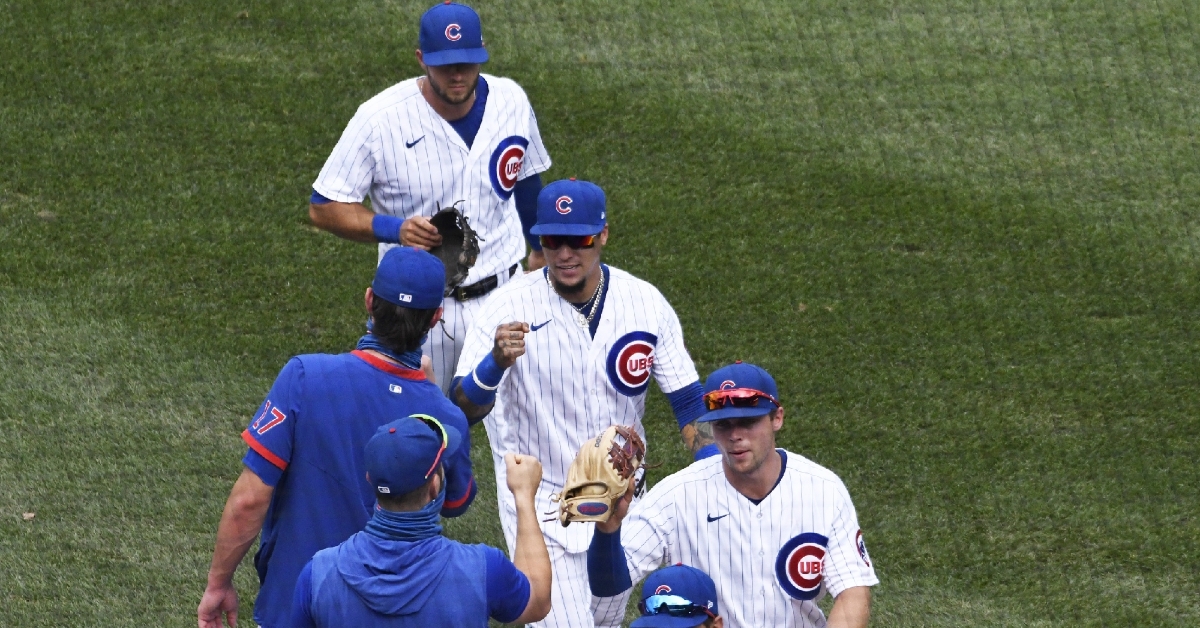 | | |
| --- | --- |
| Chicago Sports HQ Podcast: Bears sinking, Bulls preseason, Cubs and White Sox talk, more | |
---
Today on Chicago Sports HQ Chatter, Cole and I breakdown the Bears and how they found a new way to lose a football game. Was that loss the final nail in the coffin for Matt Nagy remaining head coach beyond this season?
Should Nagy not return, who are some viable options as this year's coaching market could really be interesting. With Carson Wentz being benched in favor of Jalen Hurts, would it be a wise investment for the Bears to make a run at Wentz this offseason and appoint him their franchise QB?
With Basketball season now in full swing mode, we look at the BIG 10 and ACC basketball landscape and how things have shaken out so far.
Should the NCAA really be playing basketball at this point with the rising COVID cases? Given the state of how things went down last spring, what is the reality of March Madness happening this season, and what would it look like.
Sticking with basketball, Cole and I briefly touch on the Chicago Bulls and what to expect heading into the preseason.
We close out the show by briefly discussing the NHL and their plans to play a 52-56 game season beginning January 13. How that affects everything going forward to next year when they hope to be back to normal.
With the virtual MLB Winter Meetings taking place, Cole and I look at what has gone on with both the Cubs and White Sox at this point. Have the Southsiders taken over as the team to beat in Chicago?