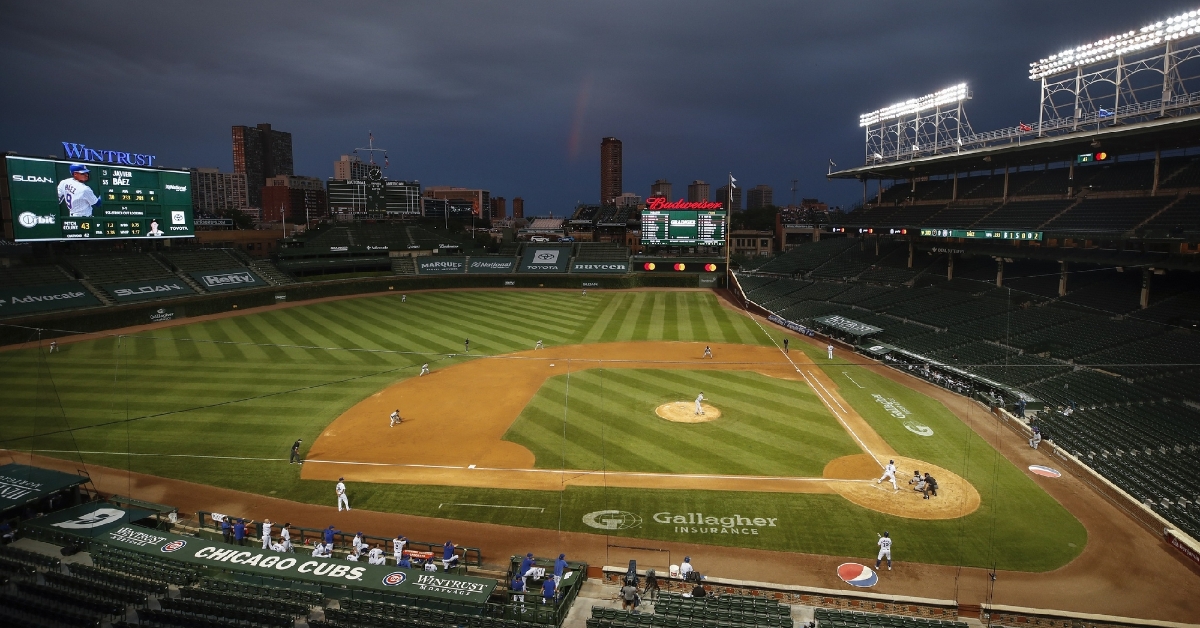 | | |
| --- | --- |
| Chicago Sports HQ Podcast: World Series, State of Cubs, Trading Trubisky, Big 10 Football | |
---
| | | |
| --- | --- | --- |
| Friday, October 30, 2020, 9:16 AM | | |
Today on CHICAGO SPORTS HQ Chatter, senior writer Cole Little and I dive right into the World Series and discuss the Dodgers finally winning it all. There were a lot of controversial managerial decisions being made and that needs to be talked about as game six could have been different.
We also look at the state of the Rays and the state of the Cubs and if it would be beneficial for the Cubs to take more of a Tampa Bay approach by spending less and scouting and developing more. This is the prime part of the football season so as usual, the show will be football heavy.
We discuss the Bears rather uninspiring performance on Monday and what needs to happen for them to get back on track. With Mitch Trubisky riding the bench would the Bears benefit from trading him away to at least get something in return. We close out Bears talk by previewing Sunday's matchup with the Saints.
As if Bears football wasn't, the show can't go on without talking about the opening weekend of Big 10 football.
Both Illinois and Northwestern were in action so we look at the takeaways from last week and preview their matchups this season. As Wisconsin has now canceled this weekend's game with Nebraska due to COVID, do the current procedures the Big 10 have in place make it possible for the Big 10 to even finish the season.
Our show wraps up with the Chicago Fire's quest for the postseason and the state of the Blackhawks as it appears they are entering a rebuild mode for the future.