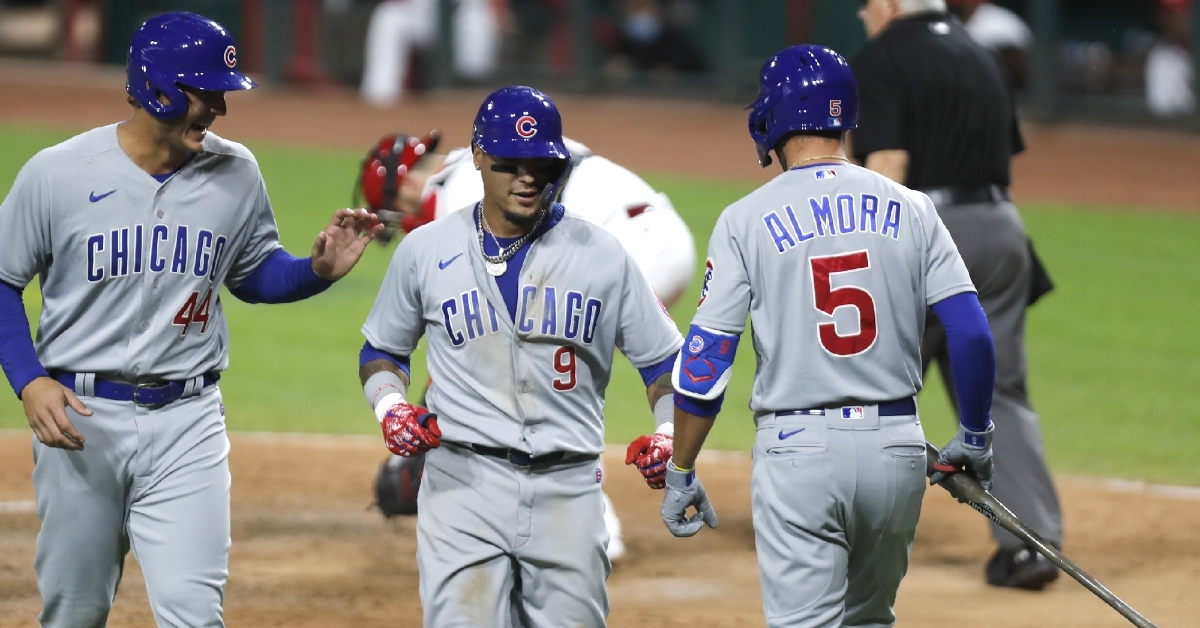 | | |
| --- | --- |
| Cubs Corner with Bob Fiorante: MLB 2020 standings, Postseason talk, New MLB rules, more | |
---
On this edition of the Cubs Corner presented by Coach's Bar and Grill, Anthony welcomes AL Expert Robert Fiorante to the show to analyze the 2020 MLB season thus far, as most teams have reached the quarter mark of their 60 game schedule.
The group started by just analyzing the state of their perspective teams. The Cubs sit at 13-3 and comfortably in first place of the NL Central and, despite their brief layoff, look to be a force to reckon within a competitive National League.
The White Sox sit at 10-9 and have shown signs of greatness but have struggled to find consistency in baseball's most competitive division in the early going.
The pair talked about how surprise teams like the Detroit Tigers, Colorado Rockies, Miami Marlins and Baltimore Orioles are off to hot starts, and organizations that were expected to perform like the Philadelphia Phillies, Houston Astros and Washington Nationals have yet to hit their stride. The group also reflected that with an expanded playoff field, it is likely that at least one of these hot/cold starts will last to the postseason.
Speaking of the postseason, analyzing the current postseason picture was next.
In the NL: Cubs, Rockies, Marlins, Dodgers, Braves, Reds, Padres, and Mets.
In the AL: A's, Yankees, Twins, Rays, Tigers, Rangers, Orioles, and Indians/White Sox.
The two also analyzed the MLB's decision not to put their players in a bubble and decided that they are for the idea of a postseason bubble come September.
The pair also analyzed some of MLB's New rules: DH, three batter minimum, seven-inning doubleheader, protocols, 16 team playoffs, and starting extra innings with a runner on second base.
That and much more on this edition of the Cubs Corner.