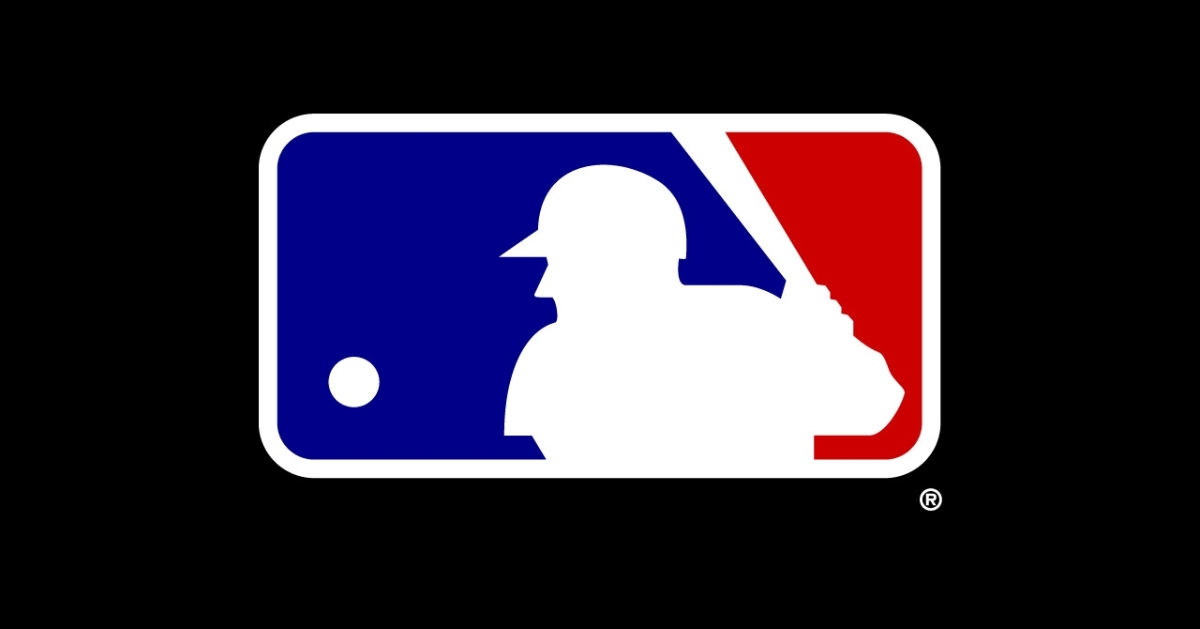 | | |
| --- | --- |
| Cubs News and Notes: Fly the W, Coronavirus threatening the MLB season, Roster cuts, more | |
---
| | | |
| --- | --- | --- |
| Thursday, March 12, 2020, 12:09 PM | | |
CUBS NEWS AND NOTES
Next Game: Today: 3:05 PM: Dodgers @ Cubs from Sloan Park. RHP Ross Stripling (1-0, 1.50 ERA) vs LHP Jon Lester (0-2, 5.40 ERA)
Opening Day: 15 days- Thursday, March 26, 2020: Cubs vs Brewers (Miller Park).
Wednesday's Game Recap: Last night the Cubs hosted the Padres, and boy, that game was a doozy. In contrast to Tuesday's game which saw the Cubs win 16-3 over the Giants, the Cubs were no-hit until the bottom of the seventh. A pinch hit by Daniel Descalso, a double by PJ Higgins and a very unexpected error by the Padres centerfielder, would net the Cubs three runs. Chicago would hang onto a slim lead to beat the Friars 3-2.
Coronavirus threatening MLB: Thus far, Rob Manfred has not postponed the start of the MLB season, but it may only be a matter of time before he does.
The NCAA's "March-Madness" Tournament will be played but done so without fans in the seats. The NBA has postponed their season in its entirety and the Seattle Mariners – home of the coronavirus hotbed – won't play any games at home in March. Two of the Utah Jazz's players have now tested positive for the virus.
Jazz star Donovan Mitchell has tested positive for the coronavirus, league sources tell ESPN. Jazz players privately say that Rudy Gobert had been careless in the locker room touching other players and their belongings. Now a Jazz teammate has tested positive.

— Adrian Wojnarowski (@wojespn) March 12, 2020
People are still, somehow divided about this virus. They either justifiably fear how bad it really is, or they laugh, dismissing it as nothing more than a strain of the flu which only affects "old people." I heard an African American gentleman on a radio talk show yesterday who proclaimed, "Black people can't catch this disease," stating that he hadn't heard of any African Americans being affected. He had no evidence for his statement, basing it only on the fact (prepare not to laugh) that he "hadn't seen any black people in the news videos." The host of the show quickly discredited him, warning him that he'd better take heed.
This thing is serious. The entire country of Italy is on lockdown and they're still reporting 400+ deaths a day. The CDC is warning that there aren't enough test kits, though the government has guaranteed another four million this week. This isn't the flu.
The big celebrity news yesterday was that actor Tom Hanks and his wife (Rita) have now tested positive for the virus.
Yu Darvish Nand Davis Ross spoke about their concerns pertaining to the virus.
Yu Darvish on potential impact of Coronavirus on MLB. pic.twitter.com/uwVIY0oAo4

— Marquee Sports Network (@WatchMarquee) March 12, 2020
Ross: "It's a little alarming" pic.twitter.com/SsIzeV57Zq

— Mark Gonzales (@MDGonzales) March 12, 2020
Look, I make my living off of baseball and the last thing I want is for this season to be delayed any longer. There's no way these games could be made up if a suspension of the season lasts even a week, but that's not what's important here. People are dying and one or two infected spectators could wreak havoc to the players or in the stands containing 40,000 people.
I'm no worrywart, but that may be because I'm a guy who's perfectly happy staying at home. There are now cases reported in almost 40 states, ranging from Maine to Hawaii. It's time to start taking this virus seriously. Keep an eye on your news and heed warnings. Take the time to care about more than sports, and by all means, try to practice washing your hands more than usual.
I hope this thing slows down enough to start the season on time in a couple of weeks, but for now that doesn't appear as though that'll be the case.
Heyward: "It's just a weird 2020" pic.twitter.com/Ao3HcrcQwr

— Mark Gonzales (@MDGonzales) March 12, 2020
Roster Cuts: The Cubs have made another round of roster cuts, including a name that probably (for some reason) came as a surprise to some.
Adbert Alzolay was optioned to Iowa and justifiably so in my opinion. The Cubs are starting to realize that he's unfortunately not the stud that they'd hoped he'd be. His minor league appearances haven't been stellar, his major league appearances have been disappointing, and for two springs now, his MLB camp appearances have failed to show enough to make the roster.
Also sent to Iowa, were RHP Colin Rea, Miguel Amaya, and infielder Zack Short. Rea didn't look very promising, posting a 12.71 ERA over 5.2 innings of work.
I think you'll see more of Zack Short in the future as he is good with the glove and is decent at the plate. Amaya looks better this spring than he did last year, but he still has a ways to go before he'll see any MLB action because of his youth.
The Cubs also sent (2B Carlos Asuaje, (1B) Corban Joseph, (IF) Trent Giambrone) and (OF) Noel Cuevas to minor league camp.
Cubs' Birthdays: Celebrating yesterday, were ex-Cubs Rich Hill (40) and posthumously, Jack Spring (87).
Baseball Quotes: "When you start the game, they don't say 'Work Ball!' They say, 'Play ball!" - Willie Stargell
OK. This is unbelievable.
Wait. For. It. ????

pic.twitter.com/GTKgUaCEej

— #TodayInSports (@TodayInSports3) March 11, 2020

Tags: Chicago Sports Baseball
,
Jon Lester
,
Daniel Descalso
,
Yu Darvish
,
Adbert Alzolay
,
Colin Rea
,
Miguel Amaya
,
Carlos Asuaje
,
Corban Joseph
,
Trent Giambrone
,
Noel Cuevas