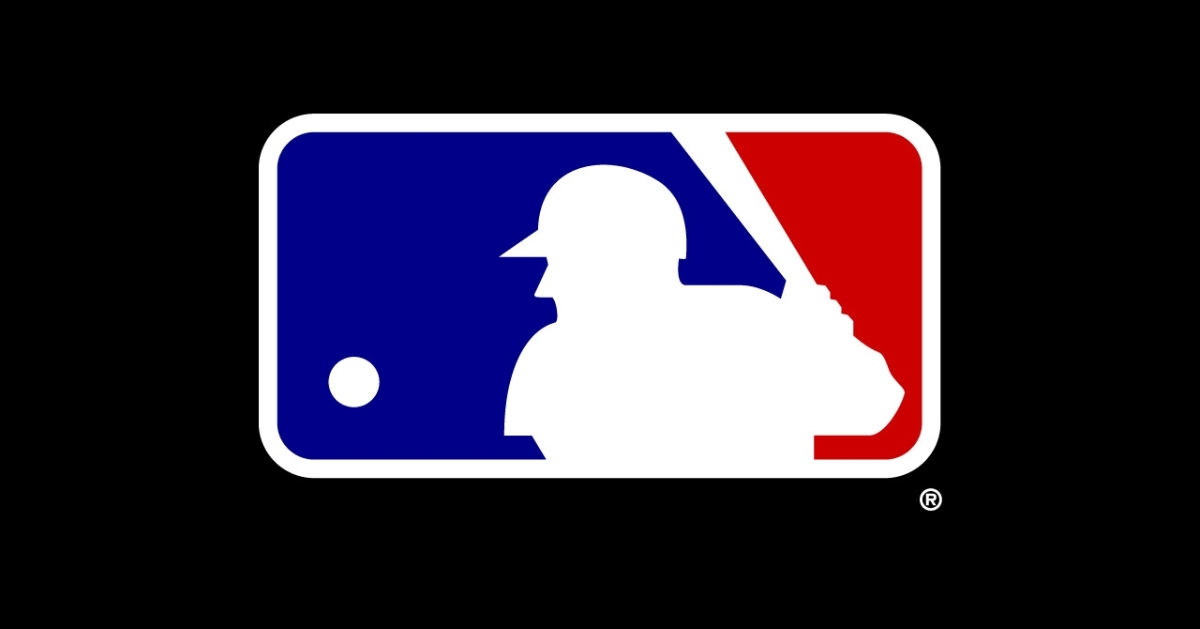 | | |
| --- | --- |
| MLB reportedly discussing 100 game season with July start | |
---
| | | |
| --- | --- | --- |
| Monday, April 6, 2020, 6:53 PM | | |
I am not one that is going to sit here and stir the pot about when and if baseball season will start. The fact is, we don't know when we will see baseball in 2020 if we do at all. With every passing day, we know it is becoming less likely that a full 162 game season will be able to get played in any regard, but now it looks as if 81 games is the number that most teams figure to see. Or is it?
According to multiple reports, not only is MLB looking at playing a minimum of 100 games, but it seems like, as of now, July 1 is their ideal start date to get the regular season underway. This is just a rumor at this point, and anything that talks about scheduling from now until a final decision is only tentative as we don't know what is going to happen from one day to the next.
This rumor, or report we should say, broke from Matt Spiegel, who doesn't usually come out and list breaking news on any front. However, when he does choose to break something, a lot of people tend to listen as often there is some barring behind it. Here is what Spiegel had to say from his Twitter account.
"From a well-informed source that does business with multiple MLB execs: The 100-game season being discussed would include eliminating the All-Star game in Los Angeles, but would deliver a neutral field warm-weather World Series at Dodger Stadium as compensation."
"The 100-game season being discussed would begin July 1, eventually pick up the post-All-Star game schedule, & conclude October 15. If the Dodgers made the WS, "road games" would take place in Anaheim or San Diego. Obviously, many questions remain, & talks are fluid."
Yes, this is still all tentative, but there is a ton of good news to dive into here. First, it looks like MLB is starting to get the sense that July is the earliest we will see baseball, which is better than nothing. That proves to be significant because should a spring training have to be modified to get players back in shape, your looking at mid-June as that target date, which is two weeks after when they originally wanted the regular season to start.
Eliminating the All-Star game and its festivities certainly is going to suck, but that is something that isn't important anyway. Should this hold true and happen, playing the remainder of the schedule as is post-all-star break would be easy in terms of scheduling, meaning teams would only have to alter 15-18 games pre all-star break and add games during the all-star break period.
How that would be done is another question, but it would most likely mean no interleague play this season unless those games were scheduled post-all-star break, and that it would most likely be divisional games added to fill the current void up to the all-star game. Both those outcomes are good outcomes that could help teams in playoff races at the end of the season.
The only thing I don't like about what is being discussed is delivering a neutral site warm weather World Series at Dodgers Stadium as compensation. What that means is that with the season-ending in mid-October, a lot of teams would have to deal with cold temperatures come November. Should any team but the Dodgers make the World Series, the entire seven-game series would be played at Dodger Stadium to make up for the loss of the all-star game. While a good idea to prevent bad weather, it wouldn't be good for fans.
However, what would happen if the Dodgers made the World series? Would they be allowed to host the entire seven-game series? The answer to that is no, but it would still favor the Dodgers heavily. The Dodgers would be able to play their regular scheduled home games for the World Series in their venue. When it came time for them to hit the road, they would technically be going to a neutral field, but if Anaheim or San Diego are MLB's options as neutral, then you should just let the whole series play out at Dodger stadium.
To me, neutral means equal distance for both teams unless both teams come from cold weather parts of the country. If the Cubs and let's say the Red Sox made the World Series this year. Then yes, play the whole series at Dodger stadium because both those franchises travel well. However, if the Dodgers and say Yankees made the World Series, it should be held at a neutral site, and not just in California because that is no longer neutral. They could hold that world series in Miami, Houston, or even Milwaukee as the Brewers have a retractable roof.
I will continue to reiterate that this is tentative and that none of this has been confirmed. However, at some point, MLB and the players are going to have to start planning for what is a realistic and possible season despite their desire to play the most games possible. Planning is essential as that will be the only way to make anything happen this year.
The fact that a specific date and number of games is starting to circle is undoubtedly encouraging, but why are we now going from a late may goal to now July? I believe that there is a big reason for more of a long-range outlook now as opposed to even a few weeks ago.
The first and apparent reason has to do with COVID 19 itself and the duration of it. We still have no idea how long this is going to be around and at what degree it will last. Has it peaked yet, when will it peak, etc.? There is so much to learn about this Virus yet that no one is clear to when the end will be or when things will be safe once again.
The second reason has to do with the fans. Ideally, MLB is still hoping to play this season with fans in the seats, but at what point can you just man up and make the difficult decision to say no fans this year. I honestly don't believe we will see fans in the stands this season, especially the more prolonged the nationwide restrictions go. Is it possible? Yes, but that would be later rather than sooner.
Another reason as to why I think MLB is looking into July now is the potential of a Spring Training part 2 to get players ready once again. Let's face it, the longer we are going without baseball, the longer it will take for Spring Training part 2 to get underway. After having players prepare for over a month for the regular season, shutting them down for three months will be difficult in terms of getting them ready in say two or three weeks. You can't start the season too early because injuries will happen. Players will need time to get back into game shape, so the longer we push things back, the better.
Like I have said repeatedly, I am not going to get too excited yet because nothing has been set in stone. However, this is the most excited I have been about a report yet as we now have dates and number of games put in place. I would expect a decision on this to come sometime in May, so let's just see how this plays out.