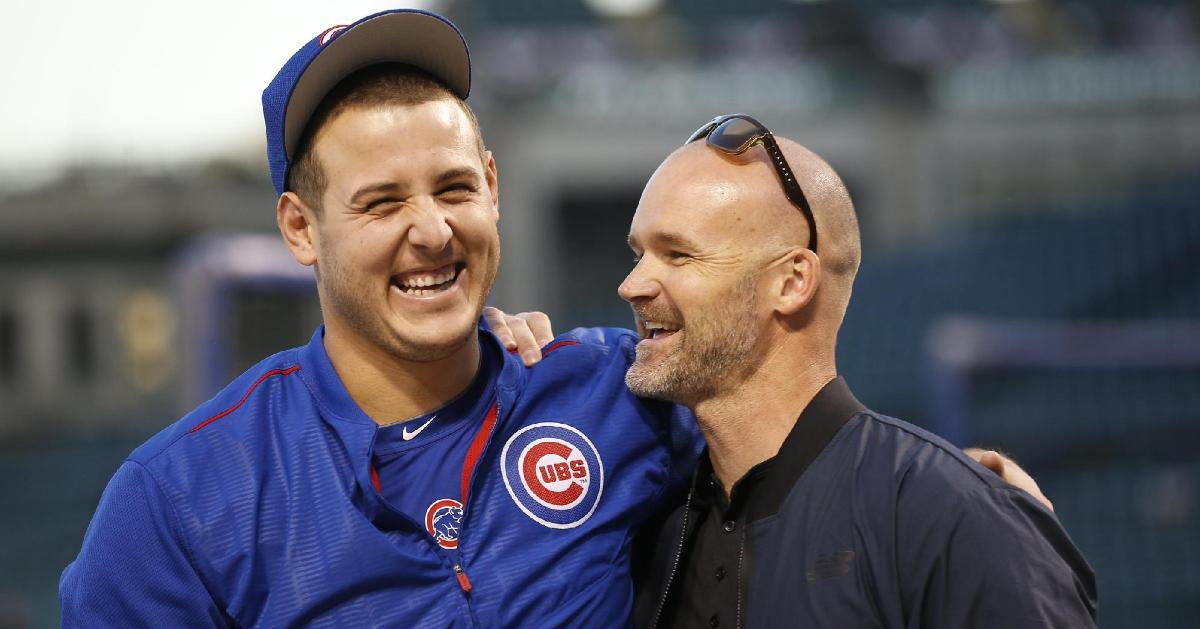 | | |
| --- | --- |
| MLB shortened season has been a huge success | |
---
With the Los Angeles Dodgers' epic game-seven victory over the Atlanta Braves on Sunday night, the 2020 World Series matchup is set.
The end to this crazy season will be the 116th Fall Classic, this year between the Tampa Bay Rays and the Dodgers.
For the Rays, it will be the organization's second appearance all-time, the first in 2008 when the Rays lost to the Phillies. For the illustrious Dodgers, it will be their third appearance over the last four seasons.
So when the series and the 2020 season comes to an end, whether the Rays get their first-ever World Series championship or the Dodgers win their first title since 1988, there should not be an asterisk placed on the achievements of this season.
This season has been different than any other before. Due to the emergence of the Covid-19 pandemic, the baseball season's start was delayed and even further pushed back because of the labor negotiations that ensued as baseball tried to return to play.
The concerns surrounding the pandemic and trying to execute a season also led to some changes we have never seen before in the game.
This year we saw:
-- A 60 game season instead of 162. The season would begin late July and be finished on time because of TV deals for the postseason and the potential second wave of the virus coming as temperatures drop.
-- Games only played within the division and against the same division in the opposing conference to limit travel amidst the pandemic. For example, the National League Central would play its own division and the American League central.
-- An expanded playoff field from 10 total teams to 16 to help account for slow starts that otherwise would be detrimental to playoff chances in a 60 game season. For example, last year's World Series champion Nationals would not have made the playoffs without the expansion had the season been only 60 games.
-- Doubleheaders being changed from nine innings to seven innings to ease the pressure on both pitching staffs and pace of play because teams that suffer outbreaks will have to make up a lot of games in a short period.
-- Extra innings start with a runner on second base to speed up extra-inning games and not completely tax pitching staff or delay travel in this shortened season.
-- Games played with artificial crowd noise and no fans to keep players in contact with the least amount of people possible.
-- The first playoff series was played at home, and the divisional, championship, and World Series played in a bubble in either California or Texas.
-- Various on-field rules regarding touching equipment, spitting, celebrating, and more to appease CDC restrictions and requirements.
Those are just some of the rule changes we saw this season. This year also featured a trade deadline after less than 30 games for most teams, a designated hitter in both leagues, and more. This season brought positive Covid-19 tests, players opting-out, teams shutting down facilities for weeks at a time, social justice efforts and protests, and multiple games adjusted due to weather as well.
On top of all of that, we saw no-hitters, home runs, excellent pitching performances, phenomenal defensive plays, and unbelievable offensive displays despite this season being only 60 games. This season also brought more parity from top to bottom in the league, which kept more teams in the hunt for the playoffs, thus meant more teams playing hard, which resulted in great baseball.
Not to mention, for the teams that make the playoffs, these teams will be forced to prepare for teams they likely have not played since last year and pitchers they may not have ever seen because they had only played in their division all season long.
My point being, with all of these changes, challenges, and new features — a championship this season is as impressive, if not more impressive, than any season before.
Now while I can understand an asterisk next to Shane Bieber's 1.63 ERA in just 12 starts for Cleveland or the .364 batting average DJ Lemahieu of the Yankees put up on only 195 at-bats — team achievements like division titles and World Series championships should be valued as usual, if not more.
Upgrade Your Account
Unlock premium boards and exclusive features (e.g. ad-free) by upgrading your account today.
Upgrade Now