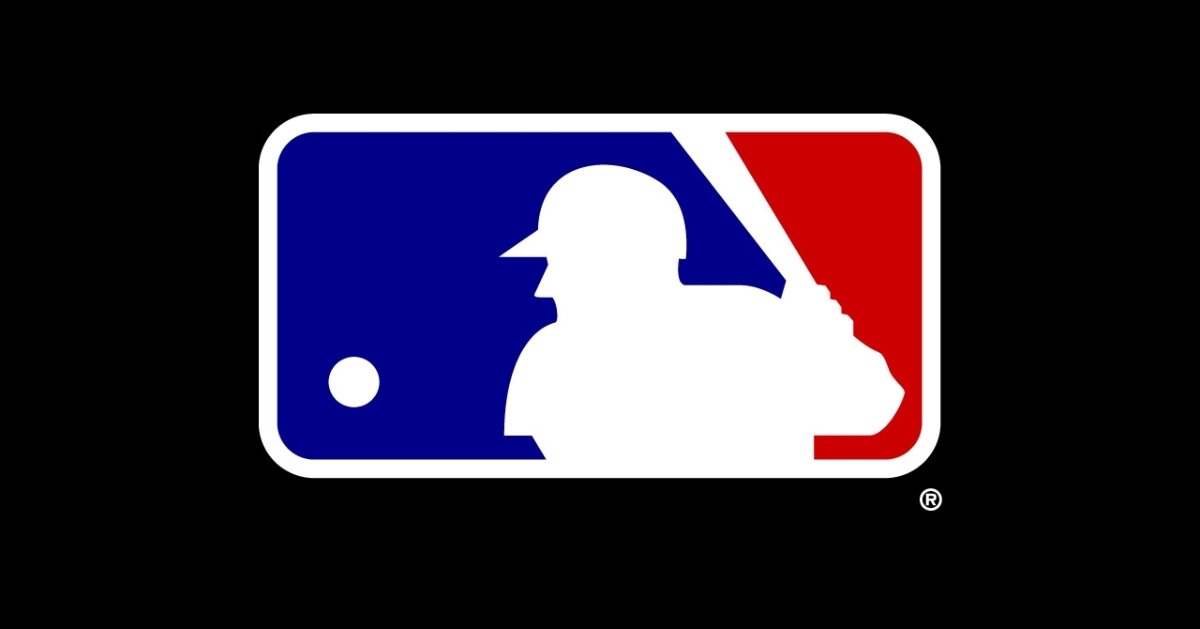 | | |
| --- | --- |
| MLB starting wood-bat league for top draft-eligible prospects | |
---
After all the bad that 2020 has brought us, some good news as we approach the final month of the year. Although nothing is set in stone to this point, it does appear the MLB is creating a Wood Bat League for top-level Draft prospects as early as this summer. The league announced this creating early Monday morning and has high hopes for what this league could become.
This is coming off a summer in which the Minor League season was canceled entirely, and that followed a season in which the MLB planned to cut upwards of 40 minor league franchises. As things sit right now, the league plans to launch this spring/summer with five teams, but a sixth team could be added depending on how many players join.
Teams are set to play a 68-game schedule, including an All-Star break in the middle, and concede with the MLB player draft sometime in early July according to ESPN. This is an excellent idea for top-level prospects, especially those who know they are on the verge of getting drafted. Instead of going to college and waiting, they essentially could skip their final year of school all together to join this league. There is also the option for players to play their season out and then enter the league once the season is over if they choose too. All in all, it gives prospects a chance to play more and become more MLB ready.
The best part of this creation is bringing baseball to cities without a minor league organization. This offseason was when MLB planned to shrink the minors from 160 teams down to 120 teams as their current agreement was set to expire. With five teams on the horizon and a potential sixth, cities that lost their minor league teams will be the ones awarded with these franchises to bring baseball back to certain areas.
The founding members of the MLB Draft are in New Jersey, West Virginia, Pennsylvania, and Ohio. The five-team names are as follows: Mahoning Valley Scrappers, State College Spikes, Trenton Thunder, West Virginia Black Bears, and Williamsport Crosscutters. Discussions for the sixth team are actively going on, and the league hopes to announce that sixth franchise before spring training.
When you look at the teams listed above, you notice that all of them are currently on the east coast, or at the very least more of the east-central portion of the country. I tend to think the sixth team is headed for that direction also, but with Eugene as a team that could be on the way out, it would be nice to have a team out west or a few teams out west success of this season.
This newly created league will be run by the Prep Baseball Report (PBR). PBR is a scouting, events, and media organization focused on youth and high school baseball. Former Cape Cod League Coach Kerrick Jackson has been appointed the first president of the league.
In an MLB statement, players who participate in this league will receive once in lifetime visibility to MLB Scouts through in-person observation, state of the art technology, and educational programming. All of these programs are designed to prepare these players to become future professional athletes.
"We are thrilled to partner with Prep Baseball Report and the founding members of the MLB Draft League to create a one-of-a-kind league that will attract the nation's top players who are eligible for each year's MLB Draft and allow local fans to see top prospects and future big-league stars in their hometowns," said Morgan Sword, MLB's executive vice president of baseball economics and operations. "This announcement continues MLB's commitment to preserving and growing baseball in communities around the United States."
As the duration of the MLB season was coming to a close, MLB announced in September that the Appalachian League, formally a Rookie Level Affiliated League would be transferred into the Wood-Bat College League. As mentioned above, there are only five teams in this league right now, with all five hailing from this part of the country. To fully get what the MLB hopes to get out of it, they will need to expand eventually.
Many wood bat summer leagues across the country are giving college players additional ball to play. Most of these players hail from D2 or D3 level schools, but they play because they love the game and want to keep playing. In essence, these summer leagues give the athletes more reps heading into the fall school semester's downtime.
This is precisely what this league is looking to do, but a lot more in-depth. Not just anyone will play in this league as it is designed and aimed more at draft-level prospects. MLB wants to do whatever they can to have these players ready for the next level. Starting with wooden bats before draft night helps. It will be curious to see how well this league does and how many more teams it will expand to. For now, we at least know that minor league baseball is coming back.
Upgrade Your Account
Unlock premium boards and exclusive features (e.g. ad-free) by upgrading your account today.
Upgrade Now