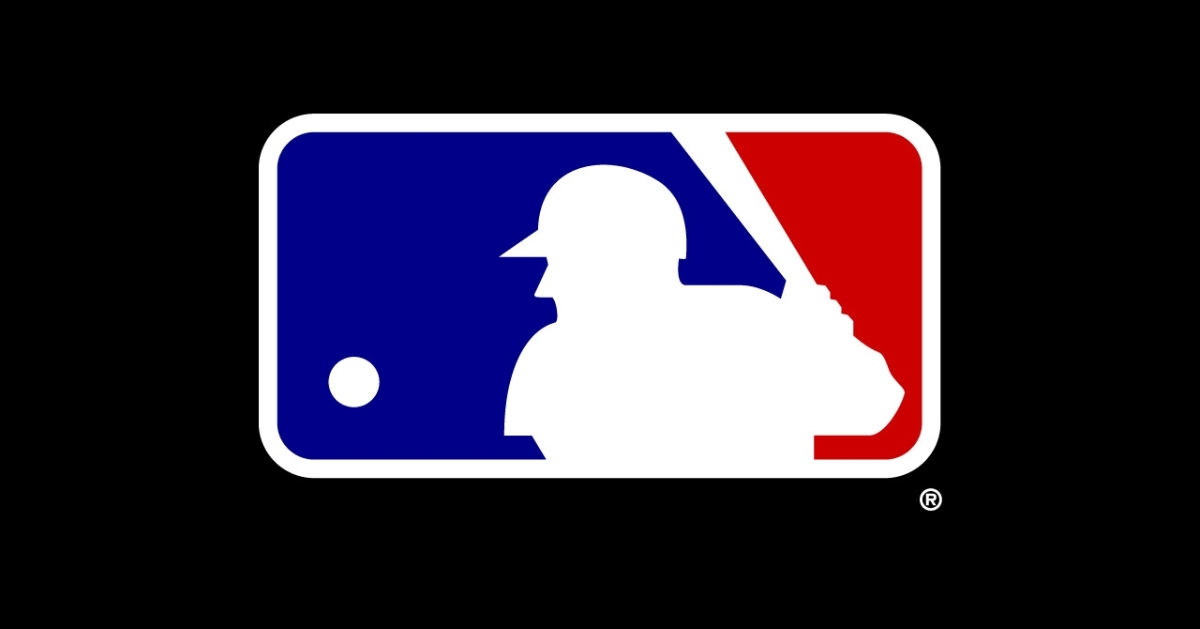 | | |
| --- | --- |
| Tensions rising between MLB and MLBPA | |
---
| | | |
| --- | --- | --- |
| Thursday, May 14, 2020, 6:01 PM | | |
There was some talk yesterday, that owners say they'd rather fold for the season than to pay the pro-rata salaries, as they feel they'll lose more that way, than they would by just not playing. It sounds to me like if that's the case, the MLBPA would be foolish to consent to the 50-50 split that MLB offered the players, after backing out on their initial agreement.
I think this threat is nothing more than an attempt at a power-play on MLB's behalf, hoping to bully the players into thinking they'll earn nothing this year unless they capitulate and cave into the league's demands. I just don't see the players union bending on this one. Too much bad blood has built up over the past few years, and it's just about hit the boiling point.
MLB's position is that it will lose more money if they play games without fans and pay prorated salaries than if they don't play at all. Thus, owners are saying they will not pay pro-rated salaries.

— Jon Heyman (@JonHeyman) May 13, 2020
Owners know their revenue is going to be way, way down this year, which is precisely why they offered the players a split, to begin with. They knew that deal would be profitable for only one side – that of the owners.
MLB players are prepared to play 2020 season ... but on one condition https://t.co/N0UxBY8xOY

— Bob Nightengale (@BNightengale) May 13, 2020
According to a USA Today article by Bob Nightengale, tension rose again between the sides before the league met with the union on Tuesday, with politicians now involved – the Illinois' State Governor to be exact – involving himself in the fight. Pritzker must believe in socialism, as he lambasted the players for not accepting the league's offer for a 50-50 profit sharing split. According to Nightengale, players "Pritzker feels that the players "owe it to fans to take a pay cut and play ball during this horrific economic crisis caused by the pandemic."
First of all, Mr. Governor, we all want baseball to return, but the players have no obligation to play for less than their contractual agreements.
Forget the pandemic even exists for a moment. If MLB saw a massive boom in attendance, advertising, and other revenue, would the team owners consent to the union's desire to raise pay for the players? I think not.
In stark contrast to Pritzker's agent Scott Boras told USA Today Sports, "you can't come forward with a dynamic and say, 'Hi, I want to privatize the gains and socialize the losses,'" and he's correct. The two sides reached a tentative agreement to play games on a prorated salary basis, and when that agreement was made, both sides understood the empty stadium factor.
Players and agents negotiate contracts to guarantee pay. How can anyone – in any sort of contractual agreement – expect the performance of the contract without abiding by its terms? You can't, as performance (abiding by the terms of the contract) is essential for the contract to be in force.
Never one to bite his tongue, Reds' pitcher, Trevor Bauer, again lashed out at the league: There was more, but Bauer began with, "Same song and dance from @MLB. Leak a story. Negotiate through the media. Make players out to be the bad guys.
Same song and dance from @mlb. Leak a story. Negotiate through the media. Make players out to be the bad guys. Players already agreed to a pay cut. We negotiated. WE HAVE AN AGREEMENT. Now they want to go back on it so they can make more money? GTFO. @AgentRachelLuba is spot on. pic.twitter.com/cHpmVTj6cu

— Trevor Bauer (@BauerOutage) May 13, 2020
Much like Boras, Bauer is also correct. Just as MLB did regarding MiLB contraction, information is leaked to the media, while only including select quotes and sound bites that make MLB look like the victim.
I've said it before, and I'll repeat it: I want baseball, but I would forego a season if it meant that things weren't just for the players, and this isn't just.