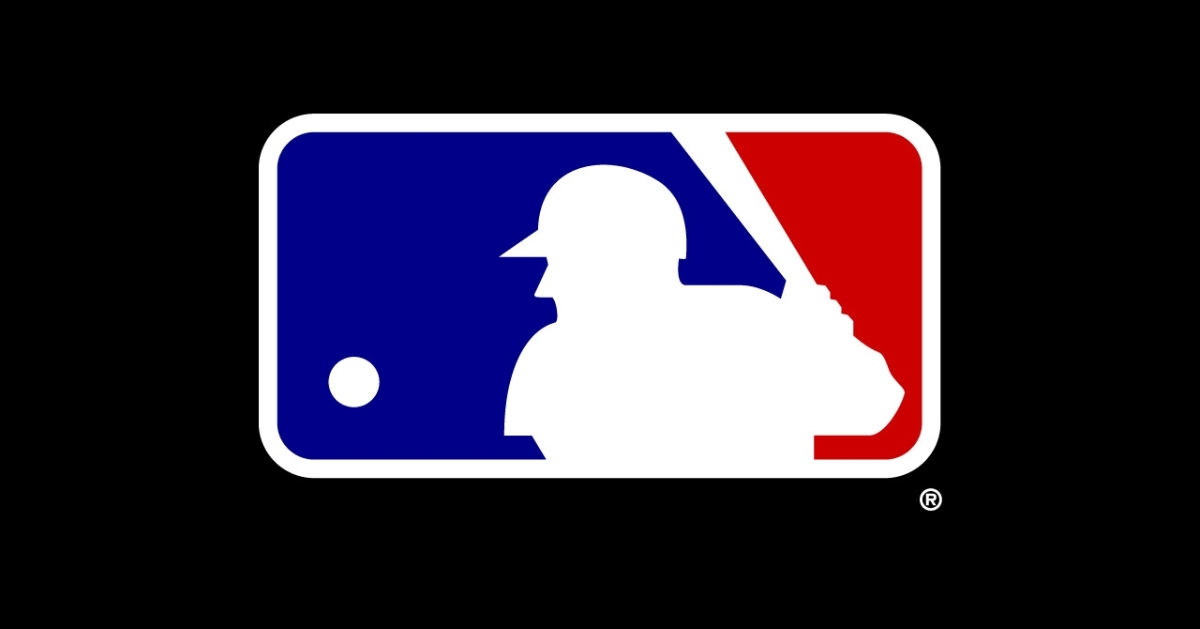 | | |
| --- | --- |
| The latest on what may affect MLB for 2020 | |
---
| | | |
| --- | --- | --- |
| Saturday, June 20, 2020, 9:37 AM | | |
Few can dispute that MLB has seen more ups and downs, more drama, in 2020 than most daytime soap operas provide. You can't make this stuff up – MLB can't go a day without more twists and turns.
To no one's surprise, the MLBPA sot down the league's proposal last week for a 60-game season. Well, then again, Rob Manfred seemed awfully surprised.
"I don't know what Tony and I were doing there for several hours going back and forth and making trades if we weren't reaching an agreement," he told reporters.
As predicted, the union countered with a 70-game proposal, but quite surprisingly, MLB was apparently done negotiating. You'd think the sides would split the difference and agree to 65 games, but not so fast. One never knows how corporations, politicians, or other numbers-based entities come up with some of the figures they do. Still, according to the owners and league, an extra five games would cost MLB an additional $300M.
MLB owners are so upset by the players' counterproposal — which is said for about $300M more — that no response is expected to be immediate. Time is obviously getting short so hopefully it's not too long, of course.

— Jon Heyman (@JonHeyman) June 18, 2020
The players union might also rebuke any attempt at being offered 65 games, as they'd stand a better chance at earning more compensation by allowing Manfred to set the schedule at 60 games unilaterally.
Are you confused yet? It's OK. Most are at this point.
#Yankees' Levine: "(Manfred) should just say, 'We're finished talking about the number of games.'" https://t.co/Te28aqQkV5

— Ken Rosenthal (@Ken_Rosenthal) June 19, 2020
As part of the proposed deal with MLB, the union agreed to waive any rights to file a future grievance. Alas, there is a caveat – that only became part of the deal if the two sides agreed on a plan. By backing down and allowing King Manfred to exercise his authority and set the schedule, it opens the door for allowing the MLBPA to file a grievance.
I'm not sure that Manfred ever expected the union to stand firm, and by doing so, MLB is now in a tailspin. Damned if they do, damned if they don't, the MLBPA has finally found a way to crawl out from underneath the league's oppressive thumb, and they now appear ready to slay Goliath.
While the union seemed content with their apparent checkmate, Manfred had little time to think about his next move, before this little gem came to light.
BREAKING: Coronavirus outbreak at Phillies camp -- 8 positive tests. Story herehttps://t.co/YhBRXdgksX

— Jim Salisbury (@JSalisburyNBCS) June 19, 2020
Arizona and Texas also have huge spikes. Remember when there was a plan in which Fla/Az/Tex were going to be the hub where all MLB games were played? Amazingly, if you were planning now you would probably make it NY/NJ. Memo to MLB/PA: The virus is the enemy https://t.co/m063DPVBP5

— Joel Sherman (@Joelsherman1) June 19, 2020
Before I start hearing, "I told you so" from the masses, bear in mind that some facilities were allowing players to continue training, with no COVID-19 testing protocols in place. Nonetheless, this is a major (league) setback.
The #Phillies close spring training facility indefinitely pic.twitter.com/KJcDqYDhcR

— Bob Nightengale (@BNightengale) June 19, 2020
Due to HIPAA laws, the names of the infected players have not been released. One source told the Philadelphia Inquirer that reliever Tommy Hunter was among those who have tested positive. News sources have also confirmed that the outbreak has affected five players and three members of the Phillies' coaching staff. Not good.
With the league now refusing to make a counteroffer to the union's latest proposal – and now with the coronavirus outbreak at the Phils' camp in Clearwater, MLB would once again seem to be on hold. My advice? Cut your lawn, go fishing or file your nails… this may take a while.