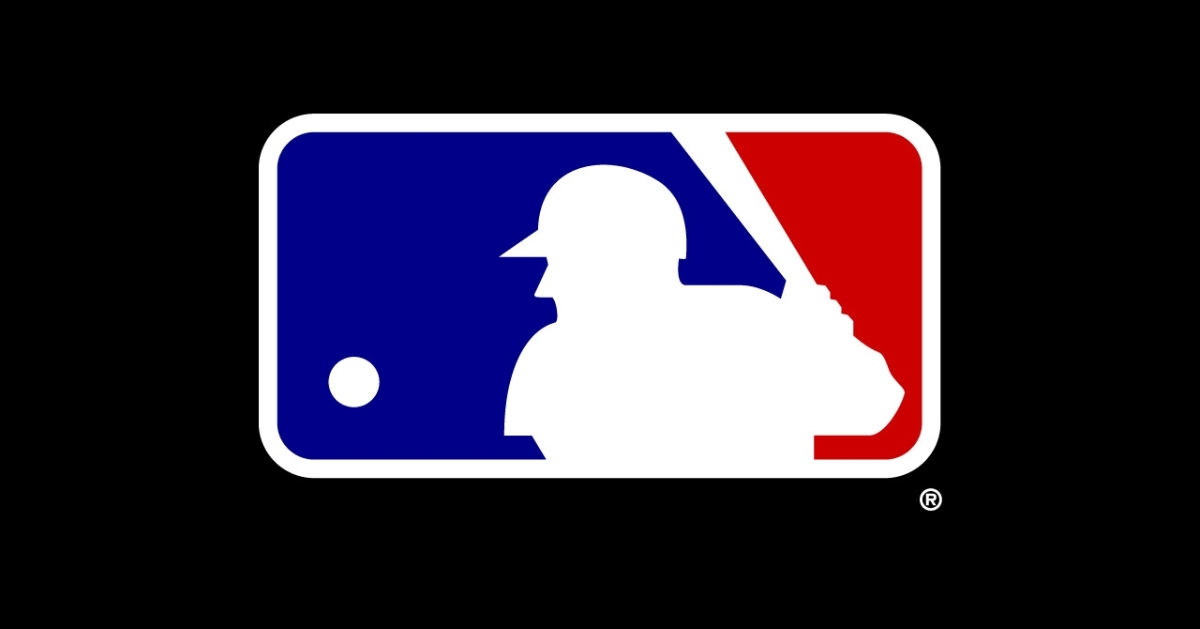 | | |
| --- | --- |
| What happens to big spenders if MLB is done in 2020? | |
---
| | | |
| --- | --- | --- |
| Tuesday, April 14, 2020, 6:07 PM | | |
It seems like every day for the past week, or so, we are getting conflicting reports as to when baseball will start. Along with that, we also have different proposals as to where games will be played, how they will be played, how divisions will be made up, and when they will be played with some hopes of seeing action this season.
While a lot needs to be settled at this point, especially with COVID 19, it is good to hear that the league is talking about different options as that shows they have some confidence in playing this season. The problem is, in the back of every owner's mind, they have to be thinking about the worst-case scenario about possibly not playing this season at all.
Should that happen what happens to big spenders or teams tight on cash heading into next offseason? Well, for starters, it is going to hurt every organization one way or another if baseball isn't played, so let's get that straight. However, some teams will undoubtedly be hurt more than others as money is the ultimate equalizer.
For teams like the Dodgers, Yankees, and usually the Red Sox, spending money on free agency is never an issue, and even if this season is a loss, look for them to be active again next season despite potential luxury tax concerns. Then you have teams like the Marlins, A's, Rays, and I would go as far as saying the Brewers and Rockies as they have some money to spend, but not tons. Losing an entire season wouldn't necessarily hurt them from a player revenue standpoint, but more so a television revenue standpoint as their markets are small as it is.
Then you have the third tier of teams, which is where the Cubs come into play. A team that has a ton of money, but is on a spending crunch due to luxury tax concerns. How does this affect them moving forward? Well, for starters, staying under the luxury tax this year would help reset the tax numbers next year, allowing them to spend at will once again. The problem becomes if no games are played, does that cap reset?
Let's say that this year is a wash, and no games are played. Not only are you responsible for paying your roster this year, but you may run the risk of not having the tax threshold reset next year, which could hamper you spending wise more so than ever before. Not only are you responsible for what is currently on your roster now, but you are losing a year of control on guys like Bryant, Rizzo, Contreras, Baez, and Schwarber, all guys who you will have to entertain the idea of paying soon. That was the main point to reset the cap because it would open more money to retain at least some of these players.
Can you imagine losing a year of control on these players and then not having the tax reset because a game isn't played in 2020? That is a lose-lose situation for this franchise as they would be in a difficult financial and organizational situation should that happen.
On the flip side of this, the Cubs could get lucky and have the tax reset without playing a game. Along with that, they may only be on the hook to pay their current players a fraction of their annual salary as a result of this shut down which could create more money in the process. In return, the Cubs could be huge players next season both internally and externally to improve the roster long term and make this team a contender once again.
The biggest concern I have with the current state of the MLB season is more so what happens to the players next season both under contract and on the free-agent market. Players are going to want their money, and we have already seen over the past few free agencies that teams are less and less hesitant to spend as big as they have in the past.
With the potential of no baseball this season, how would teams approach free agency? Would they approach like nothing ever happened and continue to do business as usual? Would they approach it more cheaply and urge on the side of caution to not break the bank on anyone? Would you see teams take out flyers on players who were on the verge of breaking out, but had to wait a year once again? Or would you have more players accepting qualifying offers, knowing that is probably the best they could do next season?
While I don't know what to expect at this point, I expect one of two things next year. I expect the rosters to look similar to this season with players accepting qualifying offers, or I expect tons of turnover knowing the number of potential players on the market after this year. The more players in the market, the harder it will be for them to get what they want in free agency as teams will have to be very careful what they spend and how they choose to spend those dollars.
You also need to consider the health of these players going forward as they will lose a year of baseball shape and quite frankly are not on their usual routine anymore. More injuries could result from that, which is why I don't see many players getting more than four or five-year deals next year as teams will have a lot of concerns.
Whatever is expected to come from this for the remainder of this season and beyond is still unclear. One thing we can agree on is that we have never seen anything like this and may never again.