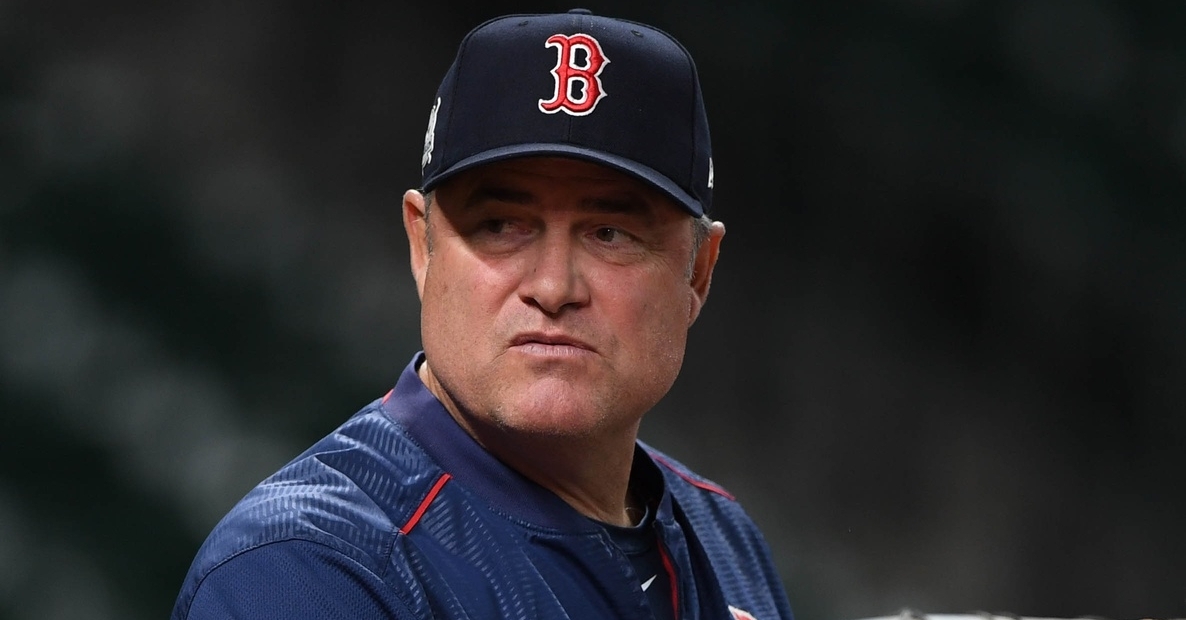 | | |
| --- | --- |
| Who should be David Ross' right hand man? | |
---
| | | |
| --- | --- | --- |
| Friday, November 8, 2019, 11:00 AM | | |
The Cubs have made various decisions regarding David Ross' coaching staff. Joe Maddon brought a couple of members of the Cubs staff to Anaheim with him, a few others have been let go from the organization, and a couple more have been hired or are looking to be employed elsewhere.
As Patrick Mooney and Sahadev Sharma have reported in the Athletic, the Cubs have made sweeping changes around the organization developmentally, in the minor leagues, adding new positions and of course, in the majors. The Cubs now have a director of hitting and pitching and are almost complete with David Ross' staff.
Chris Young, the famous foe in the Derek Lee fight, was hired as the new bullpen coach to replace Lester Strode. It looks as if pitching coach Tommy Hottovy, hitting coach Anthony Iapoce and catching/ strategy coach Mike Borzello are expected to return in their respective positions with Ross at the helm in 2020.
The Cubs will be looking to replace coaches as third base, quality insurance as well as various strength and conditioning/training positions.
It is viewed that the Cubs may also need to hire a first base coach IF Will Venable moves on to a different organization. If he does not get hired as a manager elsewhere, expect the Cubs to potentially keep him at first base or ease him into the third-base coaching role.
The Mark Loretta held in high regard and looking for a managing gig elsewhere, the Cubs' most significant need on Ross' coaching staff is a bench coach.
Ross made mentioned that he plans to rely heavily on his bench coach when he gets his feet wet. Later, Ross also emphasized how vital big-league experience will be for his bench coach.
Ross also declared John Farrell a potential candidate who is a perfect fit for the job.
Why?
-- Farrell was Ross' manager in Boston in 2013 when the Red Sox won the World Series. The two know each other and winning very well.
-- In terms of experience, Farrell has managed over 1,000 games and has been victorious in 586 of them.
-- Farrell was hired by Epstein to be the manager in Boston, so he is held in high regard amongst the brass of the Cubs front office.
-- He does not seem likely to be considered for another managing job, and has made his case for getting back into baseball - so he could accept being a bench coach.
-- Ross and Farrell also worked together at ESPN over the last few years as broadcasting analysts.
-- Finally, Farrell has connections to the Cubs. His son, Luke, was recently in the organization as a pitcher. Farrell has had other members of his family in the organization, as well.
So if Mark Loretta gets hired somewhere else or the Cubs do not choose to bring him back, John Farrell is an intriguing name to keep on the watch list and is one that makes a lot of sense.