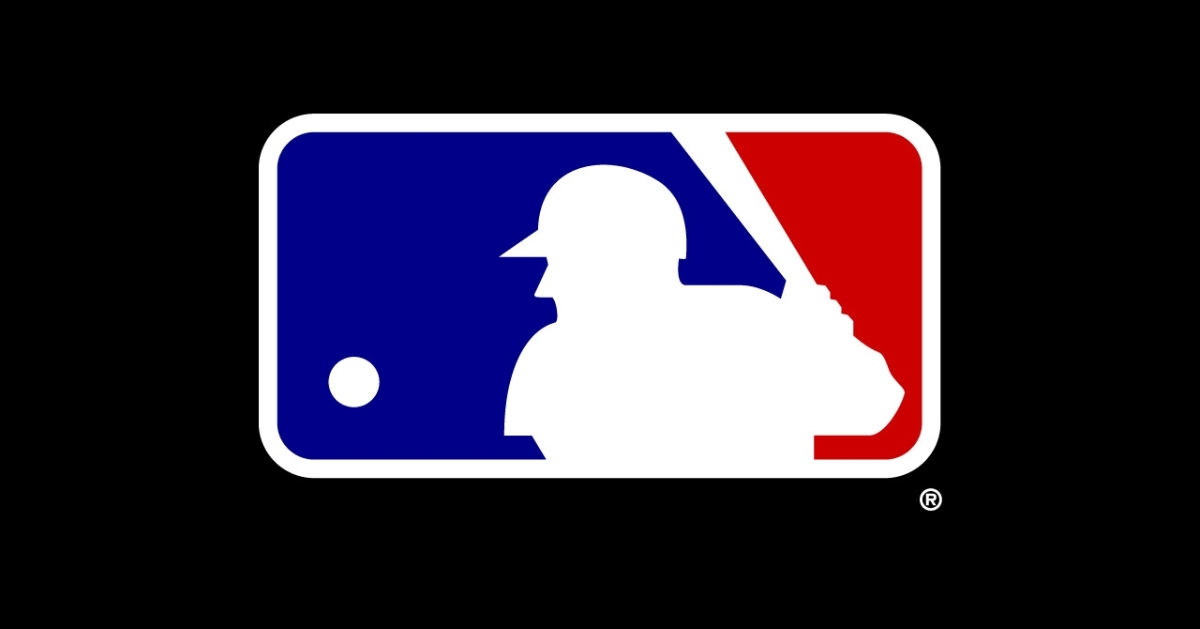 | | |
| --- | --- |
| Why the MLBPA rejected the proposal earlier this week | |
---
| | | |
| --- | --- | --- |
| Saturday, June 13, 2020, 8:40 AM | | |
Earlier this week, the MLB finally began to compromise with the players union in kedge to form an agreement that would bring baseball back.
The nation is craving both entertainment and healing, and if done correctly, baseball could serve both roles while also using this time as an opportunity to grow the game.
This can only happen if baseball is played this year, and while we still are a ways away, I believe we are closer than we've been in a while.
The MLB offered up a proposal of 76 games, with a 21+ day spring training 2.0 beginning soon and the season starting around July 10th and going to September 27th.
In addition to those aspects, the league also proposed an expanded playoff of eight teams per league — 16 playoff teams total.
Moneywise, players will be making 75% of half of they're contracts, and if there are no playoffs due to the second wave of Covid-19 or anything like that — the players share of their own contracts drops to 50% of the half they already agreed to.
On top of that, the league also included a clause for any "high-risk individual" of contracting the virus to opt-out of his contract this season but still retain both the salary and service time from this season.
This proposal showed MLB's willingness to cooperate and adhere to some of the players' associations demands, but not enough for the proposal to be accepted.
The players association countered with an 89 game season, one that would begin around July 10th as the other proposal stated, but end in early October before an expanded postseason.
The union also demanded a full prorated share of their salaries. Just to be clear, that does not mean the players want their full salaries, they would just like to be paid per game of their usual salary, not 75% or 50% of it.
One additional aspect that the union included was that any player should be given the option to opt-out of the 2020 year of their contact without losing salary or sacrificing service time because a player should have the choice before risking their lives to play a game or sacrifice months away from family.
This proposal from the unions brings us much closer to baseball, but the owners will likely decline this option and propose another deal of their own.
For both sides to agree this is likely what the agreement will be:
— players get above full prorated salaries or as close to full prorated salaries as possible
— the regular season will begin in early July after an appropriate spring training and will end on September 27th so the MLB can keep it's postseason TV contracts
— an expanded postseason
— an opt-out clause for any individual
— somewhere around 81 games
Both parties seem close to an agreement and are showing the willingness to negotiate. The bottom line being, we are extremely close to baseball.