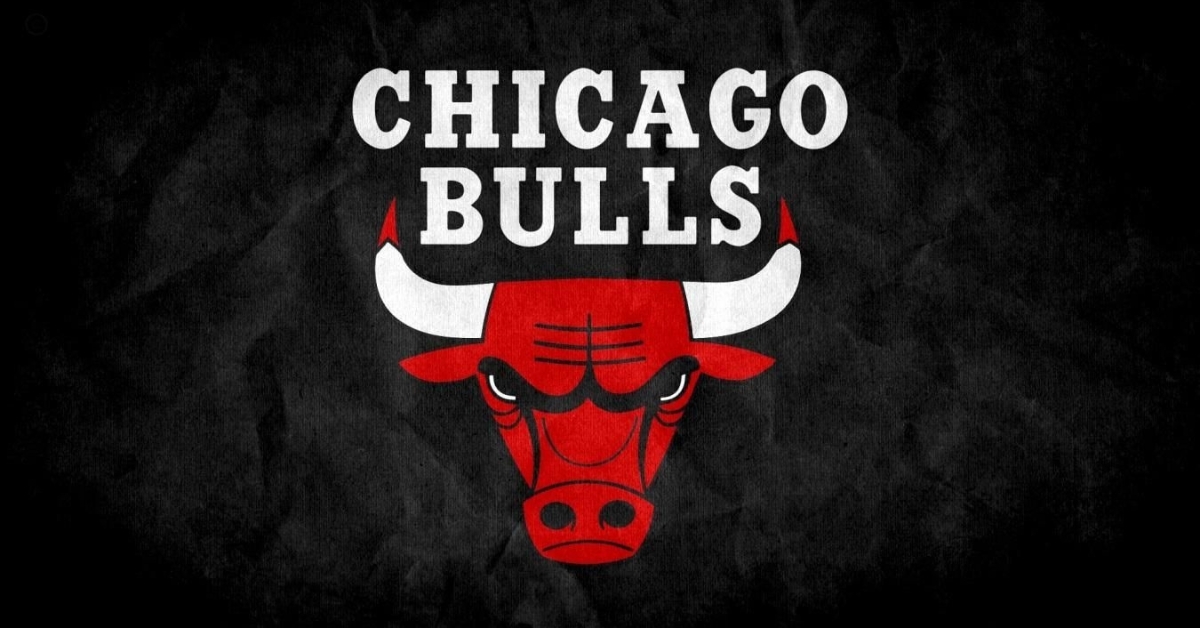 | | |
| --- | --- |
| Bulls to sign Marc Eversley as new general manager | |
---
After letting go of Gar Forman about a month or so ago, the Bulls search for a replacement GM was very active, yet quiet at the same time. We heard rumors about so many names whom Arturas Karnisovas was interested in, but as time passed, a few of those names removed themselves from contention, forcing the search to go a little bit longer than the Bulls would have liked.
Well, it seems as if the search is finally over as late Sunday night into Monday morning the team has an agreement in place to hire former Philadelphia Sixers assistant GM Marc Eversley and to appoint him as the new GM for the franchise. While the Bulls still have a ton of re-tooling to do, this is a giant step for the organization as the team's new vision can finally take shape.
The Canadian native Eversley is set to become the Bulls first African American GM in franchise history after having front office runs with the Sixers, Raptors, Wizards, and even a decade working for Nike. With this hire, Michael Reinsdorf has now fully remade the Bulls front office as they aim to get back to a respectable franchise.
Eversley will join the talented Karnisovas as the two of them will work hand and hand together to restore the Bulls to their past glory days, or something close to it. That process started in the front office, which has now been taken care of. The next part will be evaluating both coaches and players, which I see more changes to follow on the horizon.
One of the biggest gripes over the past year has been about head coach Jim Boylen and how he utilizes this roster. The longtime NBA assistant was part of Fred Hoiberg's staff before he was let go and was appointed interim head coach the same year. After a less than appealing job in taking over the reins, Forman and Paxson like what they saw from him in terms of his vision and elected to appoint him full-time head coach this season.
Boylen has continued to struggle, and with the amount of young talent the Bulls have constructed, there is no reason to struggle as much as they have been. Injuries have played a considerable role, especially this season, but that could all come down to how Boylan goes about his business in practice. Could he be wearing these players down too much in practice that they become more brittle on game day?
I won't go that far, but as the season has gone on, it is becoming clear that Boylen has no idea how to coach an NBA roster. With stars like Zach Lavine, Otto Porter JR, and Lauri Markkanen, that trio alone should be good enough to give teams fits most nights. Add in Wendell Carter Jr. and Coby White, and you have a legitimate starting five.
White, to me, is the reason why Boylen needs to go as he had no business being on the bench as long as he was. Drafted as the seventh pick in last year's draft, White was an absolute spark plug off the bench that could fill it up in bunches once he got hot. The problem was, Boylen didn't see it that way, not until the final two weeks when White went on a huge scoring binge filling for the loss of Lavine. He should have been starting by December and makes me think about where the Bulls would be now had he done so.
As far as the players go, Eversley and Karnisovas will be thoroughly evaluating this roster, and some tough decisions will need to be made. While I expect most of the starting five to remain intact, players like Porter, Lavine, and Thaddeus Young are all names to watch in trade talks this season as the Bulls look to piece together their long-term plan. Whether an additional rebuild needs to happen because of where this team currently sits remains to be seen, but the Bulls have a pair of young guns ready to make this team relevant once again.