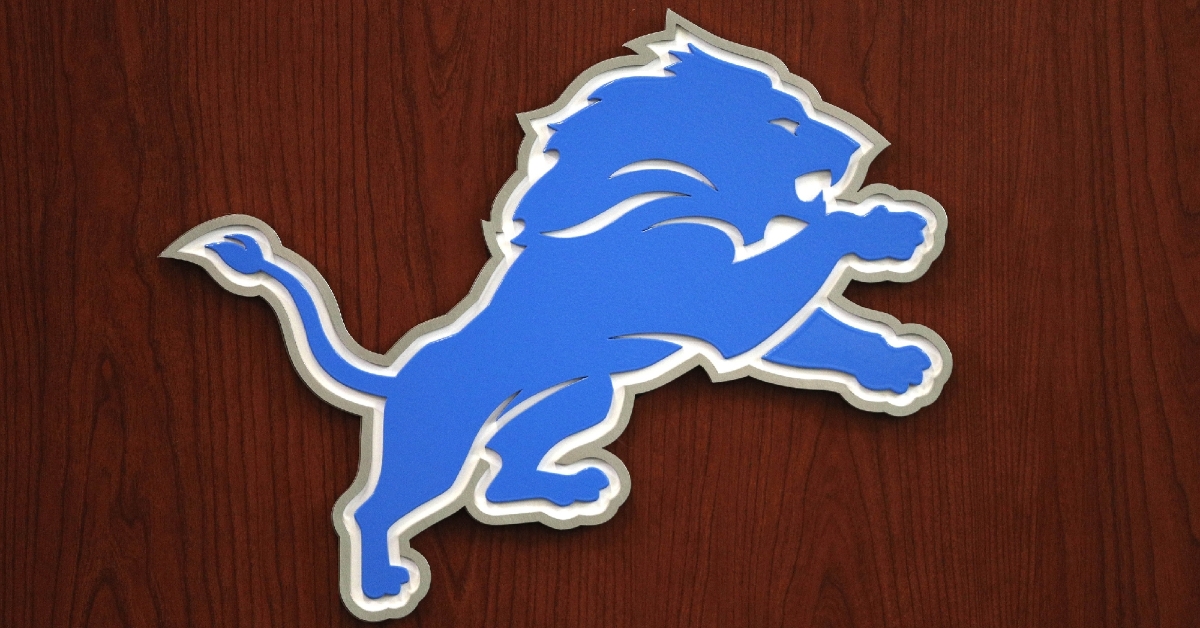 | | |
| --- | --- |
| Breaking down Bears 2020 Opponents: Detroit Lions | |
---
There was big news in the NFL last night as the NFLPA let teams know that there will be no preseason in 2020. I don't know if that is a good or bad sign for the regular season, but it will make things very interesting across the league for teams looking to solve position battles.
As we continue to break down the Bears schedule, we are at the part where we will look at the teams in their division starting with Detroit.
Out of all the teams in the NFC North, Detroit is the furthest away from playoff contention, in my opinion, but don't tell that to Matt Patricia or the rest of this division. Record aside, the Lions got off to a great start last season before the injury bug crippled this team the final ten weeks. Even with what seemed like a start player missing at every position, the Lions gave everyone in this division a battle all season long and game within 10 points of winning three divisional games as opposed to none.
For the Lions to succeed this season, it all starts with QB Matthew Stafford who continues to be underrated by some. People tend to look at his record and how many times he has been to the playoffs when determining his worth as a QB. The facts are, Stafford is a great QB who was off to his best start in his career last season before a back injury ended his season. Had he remained healthy all year, who knows what the Lions would have done down the stretch?
Not only is he healthy again, but he is entering his second year in the Darrell Bevell offensive system, so things should be more fluid this year. Kenny Golladay, Marvin Jones III, Danny Amendola, and T.J. Hockenson return as the Lions, so the passing game shouldn't be an issue. The Lions have never done well running the ball, but that has gotten better with Kerryon Johnson over the past two years. Despite that, the Lions felt it was necessary to draft one of the top RB's in the class this season in D'Andre Swift, giving Detroit a nice one-two punch. Should those two be able to balance out the passing attack, the Lions could be a surprise playoff contender this season.
While the offense shouldn't have an issue this season, ultimately, the Lions' success will continue to fall on their defense. Known as a defensive mind in New England, Patricia has yet to establish that in Detroit as new Defensive Coordinator Cory Undlin is hoping to help this season. Depending on the schemes, they draw up the talent level is there, especially on the defensive line.
When you have players like Trey Flowers at DE and Okwara brothers occupying the Edge rushing positions, you should be able to get some pressure on opposing QB's which could help the rest of your defense. Linebackers Jamie Collins and Christian Jones continue to be busy on defense, but need more to help out pressuring the quarterback.
Let's say the front does improve overall, and QB's are forced to throw at the Lions secondary this season. Typically, teams would be all for that as Detroit's pass defense has been toward the bottom of the league for some time. This season could be different as that secondary has gone through a dramatic change. From drafting rookie, CB Jeff Okudah No. 3 overall to bringing in Justin Coleman and Desmond Trufant in free agency, the CB is in a much better place this season than in seasons past.
Add in Tracy Walker and Duron Harmon at the safety spots, and you have a very underrated secondary that could be a top 10 unit by seasons end. The last two times the Lions made the postseason, they had a top 10 offense and top 15 defense, which was helped mainly by Jim Schwartz. Since then, the Lions defense has been better than 25 only once with the offense continuing to score points. This is a team that has talent at every level, and if they can stay healthy, they will surprise a lot of teams this season.
Prediction 1-1: Looking at how the Lions not only played the Bears but played the rest of the division last season, it is almost a forgone conclusion that they will win a few Division games this season. Look for one of those wins to come against Chicago either at home or on the road. Detroit is one of those teams that is very difficult to prepare for because you never know what team will show up. You do know you are going to get a team that never quits, but that is about all we know. I have the Lions finishing anywhere from 6-10 to 9-7 this season as they can make the postseason if things go right or will once again be a disappointment.
Upgrade Your Account
Unlock premium boards and exclusive features (e.g. ad-free) by upgrading your account today.
Upgrade Now