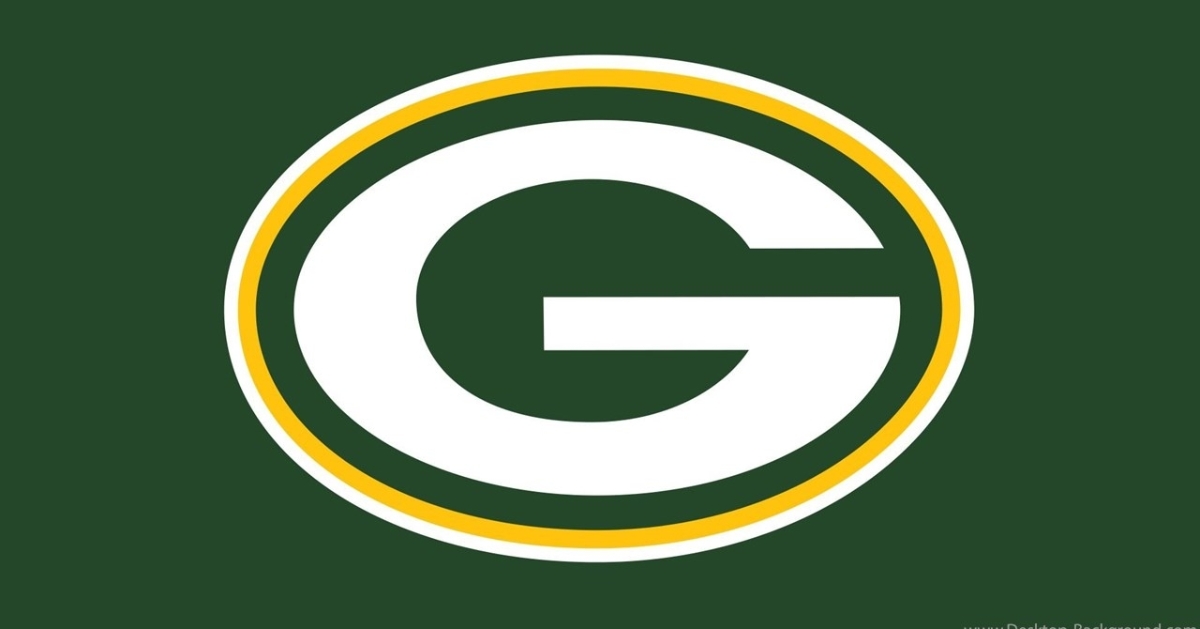 | | |
| --- | --- |
| Breaking down Bears 2020 Opponents: Green Bay Packers | |
---
The oldest rivalry in the NFL is set to begin two more chapters this season as the Bears and Packers will continue to square off. Despite the Bears having some success against the Packers overall, things have not been that way for the past 30 years as Aaron Rodgers and Brett Favre have had something to do with it.
Chicago has also been on the losing end of some tight contests recently as they have come within two-three scores of going 4-0 against Green Bay over the past two seasons but managed to go just 1-3. For them to win the division, this season, they will need to figure out a way to beat Green Bay.
The job that Matt LaFleur and his staff did last season has to be commended, but what will year two hold in store for them. As always, the Packers will go as far as Rodgers can take them, but as we have seen over the past few seasons, good numbers aside, this is the not the same Rodgers as we once knew, and this is no longer a pass driven offense anymore.
Instead, the Packers leaned on the run game a lot more in 2019 and why wouldn't you when you have a guy like Aaron Jones who led the NFL with 20 total touchdowns last season. Pair him with Jamal Williams and rookie A.J. Dillon, and you can see the Packers' commitment to the running game once again. Even though this team became more focused on the run a season ago, you cannot forget about Rodgers and his ability to throw the ball as his main man Davante Adams has emerged into a top 5 NFL receiver.
The Packers' problem last season was that they had no one to step up and help Adams so teams could zero in on him to take him out. Allen Lazard was a surprise find for the Packers last season and emerged as the teams No. 2 option. However, the offseason signing of Devin Funchess is going to be the key to their offense as it gives Adams a legitimate running mate on the outside. Look for second-year TE Jace Sternberger to be much more involved this season as the Packers are expected to have a dynamic and balanced attack.
We know that Rodgers is one of the best at taking care of the football, but he is also one of the worst in holding on to the ball because he doesn't like to take a sack. That is why the Packers offensive line needs to play the way they have the past few seasons so they can still give him chances. Should pressure indeed breakdown, Rodgers is dangerous enough with his legs to make things happen, so keeping him in the pocket is huge.
The Packers' biggest issue remains on the defensive side of the ball, and despite complete changes, last season, and significant improvement overall, nothing has changed. Guys like Preston and Za'Darius Smith came in last season and immediately helped the pass-rushing side of things, but the Packers defense needed to force turnovers; otherwise, they continue to get gashed. Kenny Clark had a monster season last year also and with the addition of Christian Kirksey, the Packers front seven will be very tough to deal with once again.
As mentioned above, the Packers defense's success rests on the secondary and their ability to create turnovers. We know the Packers are a bend not break defense, but that only works when you create turnovers. In the Packers four losses last season, five if you count the playoffs, they forced a total of four turnovers. Compare that to slightly over two in their wins, and you see what I mean.
Jaire Alexander and Kevin King remain the top two corners on this roster with Alexander starting to prove himself as the better of the two. That mainly falls on King's inability to stay healthy, but that is part of the game. Adrian Amos was brought in from Chicago a season ago and has playmaking abilities, but failed to put that on display last season as he did in Chicago. Add in Darnell Savage and a plethora of other options, and the Packers remain young at that level of the defense eager to improve.
Projection 1-1: I think the Bears find a way to split with Green Bay this season even though it won't be easy. I do like their chances at home better than at Lambeau, but we have seen the Bears go into Lambeau and win also. From a roster standpoint, Green Bay has a better team and a much better QB. However, when it comes down to it, I still trust the Bears defense over the Packers, and I think that will be a deciding factor in at least one of the two games.