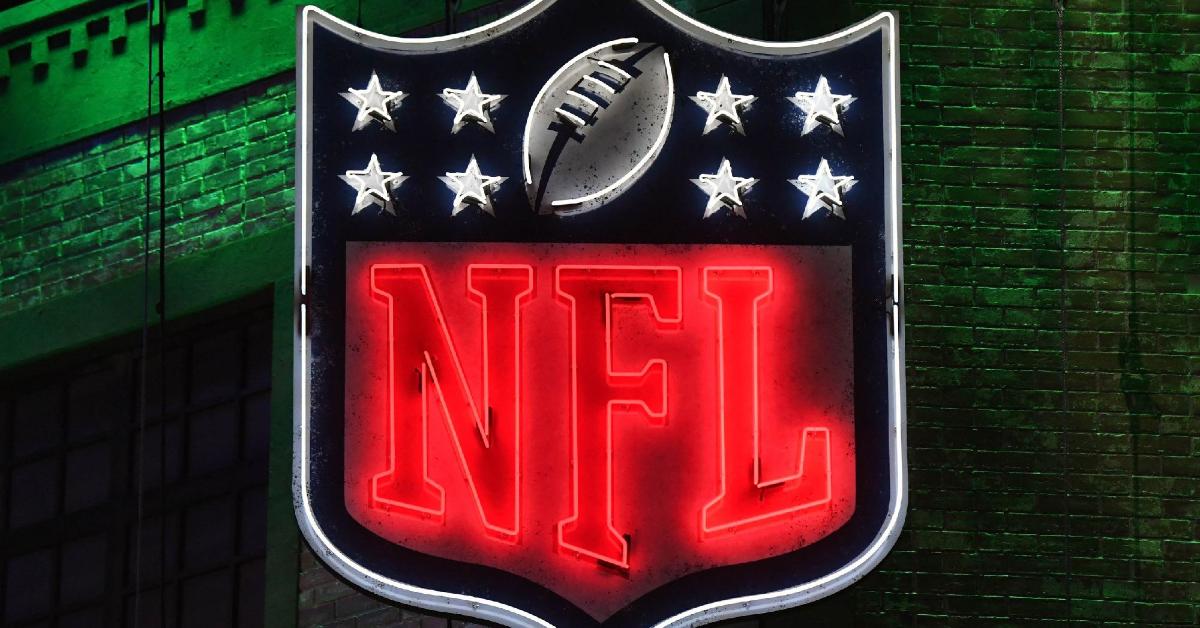 | | |
| --- | --- |
| NFL monitoring Coronavirus, Bears cancel draft party | |
---
CHICAGO – Just 36 hours after the NBA season was suspended, the entire sports world followed as we are going to be without sports for a minimum of two weeks, with most of them saying 30 days or more. There are two exceptions, however, as Nascar and NFL have no plans to postpone things as of now.
That doesn't mean they are not taking the necessary precautions with hopes of avoiding a shutdown. Nascar, for example, has decided to race the next three races without fans leaving just the pit crew, drivers, and media personnel as the only individuals at the track all week. I usually don't watch much Nascar, but with that being my lone option in the next few weeks, maybe I can learn to take a liking to it.
The NFL, on the other hand, is on the verge of being affected by this pandemic, but have not needed to make any further adjustments quite yet. Outside of Rodger Goodell pushing back the owners meeting by two weeks and teams pulling their scouts out of cities, the NFL draft and NFL New Year are continuing as planned if things are under control at that point.
With the NFL finally starting to establish a little bit of concern to fall in line with the rest of the sports world, it was only a matter of time before the Bears issued a team statement as to what their plans are moving forward. As expected, the team is taking extreme measures to get this under control as they know the public safety and safety of everyone in the organization is the top concern.
In a nutshell, the Bears statement reads as follows.
"The Chicago Bears are continuing to monitor the situation regarding COVID-19 and are consulting with the team Medical Staff, the Center for Disease Control and Prevention, and the NFL. As a result, and extreme safety measure, the club has suspended business air travel for team personnel and postponed draft prospect visits to Halas Hall until further notice. In addition, the team has temporarily closed both office locations and have asked employees to work remotely from home on Friday March 13. Further staffing and travel decisions will be made as we continue to monitor this situation. The health and safety of our staff, coaches and players is our top priority."
The Bears are the latest team in the NFL to take precautionary measures to stop the spread of this Virus. This means that the Bears may not be able to interview or visit specific prospects they had in mind before draft night, meaning the film is all they will have to go on. This could also delay free-agent signings as who is going to want to get on a plane and visit different teams soon.
Another the Bears must deal with is a temporary ban that won't allow the State of Illinois to host events of more than 1000 people at a given time and will ultimately keep Chicago sports teams from hosting home events until May. That right there shows you that Basketball and Hockey are almost guaranteed to be finished for the season while baseball and soccer most likely won't continue until early May.
As part of this temporary ordinance, the Bears have canceled their draft party, which indeed would surpass the 1000 people limit Illinois has put in place. These are some tough times we are going through as a world right now as we experience a Pandemic that we haven't seen before. It is up to everyone to take the precautions now before it is too late, and this virus continues to spread. As much as I hate to say it, I am bracing for a summer of no sports for the first time in my life as I honestly feel we may not have baseball this season and that football will be the first sport we see again outside of racing. Let's hope that is not the case.