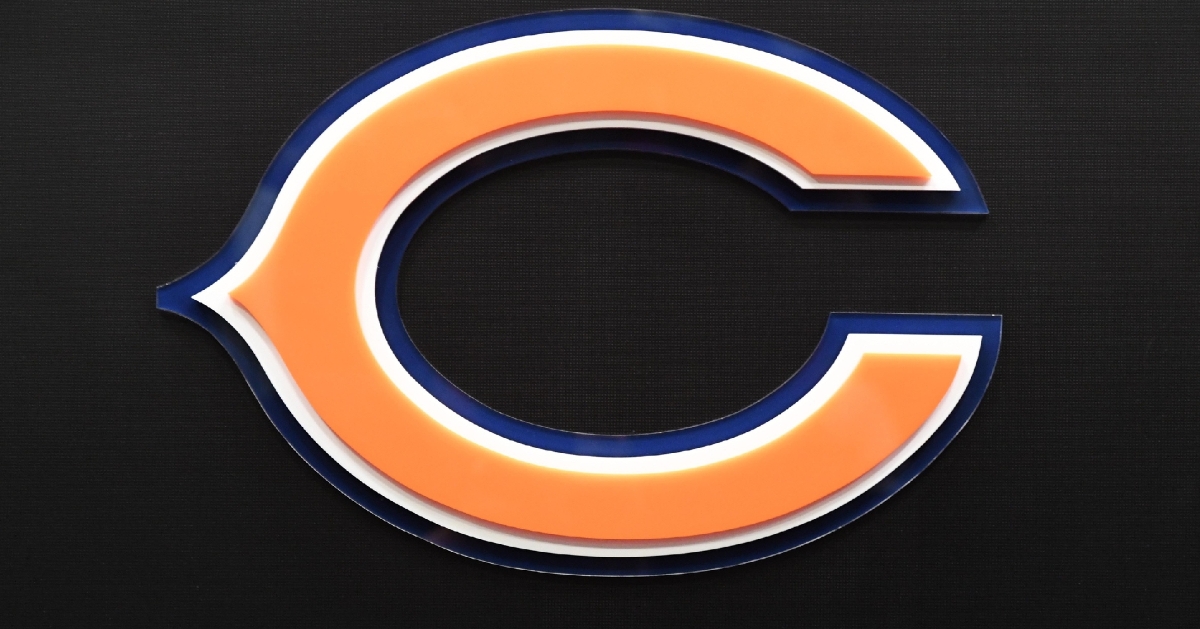 | | |
| --- | --- |
| Where are they now? Re-grading the 2011 Bears draft class | |
---
| | | |
| --- | --- | --- |
| Wednesday, June 3, 2020, 10:04 AM | | |
The next year in our miniseries is that of the 2011 NFL Draft. This was supposed to be an interesting draft as the Bears were coming off an NFC championship appearance not that long ago and were supposed to be focusing on filling in the missing pieces. Instead, this draft was another miserable fail for an organization that has struggled historically on draft weekend.
Round 1: Gabe Carimi (OT Wisconsin): Carimi was one of the more technically sound tackles in the draft and hailed from Offensive Line University in college. Early on in his career, Carimi was certainly living up to a first-round pick as he was playing winning football until an injury ended his rookie season before it could get started, and he simply wasn't able to recover.
His career was short-lived after that injury, lasting just two seasons in Chicago before spending one season with both Tampa Bay and Atlanta the following two seasons. The Lake Forrest Illinois native retired following the 2014 season and has remained quiet ever since enjoying his time with his family away from the game.
Round 2 Stephen Paea (DT Oregon State): When the Bears took Paea with the 30th pick in the second round, it was to fill a need on the defensive line immediately. The problem was, Paea was coming off a knee injury, and the Bears have had a history of getting burned by players with medical red flags. That injury continued to a problem to overcome as Paea struggled to adjust to the pro game with plenty of setbacks coming from that injury.
Paea lasted a bit longer than Carimi in the NFL playing in seven seasons, with the first four coming in Chicago. Following his tenure with the Bears, he spent one season at Washington, Cleveland, and Dallas before calling it a career in 2017. Paea recorded 129 tackles and 14 sacks over his NFL career. Paea is away from the game of football now and has no intentions of coming back.
Round 3: Chris Conte S California: Perhaps the biggest home run from the 2011 draft class was that of Conte. Chicago decided to bring him to the Windy City as he would be able to offer them some versatility on the back end. Conte spent three seasons at CB in college before making the change to S his senior season, all while playing well on special teams.
Although he went through his fair share of struggles as a rookie, Conte certainly surprised a lot of people with an outstanding rookie season, which included 47 tackles and ball-hawking ability in the secondary. Conte continued to do that during his four years in Chicago, before trying his luck elsewhere for four years in Tampa. Over eight NFL seasons, Conte recorded 470 tackles, six forced fumbles, two fumble recoveries, 40 pass breakups, 14 total interceptions, and one defensive score. Conte suffered a torn PCL early in the 2018 season and never returned to the game.
Round 5 Nathan Enderle (QB Idaho): After skipping the fourth round, Chicago looked to add some depth at the QB position by brining in Enderle. The thought process of this made a tone of sense as Caleb Hanie was not going to be around much longer, so Jay Cutler needed a primary backup long term. Instead of breaking the bank for an experienced backup, the Bears decided to draft one and mold him into someone they hoped they could count on.
This was looking bright right away as Enderle passed Hanie on the depth chart following a strong camp and preseason showing. That move was more smoke and mirrors if anything as the Bears had no confidence in his ability the longer, they saw him play. So much so that Josh McCown started games less than a month after Enderle arrived.
That proved to be the beginning of the end for him as that was his only season in Chicago and his only season on an NFL roster. The next four years saw Enderle land on four different organizations practice squads but never got a chance to play until 2014 in the arena league for the Portland Thunder. He finished that season with 195 yards passing, two TD's, and 1 INT as he became another one on the long list of QB's who don't pan out at the NFL level.
Round 6 J.T. Thomas (LB West Virginia): The Bears' final selection of 2011 came in the sixth round in J.T. Thomas. A durable three-year starter for the Mountaineers in college, Thomas brought with him plenty of special teams experience along with overall excellent athletic abilities. The problem was that athletic ability never showcased posting low marks at the combine. Add in his previous legal troubles, and this was more of a flyer in terms of a pick.
The legal issues continued to be red flags in the NFL as he was busted for marijuana leading to more questions about his character issues. Thomas went on to play only two seasons in Chicago but managed to hook on the Jaguars for two seasons and Giants for three as he lasted seven years in the league. For those seven seasons, Thomas recorded 158 tackles to go with five forced fumbles and two interceptions before being released on an injury settlement in 2017 and eventually retiring.
Thomas seems to have turned a corner in terms of his character issues as he is actively involved in working with kids who have disabilities. That is something he did as a player also.
Draft Grade: F: Looking back at the 2011 draft, I would not be shocked if this was graded as one of the worst drafts in Bears' history. Outside of Conte, every single one of their picks didn't pan out and set the franchise back a few steps from previous seasons. There is always a chance at one or two busts in every class, but for a team to have all busts minus one guy, that is unheard of.