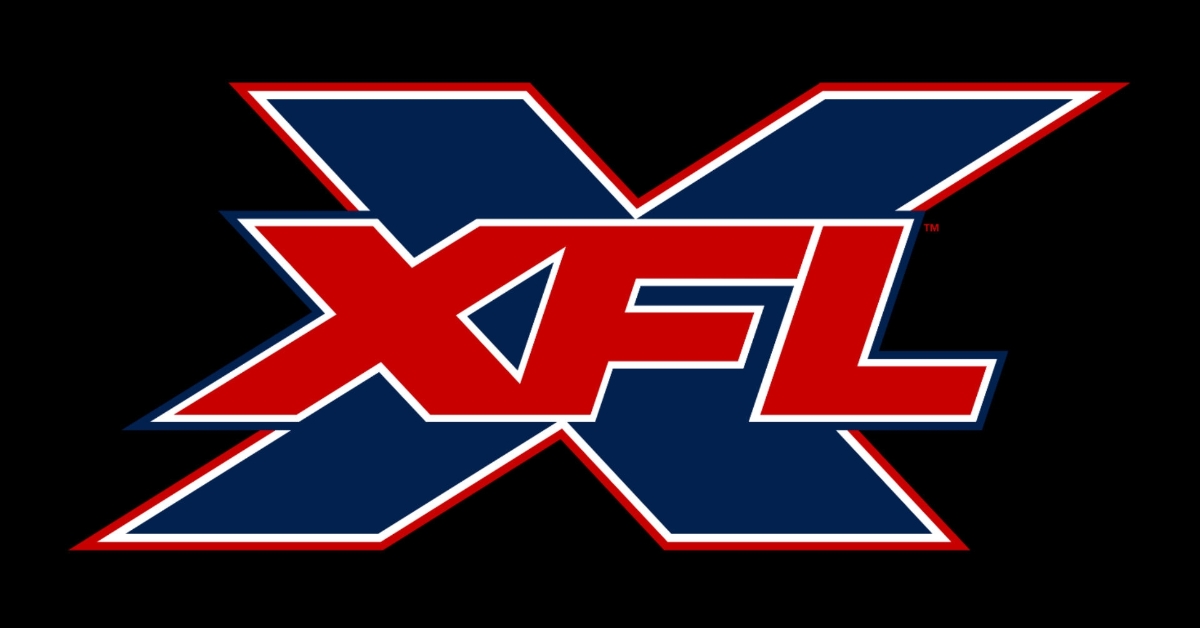 | | |
| --- | --- |
| XFL Review Week 1: Recaps, Highlights, more | |
---
After what happened to the AAF last spring, I wasn't sure how I would feel about spring football again. Then the XFL happened, and I must say I was impressed. This past weekend was the first week of the new, improved XFL, and I must say I pleasantly surprised by the quality of play I saw throughout.
From the athletes on the field, the pace of play, and just some of the fundamental rule changes, the XFL certainly has the potential to not only make it through this season but many years to come. Every Monday, I will look back at what we saw in the XFL over the weekend and dissect as to whether the Bears should look at some of those players in the future.
SEATTLE DRAGONS 19 – DC DEFENDERS 31: This was a tale of two halves for each team as it was the Dragons who looked like the better team in the first half only to have the Defenders open things up defensively the second. What I liked in this game was the way the offenses moved the ball, primarily through the air.
Brandon Silvers threw 40 passes for the Dragons completing 21 of them for 213 yards and three touchdowns. He also had two picks, which kept the Dragons offense from scoring in pivotal situations. Austin Proehl had a nice day receiving as he hauled in five catches for 88 yards and a pair of touchdowns.
Cordelle Jones of DC certainly made his presence felt, and I expect a lot of teams to be calling him this season. Not only did he throw for 283 yards and two scores, but he did so effectively with no interceptions and 16/26. His top target this season is someone I would love the Bears to look at in Rashard Ross. Not only is Ross a good route runner, but he comes with a ton of speed, which could make the Bears deeper offensively.
LA WILDCATS 17 – HOUSTON ROUGHNECKS 37: Of all the games this weekend, Houston was the most impressive offensively. Nelson Spruce hauled in 11 catches for 103 yards for the Wildcats with Phillip walker throwing for 265 yards and four touchdowns on the Houston side. Cam Phillips is a player that coaches are noticing in the receiving core even more so than former Pittsburgh Steeler Sammie Coats.
Again, if the Bears were to look at anyone on this roster, I think it would be those receivers as they have a chance to be decent players on an NFL roster. If the Bears are bringing in competition this offseason, why not bring in veteran kicker Nick Novak to challenge Eddy Pinero. Sure, Novak may not have the same leg, but his accuracy is still going to be solid and is someone the Bears could count on.
TAMPA BAY VIPERS 3 – NEW YORK GUARDIANS 23: The Marc Trestman led Vipers offense was flat on Sunday as Aaron Murray struggled. I do, however, like the TE Nick Truesdell for the Vipers as I think he would fit into the Bears scheme very well. The team that impressed me the most overall on both sides of the ball was the Guardians.
Not only did Matt McGloin show up and prove he could be an asset in a backup role to someone, but the defense was flat out nasty. Former Bear Will Sutton lived in the backfield recording a pair of sacks, while interceptions from Bryce Jones and Andrew Soroh kept the Vipers at bay. Jones used to be on the Bears practice squad oddly enough, so a reunion with them is something I would love to see.
ST. LOUIS BATTLEHAWKS 15 – DALLAS RENEGADES 9: In a game that everyone was excited to see Landry Jones, it was a knee injury that kept him sidelined, forcing Phillip Nelson to take the start. We all know the story about Jones and what he did filling in for Ben Roethlisberger in Pittsburgh. That is why a lot of people wanted to see how he would do in the XFL. If he does what most people think he will, Jones will be back in the NFL in no time. He is another option I would like the Bears to consider if they are looking at backups this offseason.
De'Mornay Pierson-El was part of the AAF a season ago and ranked near the top in almost every receiving category. That earned him a spot on the Raiders practice squad last season, which he saw no game action. Now looking to impress scouts once again, Pierson-EL can undoubtedly play if he is in the right system. This is another one of those players that has all the tools to be a good fourth or fifth WR option, but just hasn't found the right fit.
There are so many more players I could highlight, but these are just some of the ones that stood out to me week 1. Do I expect the Bears to be fully active in pursuing XFL players? NO, but they shouldn't be ruled out of the possible discussion. Who knows what can happen if you give someone a chance?