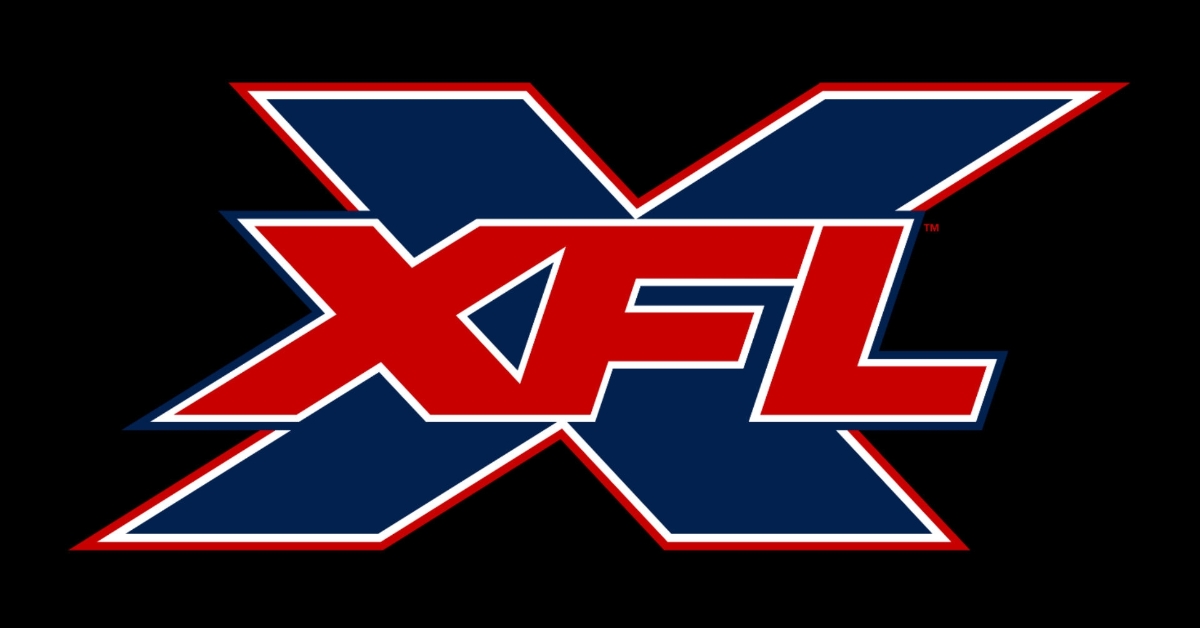 | | |
| --- | --- |
| XFL special team options for Bears | |
---
Over the past few days, we have highlighted both the offensive and defensive sides of the ball in terms of XFL players that could help the Bears in free agency. Today, we move to special teams players.
Putting this piece together was a bit challenging because there are no extra points in the XFL, and kickoffs are very different. That means that field goals were crucial, and we saw tons of accuracy throughout the league. As of now, Eddy Pinero is expected to break camp as the team's kicker, but I get a sense that the Bears are not entirely sold on him yet, and some competition may be on the horizon. Here are a few names to look for in the special team's game.
AUSTIN MACGINNIS K (Dallas Renegades): The former University of Kentucky kicker has yet to sniff NFL action, but has been very solid in his two times given a chance. Not only was he first time all SEC all four years at Kentucky, but he broke the UK single-season record for field goals in 2015. That led him to join the Memphis Express last spring before signing with the Renegades this year.
Pinero won the job last year and is expected to be the kicker this year, but that doesn't mean he will not have competition to keep the job. As good as Pinero was the final six weeks of the season to the point of being one of the most accurate in the game, he also had his moments of struggles, especially during a three-week stint in the middle of the season. The Bears cannot have that again if they expect to win close games.
Macginnis is unproven at the NFL level, but what he showed in the XFL is undoubtedly promising. He went a perfect 10-10 on his field-goal attempts, which is significant given that he had the most field-goal tries in the league. Macginnis was also one of just two kickers to be perfect on the season. To go with his perfect field goal percentage, Macginnis led the league in kickoff average (65 yards) and touchbacks with four. No one else had more than two. He reminds me of Younghoe Koo of the Atlanta Falcons, who went perfect in the AAF last season before continuing that when given an NFL chance.
MATTHEW McCRANE K (NY Guardians): For as inconsistent as the Guardians were this season, they had several standout players that will get looks on an NFL roster. McCrane is another one of those players. The former Kansas State kicker has bounced around a lot since going undrafted in 2018, seeing time on the Cardinals practice squad before landing on the Raiders, Steelers, and Cardinals roster later that season. McCrane went 8-12 in FG that year with a long of 47 before being let go.
With hopes of rediscovering his magic from Kansas state in which he was 133-134 in XP and 57-66 in FG. McCrane signed with the Guardians hoping the XFL would lead to better opportunities. McCrane was the other perfect kicker along with Macginnis as he went 8-8 on his field-goal tries this season.
What stood out the most was the length of his tries as he was 3-3 from 40-49 yards out and 2-2 from 50 plus with a long of 53. Accuracy from that deep is a valuable weapon to have, and some teams have carried two kickers in the past if they have one accurate from long range. Would the Bears fit that Mold?
ANDREW FRANKS K (Tampa Bay Vipers): Tampa Bay didn't have many positive things to talk about in 2020, but their running game was certainly one of them. Given their ability to move the chains and control the line of scrimmage, you would think that Franks would have had his fair share of FG tries. That wasn't the case; however, as turnovers certainly derailed countless drives all season long.
The reason I think the Bears should workout Franks this offseason, is that he is the only XFL kicker to have legitimate NFL experience, which was two years as the Dolphins placekicker. Granted, he wasn't the most accurate kicker going 29-37. His career-long of 58 yards shows he has a big leg that could come in handy in Chicago.
I know the Bears want to give Pinero every chance possible to succeed, which they will, but what happens if Pinero's accuracy from 40 plus is starting to plummet, but remains strong inside 40. I think having a kicker who consistently makes the 39 and in is just as good as having a reliable leg kicker who can connect from 40 plus. Let's see what the Bears do.
JOHN SANTIAGO Returner (Tampa Bay Vipers): With the NFL kickoff rules being what they are now, return men are becoming less important than they have ever been. However, the Bears have the best in the game Cordarrelle Patterson when given a chance. That doesn't mean the Bears shouldn't add to that part of their team should he get hurt. Enter Santiago.
If the NFL adopted the XFL kickoff rule, you would see more return men be involved, and the game would drastically be different. Santiago was certainly a player who benefitted from the new kickoff rules of the XFL as he led the XFL in return yardage with 440 yards through five games. That often set his offense up with good field position as they struggled to find the end zone.
If Patterson is fielding kicks, teams have no choice but to give him as few chances as possible. Adding Santiago to the return game, whether for kicks, punts, or both, will force teams to think about what to do that much more. For an offense that struggled much of 2019, tilting the field would be huge in 2020.
MARQUETTE KING P (St. Louis Battlehawks): Perhaps the most popular player in the XFL not named P.J. Walker was punter Marquette King of St. Louis. The long successful NFL punter was a second-team all NFL punter as recently as 2016 before he fell out of the league. That didn't deter him from the XFL game where he bounced back with a league-best 45.7 yards per punt average, proving he still has some game left.
Pat O'Donnell has been the Bears punter for years, and for the most part, has been a very good one. However, he has never delivered at an all-pro level to this point. Should King show any interest in coming to the NFL, the Bears would be wise to kick the tires on him and see what they can do. His average may not be what it was in the XFL, but if tilting the field is in the Bears vision for 2020, King certainly will help with that.
Upgrade Your Account
Unlock premium boards and exclusive features (e.g. ad-free) by upgrading your account today.
Upgrade Now