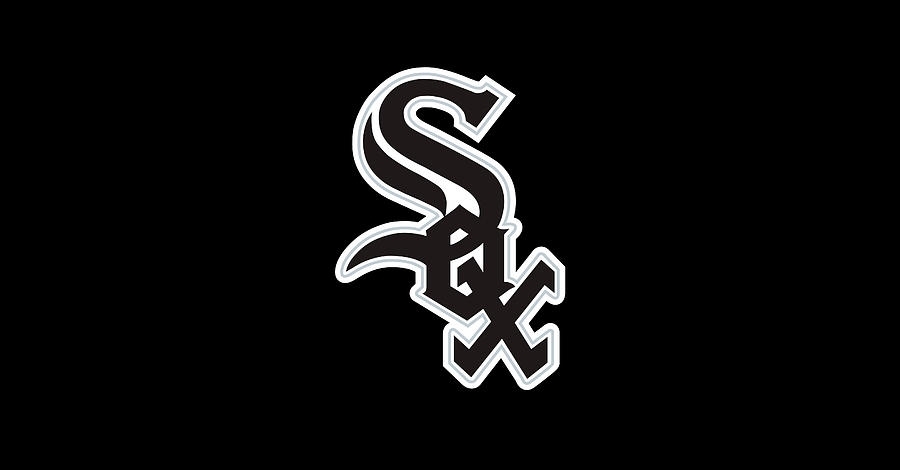 | | |
| --- | --- |
| Series Preview, X-factors and Prediction: White Sox vs. Royals | |
---
| | | |
| --- | --- | --- |
| Friday, August 28, 2020, 9:59 AM | | |
The beat goes on for the South Siders as they completed the mini two-game sweep of the Tigers to move to 19-12 on the season. Chicago is also 9-1 over their last 10 games and have completely mashed the ball in the process.
While we all know how good their offense has been, the pitching has helped the White Sox turn their season around and have them in contention for a postseason berth. Both Lucas Giolitto and Dallas Kuechel continue to lead the way for the staff, but now the Sox are getting contributions from the rest of their arms, which makes them a scary team going forward.
Here are the matchups for this weekend.
Friday at 7:10 CDT on NBC Sports Chicago: Danny Duffy (2-2 3.99 ERA 34 SO) vs. Reynaldo Lopez (0-1 13.50 ERA 4 SO)
Duffy is quietly having a good season for the Royals and is looking once again like the pitcher they signed a few offseasons ago. With that being said, this is not a matchup that favors him at all with the White Sox flat out rolling right now.
Not to mention, they have one of the highest batting averages against left-handed pitchers, and Duffy will be playing with fire. For him to have any shot at knocking off the White Sox, he not only needs to change his speeds but needs to locate and use the bottom of the strike zone. Opposing him and making just his third start of the season will be Lopez as he looks to get back in the groove.
In his first start since opening weekend last Saturday against the Cubs, Lopez lasted just two innings as his pitch count was climbing. I expect him to be a little more stretched out in this one, but don't expect him to last more than 70 pitches. Luckily for the White Sox, Gio Gonzalez is also back and did an excellent job piggybacking Lopez last time out. We could see a similar situation again tonight.
Saturday at 1:10 CDT on FS1 and NBCSCH Brady Singer: (1-3 5.16 ERA 27 S0) vs. Dylan Cease (4-2 3.13 ERA 22 SO):
Cease took the loss last time out but didn't pitch bad at all. In his first-ever appearance against the team that drafted him the Cubs, Cease allowed just 2 earned in six innings but was outdueled by Yu Darvish. This could be a good bounce-back game for him as the Royals offense is anything but scary, and Cease has an ERA of under 2.00 for his career in August.
If I had once thing complain about in terms of Cease, it would be that he needs to attack hitters more with his off-speed stuff. His fastball is certainly overpowering and capable of blowing anyone away. However, it seems as if he doesn't trust his off-speed stuff enough. That is something he needs to do because he certainly can work off those pitches.
Like most rookie starting pitchers in 2020, Singer has had his share of bumps and bruises this season but has shown the ability to lead this staff. He will need to be on top of his game against the White Sox, and this is what I like to call a learning experience type of game. Whether he gets lit up or somehow pitches his team to a win, Singer will have a lot to take from this game and something he certainly can apply going forward.
Sunday at 1:10 CDT on NBCSCH Kyle Bubic: (0-4 5.96 ERA 19 SO) VS TBD:
The Royals will send another rookie to the hill on Sunday in that of Kyle Bubic. Bubic faced the White Sox in Kansas City for his major league debut and pitched well enough to win, but had no offensive support. However, since that outing, Bubic has not fared too well and facing a lineup that crushes left-handed pitchers, it doesn't look to be improving anytime soon.
The White Sox, on the other hand, has yet to name a starter for Sunday, but they have options. Depending on what happens with Lopez on Friday, you could see Gonzalez get the ball here unless he is used in a piggyback situation once again. Ross Detweiler would also be an option as would Dane Dunning. Whatever option the White Sox should choose, may not matter if their offense continues to produce the way they have.
X-Factor
When looking at this series, I found it hard to pick out an X-Factor that would give Kansas City the advantage. The reality is, the Royals have no advantage so that this one could get ugly. If I had to pick something out, I would have to say the long ball as the White Sox live and die by the home run ball.
During this recent surge in play, the Southsiders have averaged roughly four homers per game and scored 85% of their runs lately via the home run. That means should they homer multiple times chances are they are going to win. Should the Royals keep the Sox in the yard, this series has a chance to be a bit more of a battle. Regardless, the White Sox offense is far too powerful to be kept at bay too long.
Prediction: SWEEP
The White Sox are rolling and have more wins than the Cubs in the season. Many people have gone on record saying they have the best team in Chicago right now. I don't know if I would go that far just yet, but it isn't even close from an offensive standpoint. The White Sox are murdering the baseball right now and are proving to be a team no one wants to face right now.
History has shown that good pitching will always top good hitting, but the Royals don't have much to offer in that department. I expect the White Sox to sweep this series and continue their quest for a division title.