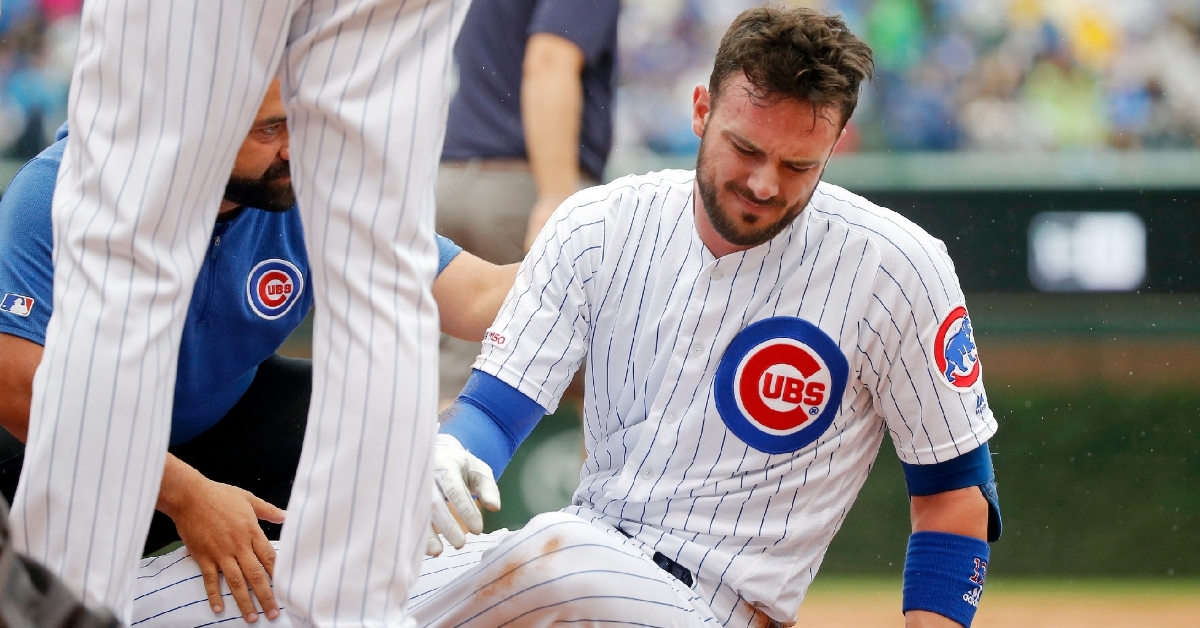 | | |
| --- | --- |
| Kris Bryant doesn't feel comfortable with COVID-19 testing so far | |
---
| | | |
| --- | --- | --- |
| Monday, July 6, 2020, 2:50 PM | | |
Major League Baseball is trying to manage a baseball season in the middle of a pandemic which is no easy task.
In addition to that, their testing is falling short compared to what was agreed to by them and the MLBPA.
Chicago Cubs third baseman Kris Bryant told the media Monday that his teammates and people associated with the ballclub are not getting tested enough.
"What we agreed to was testing every other day, he said via Patrick Mooney. We've had guys here who showed up on Sunday and haven't been tested until 7, 8 days later. And then you don't get the results for two days either, so that's nine days without knowing. I think if we really want this to succeed, we're going to have to figure that out."
Bryant said that he is not feeling that comfortable with the inadequate testing.
"I wanted to play this year because I thought it would be safe and I would be comfortable," he said. "Honestly, I don't really feel that which is why I'm trying to keep my distance from everybody and wear my mask, just so we can get this going."
Honestly, this is a huge problem because if players don't feel safe, many of them will eventually opt-out of an unsafe situation.
Case in point, the Washington Nationals canceled their workout on Monday because of slowness in testing.
Kris Bryant again with straightforward answers questioning early MLB testing issues—unacceptable—and acknowledging mixed feelings as new dad assuming health risk. Just as compelling: Bryant repeating desire to spend career as a Cub. Do altered baseball economics increase chances?

— David Haugh (@DavidHaugh) July 6, 2020
OK, but as Kris Bryant said: "I know there are going to be hiccups, but you can't hiccup with this." https://t.co/8H6St4PvnF

— David Haugh (@DavidHaugh) July 6, 2020