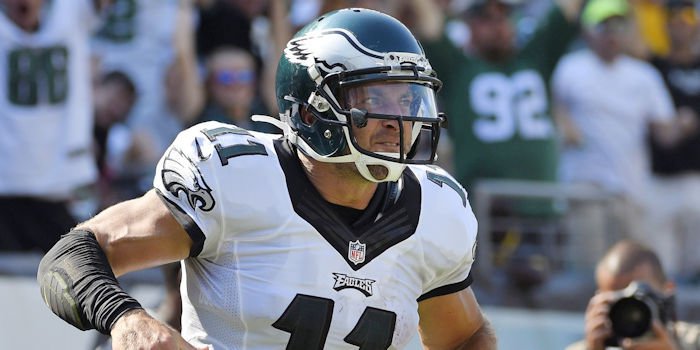 | | |
| --- | --- |
| Szczur on Tebow: "Anyone can hit 400-foot HRs in batting practice" | |
---
| | | |
| --- | --- | --- |
| Tuesday, September 6, 2016, 5:28 PM | | |
Cubs outfielder Matt Szczur was a two-sport star at Vilanova University so he knows a thing or two about how difficult it can be to transition to a different sport.
Szczur was asked his opinion by the Chicago Tribune on former NFL quarterback Tim Tebow's chances in the major leagues.
"He's a good athlete," said Szczur.
However, Szczur was brutally honest that hitting a baseball is very difficult without years of practice in the minor leagues.
"The biggest thing is hitting the baseball in the game. Anyone can hit 400-foot home runs in batting practice. That's the most difficult part of playing baseball, the variable of the pitcher with (fastballs), sinkers, sliders, cut fastballs, and change-ups. That's what makes it hard."
Tebow had a recent private workout with 28 major leage scouts in attendance but not any from the Cubs.
"Being away from the game that long? What's it take on average for a player to make it to the big leagues? Four years? Five years?" Szczur said.
"And that's if you ever make it to the big leagues. So if he makes it to the big leagues at 34, 35? Then what?"