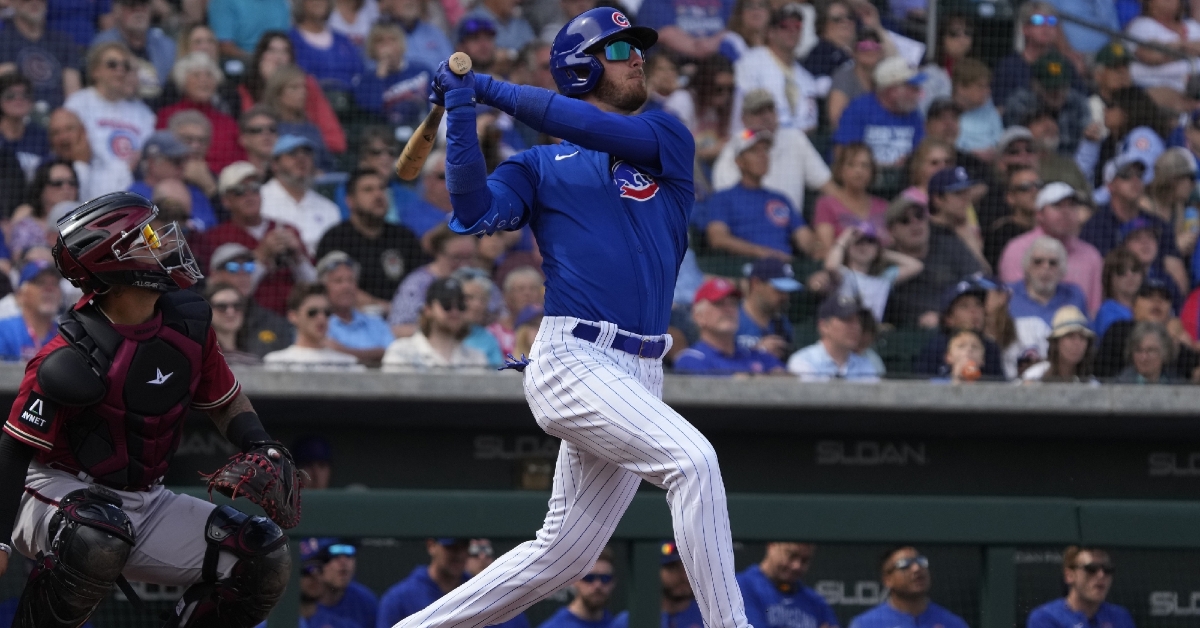 | | |
| --- | --- |
| Cody Bellinger declines Cubs qualifying offer | |
---
Veteran outfielder Cody Bellinger has declined the qualifying offer from the Cubs on Tuesday.
He was one of seven players who rejected $20.325 offers from their respective clubs, according to MLB.
Bellinger's mega-agent Scott Boras said that the Cubs need to pay if they want to keep Bellinger for the 2024 season and beyond.
"When he came to Chicago, he just feasted on Major League pitching," Boras told reporters recently. "Really, I think Chicago got the comforts of a full Belli. So they're going to have to loosen their belts to keep Bellinger."
Bellinger had 26 homers, 29 doubles, 97 RBIs, 95 runs, 20 steals, and a .881 OPS this past season.
"He had an incredible season," Cubs president of baseball operations Jed Hoyer said back in October. "Yes, I do think that the contributions he made will have to be replaced. Obviously, we'd love to bring him back. But in a world where that's somewhat uncertain, we do have to figure out a way to replace that offensively."
There is still a shot for the Cubs to sign Bellinger, but they will have to reportedly battle several teams, including the Yankees and Giants, for his free-agent services.