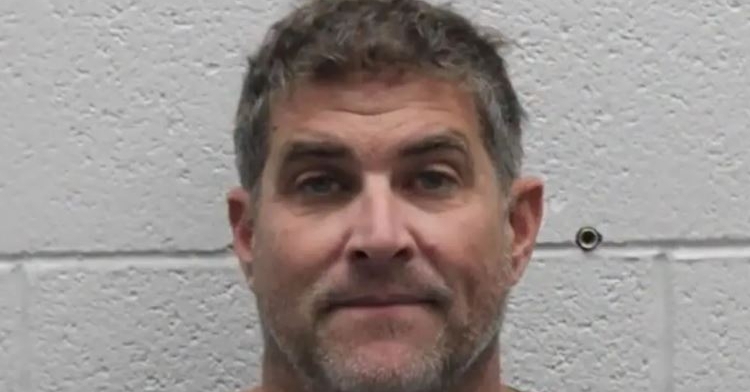 | | |
| --- | --- |
| Former Cubs pitcher Danny Serafini arrested for murder | |
---
Former MLB pitcher Danny Serafini and Samantha Scotter were arrested Friday for the murder of Gary Spohr and the attempted murder of Wendy Wood.
"After a lengthy two-year investigation involving Placer County Sheriff's detectives and the District Attorney's Office, 49-year-old Danny Serafini and 33-year-old Samantha Scott were arrested this morning in Nevada for the 2021 Homewood murder of 70-year-old Robert Gary Spohr and the attempted murder of 68-year-old Wendy Wood," the statement from Placer County Sheriff's office said.
"PCSO detectives assisted in the apprehension of Serafini in Winnemucca, NV and also assisted in the apprehension of Scott in Las Vegas, NV. We thank the U.S. Marshal Service Reno Office, U.S. Marshal's Nevada Violent Offender Task Force (Las Vegas), Winnemucca Police Department, and the Humboldt County Sheriff's Office with the arrests."
The victims were Serafini's father and mother-in-law.
Placer County Sheriff Wayne Woo released a statement after the detective work for over two years to crack the case.
"Today, justice was served," he said in the statement. "The apprehension of those responsible for the tragic events that unfolded in Homewood, North Lake Tahoe in 2021 stands as a testament to the unwavering dedication of our detectives, law enforcement partners, and the persistence of our pursuit of truth."
Serafini played for the Cubs, Twins, Reds and Rockies during his MLB career.