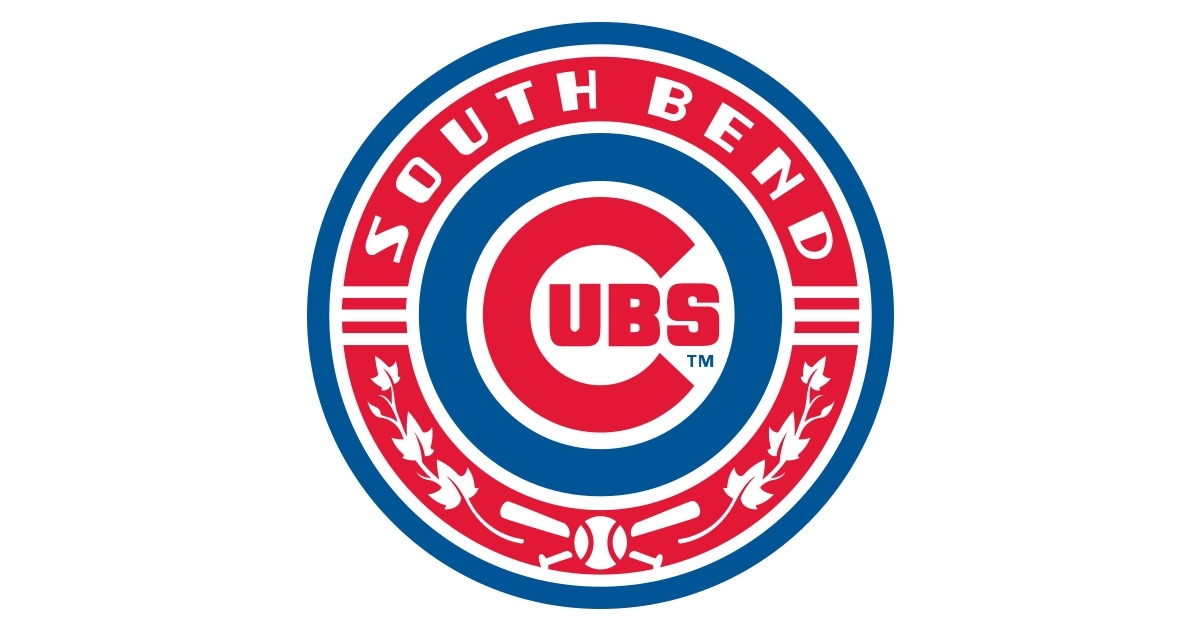 | | |
| --- | --- |
| South Bend Cubs donate over $130,000 to local charities this season | |
---
SOUTH BEND, IN – The South Bend Cubs drew over 300,000 fans for the sixth time in franchise history, all under the ownership of Andrew Berlin. As the organization continues to be one of the top draws in the region, a number of local non-profit organizations are benefitting from that success. By the end of the 2023 season, the Cubs had donated $134,000.00 to local charities as part of their Cubs Concessionaire Program.
"When you come to a South Bend Cubs baseball game at Four Winds Field, not only are you supporting the team on the field but you're also supporting a number of non-profits who do so much for our community," said South Bend Cubs Team President Joe Hart. "The organizations who participate in our concessions program are able to fund many of their community support programs for the entire year. We're honored to be able to continue to support so many worthy charities."
"The community groups we work with are such an important part of our team on game days," said Cubs Director of Food and Beverage Tyler Hopple, who is finishing his first year with South Bend. "I've worked for other organizations within Professional Sports Catering who have similar programs but South Bend takes it to another level. We're looking to add even more non-profits for the 2024 season."
In order to participate in the Concessionaire Program, organizations must provide a 501-C3 certificate as well as a COI (certificate of insurance) for their group. Group leader must also pass a background check. Once all requirements have been met, dates can be scheduled with the Director of Food & Beverage for Four Winds Field.
Groups can receive a flat rate donation or a portion of the sales from their concession stand or portable cart.
Organizations looking for more information and to sign up for the 2023 season should contact Tyler Hopple by emailing thopple@prosportscatering.com.
About the South Bend Cubs
The South Bend Cubs are the High-A affiliate of the 2016 World Series Champion Chicago Cubs. Over the past 35 seasons, the team has won five Midwest League titles, most recently in 2022, and has captured nine division titles. In 2023, Four Winds Field, home of the South Bend Cubs, was voted Best High-A ballpark in the country by Ballpark Digest, having also won the award in 2022 and as a Low-A ballpark in 2017. In 2019, the South Bend Cubs hosted the final Midwest League All-Star Game. In 2015 the team was named Ballpark Digest's Team of the Year and received the John H. Johnson President's Award, the highest award in minor league baseball. The team is owned and operated by Swing-Batter-Swing, LLC whose principal shareholder is Andrew T. Berlin of Chicago, Ill. More information is available at SouthBendCubs.com.