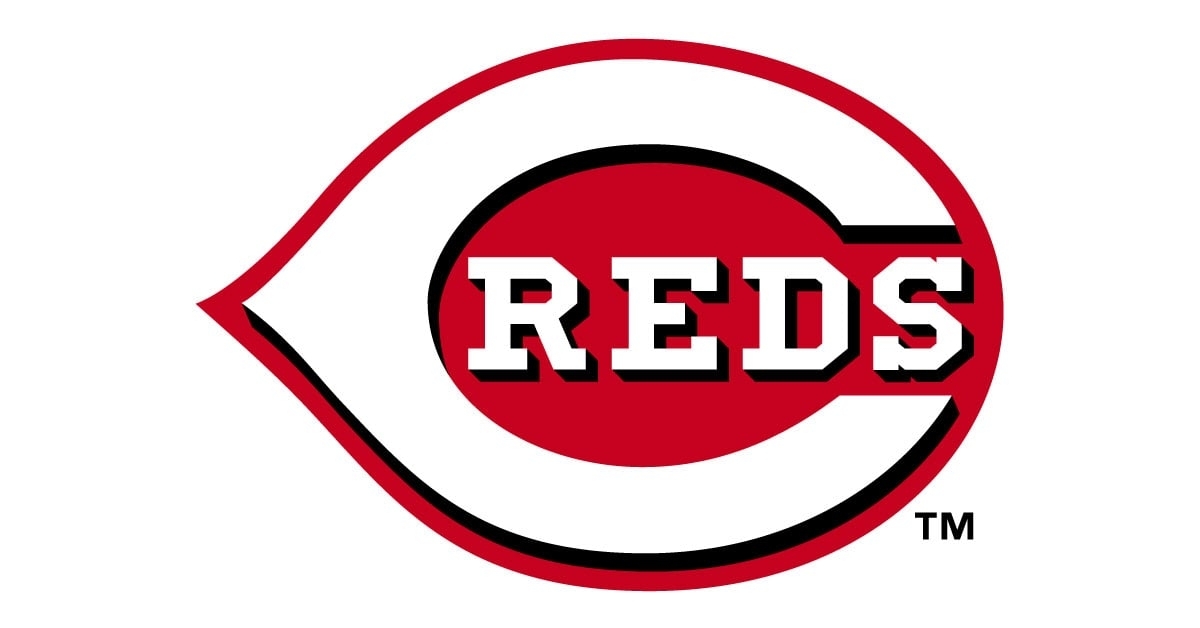 | | |
| --- | --- |
| Breaking down Cubs 2020 Opponents: Cincinnati Reds | |
---
If the baseball season were graded on paper, how could you not like the Cincinnati Reds this season to take the division? After another season that saw them struggle overall, it was what they did the second half of the season that stands out along with what has gone on this offseason. The Reds close to .500 much of the second half, but they finished with the best pitching staff in the National League last season, which got better this offseason. Add in the other offseason moves the Reds made this year, and second-year manager David Bell has a lot to like about his team.
2019 was undoubtedly a struggle for the Cubs against the Reds, as they went just 8-11 against them. This year with only ten games, four in Cincy July 27th-30th, Three more at Cincy August 28th-30th and three at Wrigley Sept 8th-10th, it is imperative that the Cubs not only start fast but figure out a way to solve the Reds pitching this year or it could be another rough go.
Speaking of pitching, as mentioned above, the Reds surprised everyone last season by leading the league in starting-pitching ERA. A large part of that was the emergence of last year's ace and this year's No. 2 Luis Castillo, who had a career-best 2019. After signing an extension last season, Sonny Grey put together his best season since his Oakland days and earned the title as the opening day starter this year. Add in a full season of Trevor Bauer at the No. 3 spot, and you won't find a better top three in the National League central.
The back of the rotation is in a better position than they were a season ago as well as Anthony Desclafani is fully healthy and ready to hold down the No. 5 spot. After trading away Tanner Roark last season, the No.4 spot in the rotation was up for grabs, which has now been filled by veteran free agent Wade Miley. All in all, the Reds rotation will once again be a problem to deal with as they have five legitimate arms to throw at you.
As if hitting the Reds starters wasn't hard enough, Cincinnati also has a plethora of power arms in the pen to throw at you to make life tough later. Closer Raisel Iglesias will be back at it again in the ninth as he has slowly become one of the better closers in the NL. Former Cub and off-season pick up Pedro Strop will join Michael Lorenzen in the eighth inning set up role as he looks to not only bounce back from an injury-plagued 2019 but to show everyone he still has a lot left in the tank.
Amir Garrett will play a huge role, especially against lefties, as he has dealt with inconsistencies over the years but seems to be coming into his own lately. Along with those four being the primary options out of the pen, Bell has plenty of other guys looking to make the team and earn prominent roles. Tyler Thornburg, Cody Reed, Nate Jones, Matt Bowman, and Robert Stephenson are all going to be options called upon early on with Lucas Sims as another one to watch.
For the longest time, the Reds have always been known for offense, but last year their offense was certainly not where they expected. To fix that, Cincinnati twisted the knife a little deeper into the heart of Cubs fans by grabbing fan-favorite Nicholas Castellanos for a five-year deal. After getting out of Detroit, Castellanos showed the world what he could do in a hitter's park. At the Great American Ballpark with even shorter dimensions, you should see career numbers when we see the next full season.
While Castellanos stole most of the headlines, Mike Moustakas can't be overlooked as he put together some strong seasons with the Brewers the past few years. Going from one-hitters park to another, I expect the power-hitting lefty to fit right into the cleanup role in this lineup and continue to deliver big-time numbers. Eugenio Suarez will continue to hit in the third spot as he has been the best power hitter for the team lately. Adding him to Castellanos and Moustakas gives the Reds three hitters who could produce big-time numbers.
After a down year last season, look for Joey Votto to move down in the order a little bit, but with the potential to have a bounce-back season. He will most likely give protection to some of the big boppers in the lineup and have rising star Aristedes Aquino in the neighborhood as it will be interesting to see what he can do with a full season under his belt.
One issue the Reds had last season was the lack of a pure leadoff hitter. To solve that issue, Cincinnati went the international route bringing in CF Shogo Akiyama to bat leadoff. His contact-oriented approach and decent speed make for a deadly combo atop this lineup as he will be scoring plenty of runs this season. That signing may move Nick Senzel from the OF to the infield as he is starting to find a place to play very difficult.
Finally, in terms of off-season acquisitions, you look at the SS position were Freddie Galvis will hold down the fort. Galvis may not be the over the top type of signing to make or break a franchise, but he is as steady as they come. He provides you with good speed and solid defense in the field and has shown the ability to hit for more power in hitters type environments. That is precisely what Cincinnati will give him.
I gave the Reds a ton of credit all offseason as they looked like the team competing for the division instead of becoming complacent. As good as this team is from a roster standpoint, I still think they may be a year away from really doing damage as these players will not have enough time to gel this season. That could be a good thing for the Central as they will be tough to deal with long term.
Season projection 3-7: Of all the teams in this division, the Cubs matchup the worst against the Reds. Not only do they struggle against good pitching consistently, which is something the Reds have, but playing seven out of 10 in Cincinnati this season will make things challenging to win games. Last season, we saw what the Reds were capable of against this team, and they are even better now.
Upgrade Your Account
Unlock premium boards and exclusive features (e.g. ad-free) by upgrading your account today.
Upgrade Now