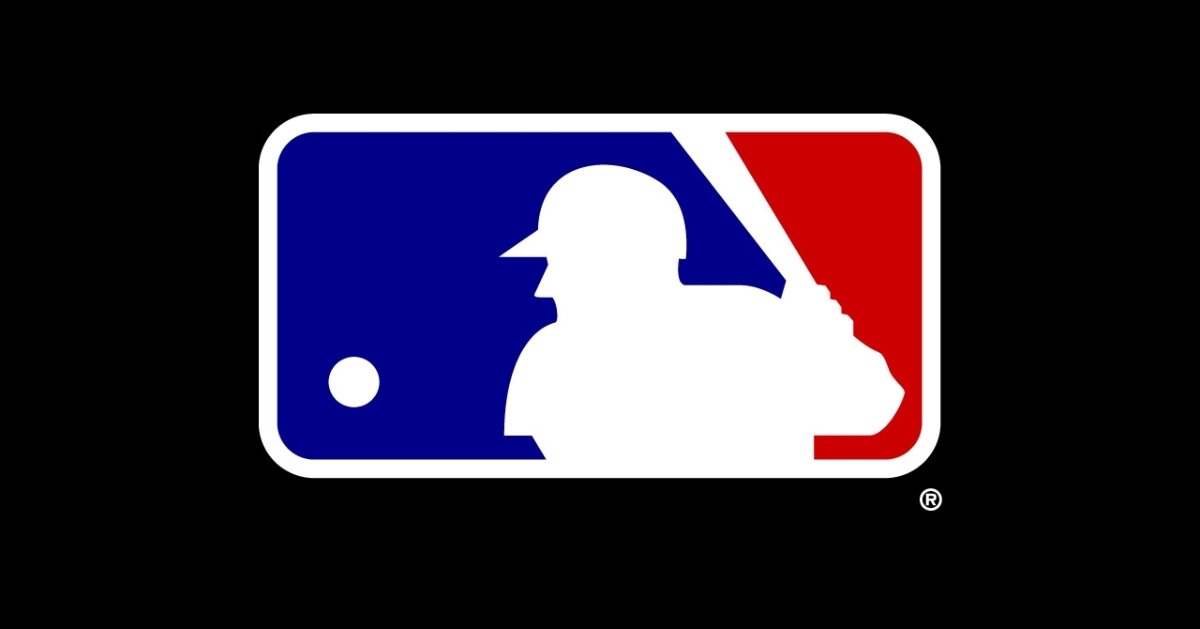 | | |
| --- | --- |
| Commentary: What would MLB expansion look like? | |
---
We are on the verge of seeing live sports again tonight as the MLS tournament returns with a bang. On the docket is Inter Miami CF squaring off against NYCFC. The latter of the two games Nashville SC vs. Chicago Fire has been postponed due to COVI-19 running through the Nashville camp. Three of the teams in action tonight have been Expansion teams that have joined the league within the last five years.
With MLS set to add two more expansion teams in Austin FC and Charlotte, next season, followed by St. Louis and Sacramento the year after it got me thinking, is it time for MLB to consider expanding to 32 teams? MLB is currently the longest-tenured league without an expansion franchise as they have been deadlocked at 30 teams since 1998 when Arizona and Tampa Bay joined.
Since then we had seen the NBA expand in 1999 by adding Toronto and Vancouver (Memphis), the NFL last expanded in 2002 to when Houston joined the league to make 32 teams, NHL expanded to 30 teams by 2005, then went to 31 teams in 2015 when the Vegas Golden Knights were announced, and now next season Seattle will join the NHL making them a 32 team league also. Ideally, I have always viewed 30 as the perfect number for professional sports as it seems easy to distribute divisions evenly, but I am at the point now where I would love to see baseball expand to 32 teams.
Over the past few years, there has been a lot of discussions going around about what MLB expansion would look like and when it could take place. From what I have gathered listening to the conversations between the commissioner and owners, the year 2025 is one to watch in terms of expansion. That is when the new CBA will be almost over once the players agree on a new one, and dollar figures will be exchanged at that point.
I feel that if expansion is eminent, the year 2025 could be when it is announced. If that is indeed the case, look for the year 2028 as a possible start date for the new teams, but I wouldn't be shocked until 2030, depending on what happens. If MLB does intend to expand, you will likely see one team added to the NL and one team added to the AL as well as one team heading out east and one out West.
If I were to guess on the cities, I would say one city would be an almost guaranteed lock to have a team, and that city would be Montreal. There is no secret as to love that Montreal had for the Expos, especially during their prime in the mid-1990s. Following the 1994 strike, that organization was never the same, and they ultimately left Montreal in 2003 for Puerto Rico before then becoming the Washington Nationals.
With only one team north of the border in Toronto, adding another Canadian franchise would be an ideal situation, and the Expos old stadium is not only still useable but has been remodeled since they last played baseball there. It would be the most natural city to insert a franchise in, and I am confident that no current team would have an issue seeing the Expos return to the league.
If for some chance, Montreal is not a city being discussed, several other cities have been talked about out east, but none to me make sense. Memphis, Nashville, Louisville, and Charlotte are all on the list of possible expansion destinations while I feel Charlotte would be the front runner out of these choices.
Going to the other side of the country and there hasn't been much talk of cities minus one city in the northwest. Portland continues to be the center of attention when talking about MLB expansion, and that appears to be a destination that MLB is looking to go. We know the atmosphere Portland fans bring to the table, and one of the biggest cities in the Northwest part of our country would kill to have an MLB team to call their own instead of heading north for Seattle. Not to mention it would give the Mariners a next-door neighbor rivalry that could make things great for baseball.
Speaking of Canada, one city that isn't being talked about in terms of expansion location is that of Vancouver. Vancouver is one of the most beautiful cities in the world, and adding a professional baseball team would increase revenue for that city. Much like with Portland, it would give Seattle a close rival to play as well as bringing another team north of the border for fan competition.
Although I would love to see MLB expand, I have a feeling we will see teams relocate before expansion happens. Teams like Tampa Bay and Oakland are primed for relocation, given their old and unpopular stadiums. I know there is talk about both Oakland and Tampa getting new stadiums, but it appears Oakland would have one first leading me to believe Tampa could eventually be heading for a move.
If that is the case, Montreal would be the prime destination as you could leave them in the AL East. I get this is only a theory, and most likely this won't happen, but It is worth talking about given what most sports have done since.