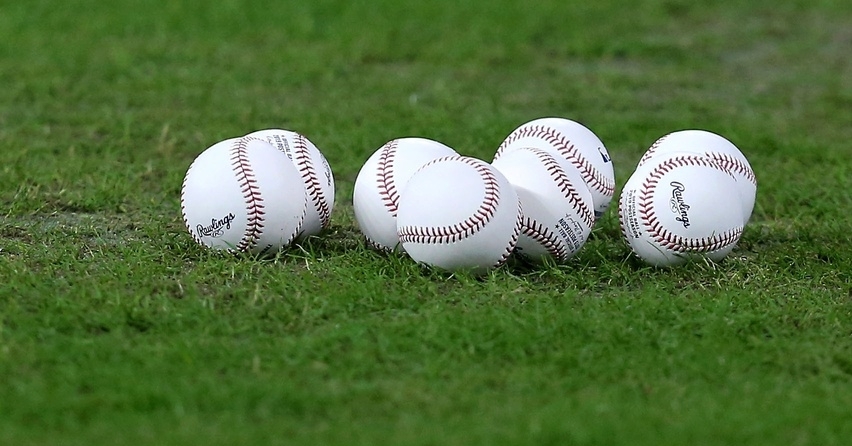 | | |
| --- | --- |
| Have we seen the end of Minor league baseball? | |
---
The thing that makes MLB so different as to any other sport regarding the development process is that they offer a full developmental program. Both the NBA and NHL have minor league affiliates, but the G-League and AHL are just a one league destination for players to develop their skills. That is what makes MLB so unique is that the development process not only exists, but players go through multiple stages in the process competing in A, AA, and even AAA at times before reaching the bigs.
Should a player go through all stages of the minors, they should be a well-groomed player that should be ready to handle the situations they will receive once getting to the big show. However, life as we know it in the minor leagues about to come to an end. We already know that Rob Manfred has discussed getting rid of low-level A ball and rookie league teams, which could drastically affect the way organizations do things in terms of player development. Now it looks as if Manfred is threatening to leave minor league baseball altogether.
The continuing fight between the MLB and MILB is starting to reach an all-time high, and it could dramatically affect the future of both groups going forward. So far, MILB has continuously brought to the MLB attention regarding spending on minor league facilities, amenities, pay, and everything else. The fight began to pick up steam when it was reported that MLB planned to remove 42 teams following the 2020 regular season.
Since that day, the two leagues have been feuding behind closed doors, and now it has turned into a national conversation where presidential candidate Bernie Sanders has taken it to a campaign issue. After that, it became a legal battle in the court of public opinion to now reaching the level we are at, which is a full-on threatening to pull the plug mode in the minors altogether.
With MLB's agreement to work with the MILB ending in September, it looks like the MLB is on the verge of leaving the MILB all together, which would be a colossal tragedy for this game. That is the main reason why all this is coming out now since we are in the last season of the current agreement. Should things not get any better over the next nine months, it is going to be ugly come September.
The worst part about this ongoing feud is that a new deal doesn't appear to be close, and should nothing be resolved in September there is a good chance that MLB abandons the MILB all together with a plan of creating their own affiliates for the big league farm systems much like what the G-League is to the NBA. It is not an ideal threat since the big-league clubs already pay for their players, and many related expenses while some teams even own most of those affiliates.
If MLB refuses to budge and continue to get their way much like the older brother does in a sibling relationship, that all 30 teams would own their entire organization, affiliates, and all, even if the "new" big league affiliates stayed in the same cities, parks, and leagues, I feel like something would be missing in not having the MILB being a thing anymore. Yes, perhaps, getting rid of some teams would be an excellent financial fit in the short term, but does it make sense to eliminate the MILB system to create your own affiliated league and teams?
That is what makes the MILB so unique is that you have so many teams across the country, allowing players to develop at their own pace. That shows you the overall growth and popularity of this game having so many minor league teams, thus taking away the MILB completely not only hurts chances of players developing in the minors but also takes money from teams, stadiums and the cities itself where the minor league has been a part of for many seasons.
The MILB is not going down without a fight, and they made sure to let the MLB hear about it and their arguments as to why they should remain a league. MLB needs to listen and take into consideration what the MILB has done for this game. Don't kill MILB! DO whatever you can to fix this feud and reach a new agreement.
I understand there is a lot of money at stake here, and it is easy for all of us to sit here and tell these MLB teams to eat some of the cost knowing how much money they make. Even so, the MILB is a separate league and makes their own money, so they should be able to contribute some of their funds instead of relying on the MLB for everything. For a new agreement to be reached, I wholeheartedly believe this needs to happen, especially in markets that don't have a professional baseball team in their state.
The longer the feud lasts, the less likely a new deal will be reached by September. Both the MLB and MILB need to sit down this winter, layout their arguments about what to do with the money, and how it should be divided out throughout the system. Whether that means MILB and MLB become separate leagues in terms of what they do with their funds is one thing, but if MLB and organizations continue to own the players on each affiliation, getting rid of MILB completely is not a logical solution to the long term issue of money in the minors.