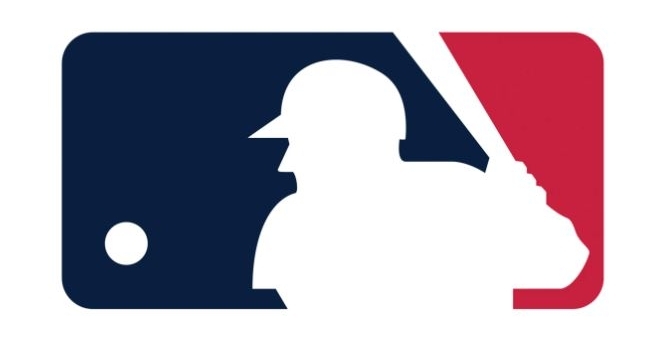 | | |
| --- | --- |
| Missing baseball? This isn't all about Covid-19 anymore | |
---
So, after returning home late Saturday night from a weeklong vacation in the Upper Peninsula of Michigan, I half expected to see some sort of news about the shortened MLB season-to-be, but nada. By the way, did anyone even realize I was gone? Never mind, don't answer that…
For those readers who also happen to enjoy fishing, it was hit and miss, but it was phenomenal when they were biting. A handful of northern pike which went better than 24 inches, some trophy-sized crappie and a couple of decent walleye, not to mention some sizable perch. A couple of midget-sized largemouth bass also managed to make their way to the hooks belonging to my son and wife, but in my opinion, if they aren't legal-sized, they may as well not even count.
It wasn't hard to forget about the non-existent baseball season, as I sat in a boat on the third biggest inland chain of freshwater lakes in the world, but still, I wondered about how things may be progressing. I came to one realization as I was fishing on Thursday morning: At this point, this isn't even about the coronavirus anymore. There's no baseball because we are in the middle of a labor dispute, which somehow found a way to supersede the current collective bargaining agreement.
NASCAR has managed to find its way back to action, racing in empty speedways, so you can't tell me that it's about the threat of the virus anymore. A few weeks ago, a player had said to me that the word was passed down that everyone was supposed to be ready to report on June first. At that point, spring training 2.0 was supposed to begin, but then all of this nonsense started over MLB wanting players to agree to a profit-sharing payroll policy. Since that time, my sources haven't been able to tell me anything about a potential restart date. The worst part is, I have a terrible feeling it's going to stay that way.
I believe that players should hold out until they get the pro-rata salaries that both sides agreed to in April, the problem is, the owners hold the cards this time. This will hit the owners in the pocketbooks, but not as bad as it will affect the players. Just like with any business who suffers financial hardships, MLB owners can always write this entire season off as a loss – just another unpleasant and unforeseen business expense.
Players, on the other hand, won't be so lucky. Those who have already made millions playing the game won't feel the burn quite as severely as those up and comers who may currently have one-year deals or those who may be trying to get that last season in before hanging up the cleats, but they'll all feel it nonetheless.
It should come as no shock to anyone that there could be a strike after the current CBA ends, following the 2021 season. At this point, I don't know why both sides just don't agree to waive the remaining year-and-a-half of the current labor deal and use the remainder of the season to iron out things for next year and beyond. Before you say that doing so wouldn't be legal, you're wrong. So long as both sides agree to amending – or in this case, negating – a contract, anything is possible.
Rather to endure another partial season in 2022 due to the extreme differences between the sides, start bringing in the union reps and lawyers, and let's get this thing ironed out now. Salaries and playing conditions for minor leaguers will be among the issues to surface at the next CBA talks, as will service time tampering issues, such as those experienced by Kris Bryant. It had looked like the sides were making some bit of progress on the minor league issues, which is (in part) how the issues of contraction arose. Once this whole COVID-19 pandemic hit, it seemed as though everything went to hell in a handbasket – and fast too.
It likely isn't safe to put fans in the stands, so empty stadiums for MLB games would be a must. If the owners aren't willing to give in on their stance that they'll either split "profits" or hold the entire season hostage, then there isn't much sense in continuing to travel a dead-end path with the player's union. Players aren't likely to capitulate and play for pennies on the dollar, nor should they. The per-game salaries that were agreed upon nearly two months ago are the fairest way for both sides to absorb some of the losses caused by the pandemic, and players shouldn't have to give up any more than they already have.
If MLB had a commissioner that was interested in the good of the game, rather than appeasing its 30 owners, we may get a little further, but unfortunately, that isn't the case. There's a reason that Rob Manfred hasn't been voted out by the owners, and that reason is because he's owner-friendly and not player (or game) friendly. Until such time that Manfred finally decides to actually act like a commissioner and not some sort of lobbyist, you probably won't see baseball, at least not this year. You may also just want to do what I did to help cope with a baseball-less summer – go fishing.
Upgrade Your Account
Unlock premium boards and exclusive features (e.g. ad-free) by upgrading your account today.
Upgrade Now