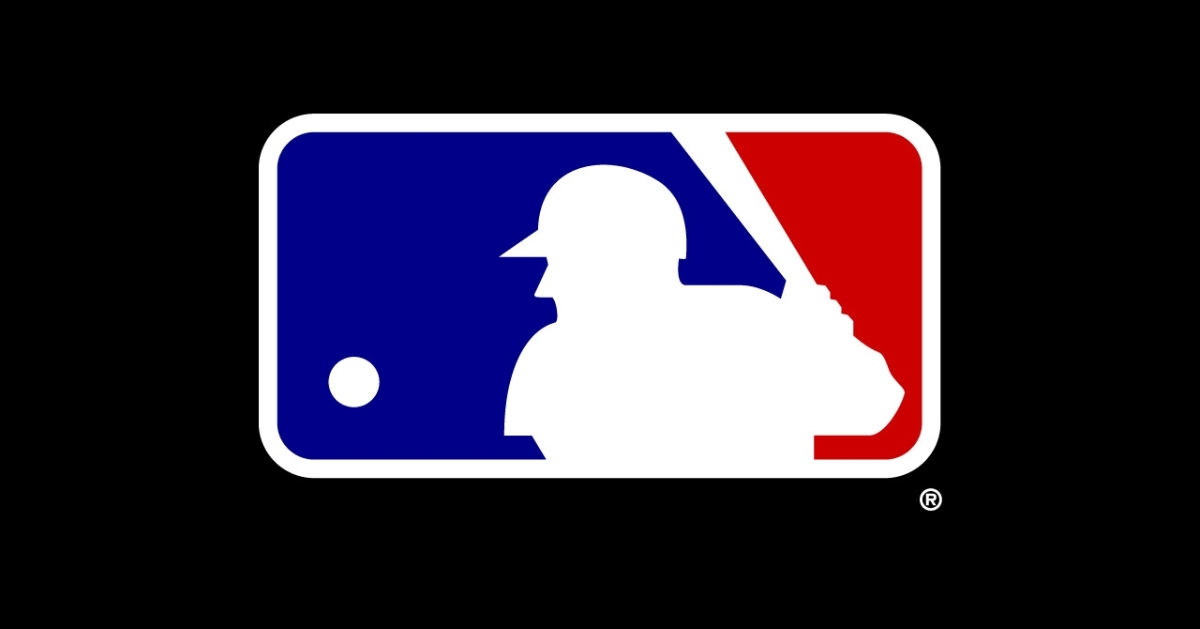 | | |
| --- | --- |
| The battle between MLB and MLBPA continues | |
---
| | | |
| --- | --- | --- |
| Monday, June 15, 2020, 9:22 AM | | |
The MLBPA has now rejected MLB's latest offer of a 72-game schedule with a 70% proration of player salaries. I don't blame the union at all for rejecting this ludicrous offer.
Case and point: Let's say that you accept a job from an employer for $40,000.00 a year (let's keep it real, none of us are being offered multi-million dollar jobs…), then you expect that 40-grand if you go to work as scheduled. Now, if for whatever reason – including, but not limited to, some insanely dangerous pandemic - you can't work for half the year, you'd still expect to earn 20k, right? I know I would. But would you be happy working the remaining six months for $14,000.00 instead of the $20k you should be earning? I doubt it. That's what MLB wants the players to work for.
That six-thousand-dollar difference would be a lot to most Americans, but when you consider what the players are losing, it's enormous. For example, take a look at Jon Lester's $20M salary this year. In a full season, Lester would be earning $123,456.79 per game for 162 games. The players were willing to accept fully prorated salaries, so in a 72-game season, Lester would still be earning a hefty $8,888,888.89 for the season, but at 70%, that figure would drop to $86,419.75 per game, or $6,222,222.00 for the season – a far cry from the $20M he signed for. In short, the league wants these guys to play just 44.4% of the season for 70% pay, meaning players would only earn 31% of their 2020 contract's face value.
Having been in the Teamster's Union for a while, I think I'm OK to say that I'm not a big fan of the unions. I'm not going to discuss the reasons behind my opinion – just know that the opinion is an educated one. In this case, however, I stand 100% behind the MLBPA.
Inside sources tell me that rejecting the league's most current offer was risky, as MLB could have sued the union for damages. Talk about hypocrisy. Not a month ago, the same league (and the owners who comprise it), vowed to cancel the season altogether, should the union not want to cave to their demands. At no time was there ever talk of the union seeking compensation if MLB canceled the season, but now that the MLBPA may force a cancellation, there's talk of litigation.
The league is supposed to make a final decision on the fate of the 2020 season, sometime later today.
No matter who ends up winning this battle, Major League Baseball is going to suffer another black eye. The wounds won't be anywhere near healed by the time the current CBA ends after the 2021 season, and you can expect more issues to arise at that time. As the issues between the sides continue to amass, no one should be surprised to see either a lockout or a strike to begin the 2022 season. Meanwhile, MLB, who is desperately seeking a newer, younger fanbase, is doing nothing but driving fans away from the ballparks. America's pastime is in serious trouble.
No, baseball will never go away, but the two sides are going to have to come together in a manner that is best, not only for both sides but for the sport as a whole. While it hasn't been brought up by either party, I suggested nearly a month ago that if this season is scrapped, the two sides should agree to abandon the current CBA, effective immediately. They should then use the remainder of the season and the upcoming offseason to hammer out the issues and a new collective bargaining agreement. That would serve as a win-win for the league, the MLBPA, the fans, and baseball as a whole. Doing so would ensure that 2021 could start as a regular-season – assuming this pandemic doesn't continue to interfere.
Stay tuned. We should have some sort of definitive answer today.
Cubs' Birthdays: Jerry Spradlin (53) and posthumously, William "Bud" Hardin (98), Hal Manders (103), and Harley "Doc" Parker (148).
Baseball Quotes: "Catching a fly ball is a pleasure but knowing what to do with it after you catch it is a business." - Tommy Henrich
Beast Mode doesn't make excuses. It doesn't complain. Whatever you're doing, go out there and get it done. Keep pushing.

If I have a bad game, I think about what I have to do to return to form. Figure it out, go to sleep, and wake up a new man. -Matt Kemp pic.twitter.com/p6yZkTUqR6

— Baseball Quotes (@BaseballQuotes1) May 2, 2020