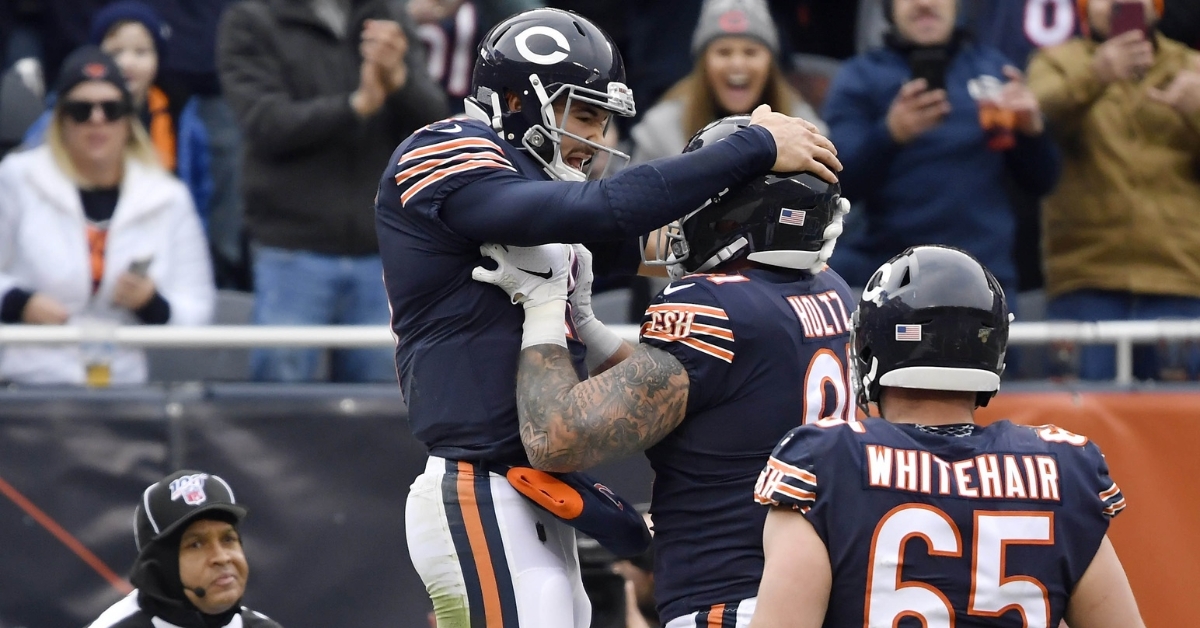 | | |
| --- | --- |
| Bears offense needs to get revved up in 2020 | |
---
If you were like me, I watched the Bears most of last season with bated breath. For whatever reason, it seemed the offense was stuck in the third gear of their four-speed sport model. The wide-open offense head coach Mike Nagy promised when he came over from Kansas City has not materialized. Most of the blame falls to quarterback Mitchell Trubisky, but he is just one piece of the cog, albeit an important one. For sure, he is no Patrick Mahomes, but he has shown flashes on occasion when he has players around him that can make plays. If you watched the Super Bowl, you were able to see the many weapons in the Chief's arsenal, which eventually opened up Mahomes to do what he does best.
The assumption is Trubisky was handpicked by Nagy to run his offense, and the Bears would be assembling a supporting cast around him. If you look around the offense, you will be hard-pressed to find any stars. There are players who can make plays, but many are from teams that didn't exactly have prolific offenses or players that are injury-prone. Throw into the mix the fact the Bears have a new blend of offensive coaches, and this off-season is beginning to look like others in the past, and we can only imagine what that means come fall for the Bears offense.
Tarik Cohen is a great weapon, but if teams take him away with various defensive alignments, then that leaves few options for Nagy. Maybe some of the young guys will pan out. I like David Montgomery at RB, as well as youngsters Javon Wims and Riley Ridley at WR, but I don't't know if Nagy will allow them to continue to mature or try to bring in others to ramp up the production. Maybe maturing the players they have will be a strategy since they released WR Taylor Gabriel to clear cap space. They could utilize the draft to continue to bolster the offensive line or tight end position. However, one of Nagy's's protégé TE Demetrius Harris who he coached in Kansas City and he may be tempted to bring him into Chicago since he knows the offense and was the backup to Kelce with the Chiefs.
So, what does the roll of the dice hold for the 8-8 Bears, who underachieve in 2019 after a stellar 12-4 record in 2018?
You would have thought a similar record was attainable, but the offense never got going. I guess back in 95, the Bears won with defense, but that Super Bowl team had quite the offense, which all played their role and played it well. This Bears team has a good defense, which will keep the team in most games, but with an offense that is stuck in third gear, it looks like 8-8 might not be attainable. Let's hope the Bears brass brings in the right mix of draft picks and free agents to get the offense revved up, and the new-look coaching staff can keep them there.