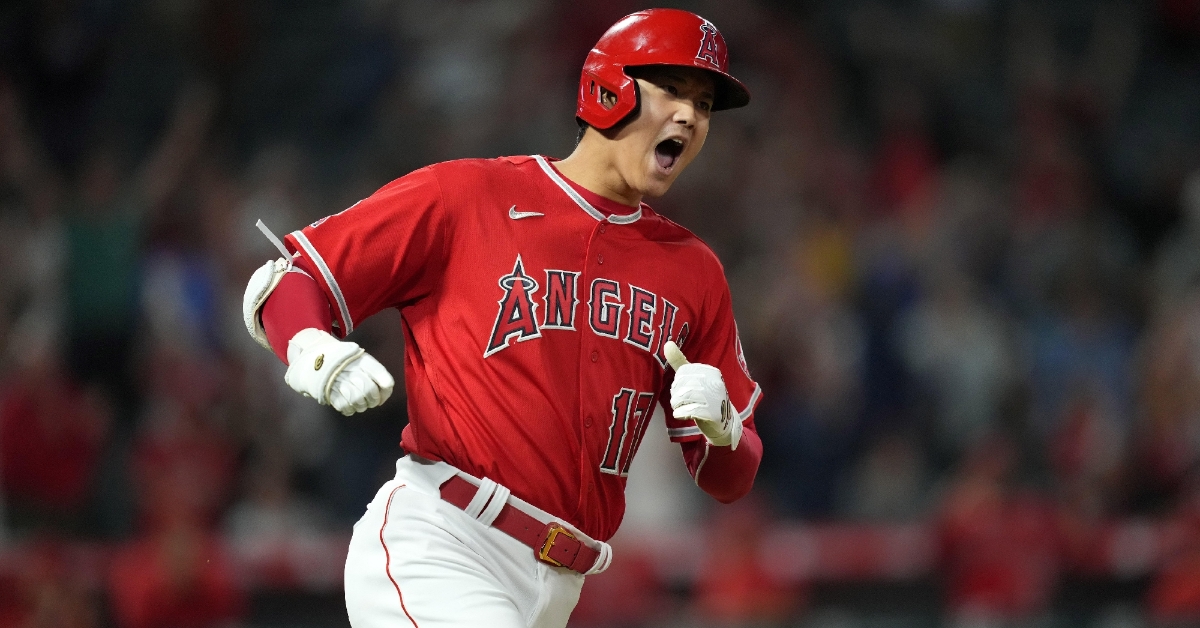 | | |
| --- | --- |
| Seiya Suzuki on adding 20 pounds of muscle, recruiting Shohei Ohtani to Cubs | |
---
| | | |
| --- | --- | --- |
| Tuesday, February 21, 2023, 8:32 AM | | |
Seiya Suzuki showed up to Cubs Spring Training looking like a different guy adding twenty pounds of muscle to his already strong frame.
"It was mechanically — just swing speed, first step," Suzuki said through his translator Toy Matsushita. "I think it's all connected to power, so not just power. I feel like mechanically, it's all aspects."
Suzuki hit .262 with 14 homers and 46 RBIs last season.
"I just want to make sure I don't get injured during the season," Suzuki said. "Just do my best to contribute to the team and obviously win a championship.''
During part of the spring, he will be playing in the World Baseball Classic for Team Japan alongside superstar Shohei Ohtani who has hinted that he will test free agency after this season.
"I've invited him (to Cubs)," Suzuki said.
What a pickup that would be if the Cubs could get Ohtani and Suzuki on the same ballclub.
Suzuki on recruiting Ohtani to Cubs: "I've invited him." pic.twitter.com/Sky8yYcTjW

— Paul Sullivan (@PWSullivan) February 20, 2023
Seiya Suzuki (through interpreter Toy Matsushita) on possibly recruiting Shohei Ohtani to the Cubs:

"I am inviting him." pic.twitter.com/jhteoKeM5U

— Ryan Herrera (@ryan_a_herrera) February 21, 2023